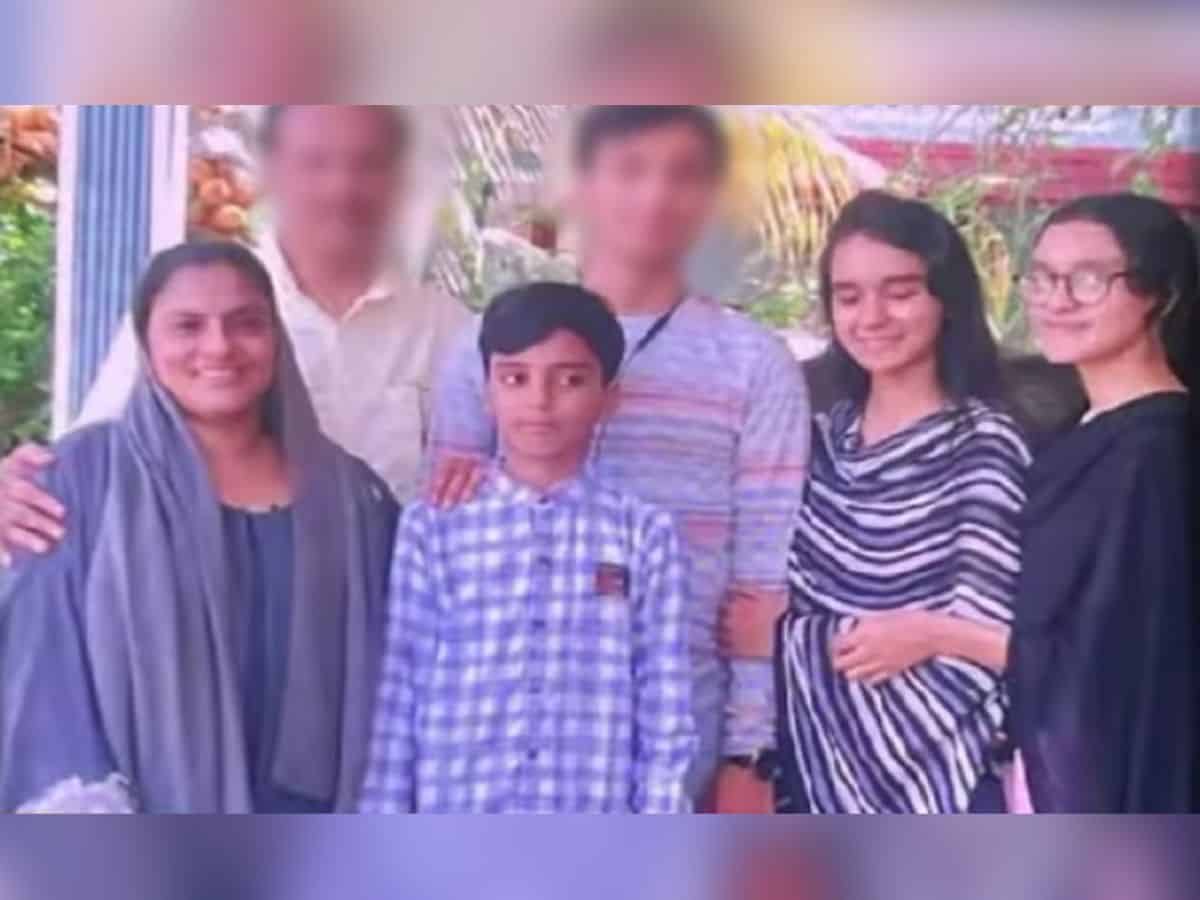 Udupi: Four of a family were murdered in Karnataka's Udupi, police said on Monday, adding that five special teams have been formed to nab the killer.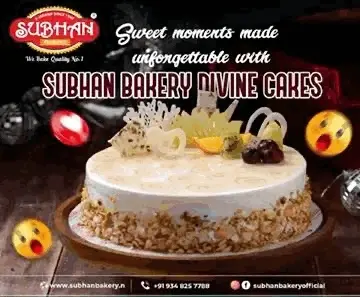 The shocking incident was reported on Sunday at Trupthi Nagar in Udupi. The killer had stabbed a woman, her two daughters and a son in the chest and abdomen in their residence.
The teams would be headed by Deputy Superintendent of Police (DySP) ranked officers.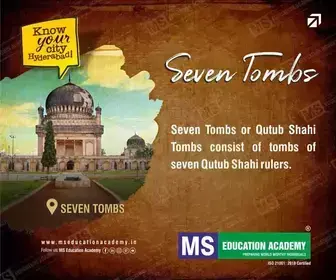 The police have collected the video of the accused getting down from an auto near the crime spot and he had also fallen from a bike. The police had taken two persons into custody and inquired in connection with the case.
The murderer had killed Haseena (46), her daughter Afnan (23), Aynaz (21) and son Aseem (12) at their residence. Haseena's husband works in Dubai.
The police said the killer had worn a mask and had barged into the house and killed the women. Aseem was playing outside and when he came inside, he was also stabbed to death.
The killer had also assaulted Haseena's mother-in-law. He had threatened a young girl in the neighbourhood, who had tried to raise alarm and come forward to help, and made her run away.
The killer had not taken any valuables from the home. The deceased, Afnan, worked in Air India and had come home on Sunday on leave. The police are gathering information and verifying whether it was an act of a jilted lover.
More details were awaited.