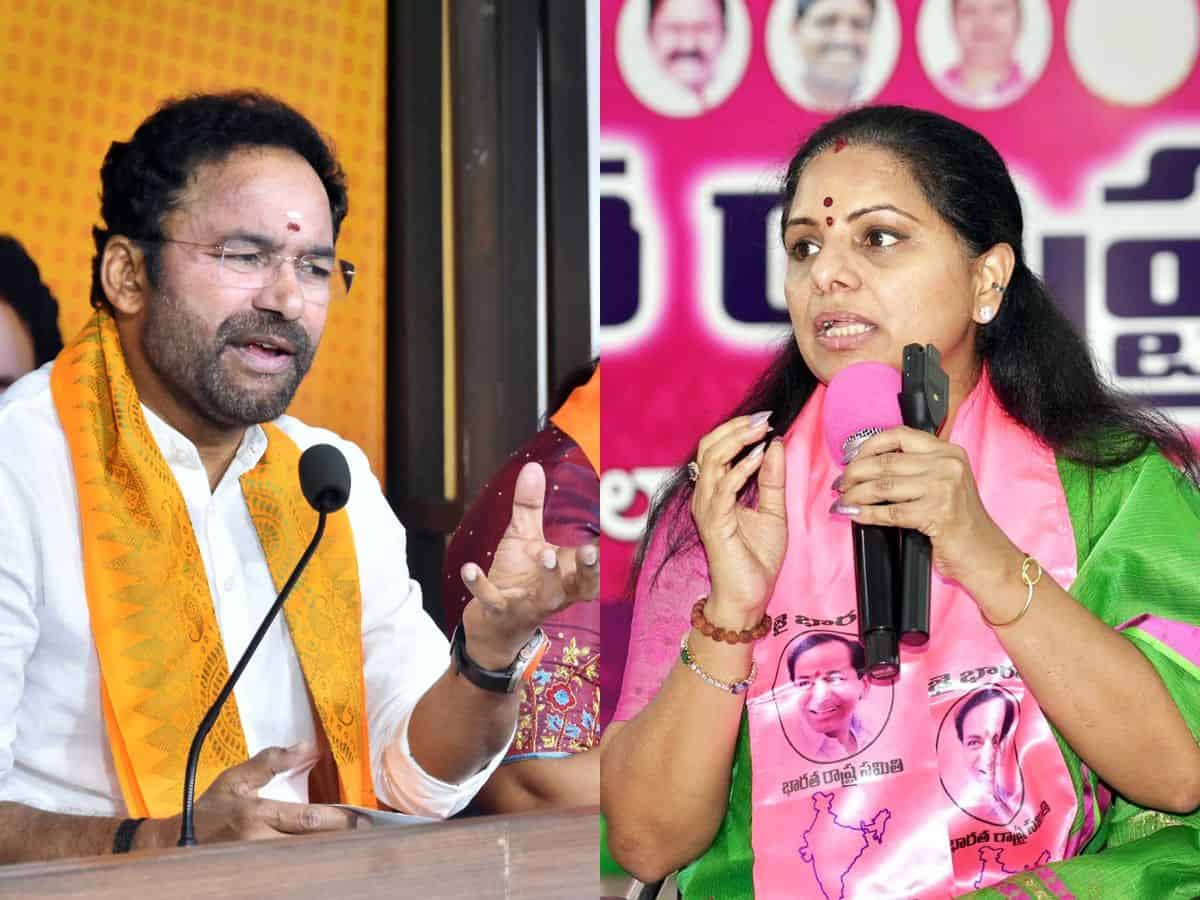 Hyderabad: Bharat Rashtra Samithi (BRS) MLC K Kavitha asked Telangana BJP chief G Kishan Reddy to stop 'spreading lies' about the Central government's contribution to Telangana's uninterrupted power supply.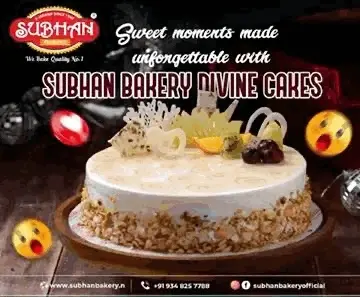 She stated that the Central government-run NTPC plant's 680 MW only accounts for a mere 4 percent of Telangana's peak power demand. 
Kavitha was replying to a post Kishan Reddy shared on X, claiming that the Centre is ensuring an uninterrupted power supply to the state. Kavitha, countering the claim, said that Telangana's status as a power surplus state resulted from chief minister K Chandrasekhar Rao's effort.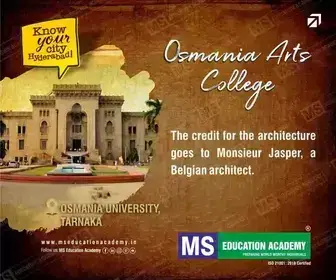 Kavitha underscored that the state's power demand peaks at 15,500 MW, whereas the contribution from the vaunted National Thermal Power Corporation (NTPC) plant stands at just 680 MW, meaning the Central govt contributes to a mere 4 percent of the total power utilised by Telangana.