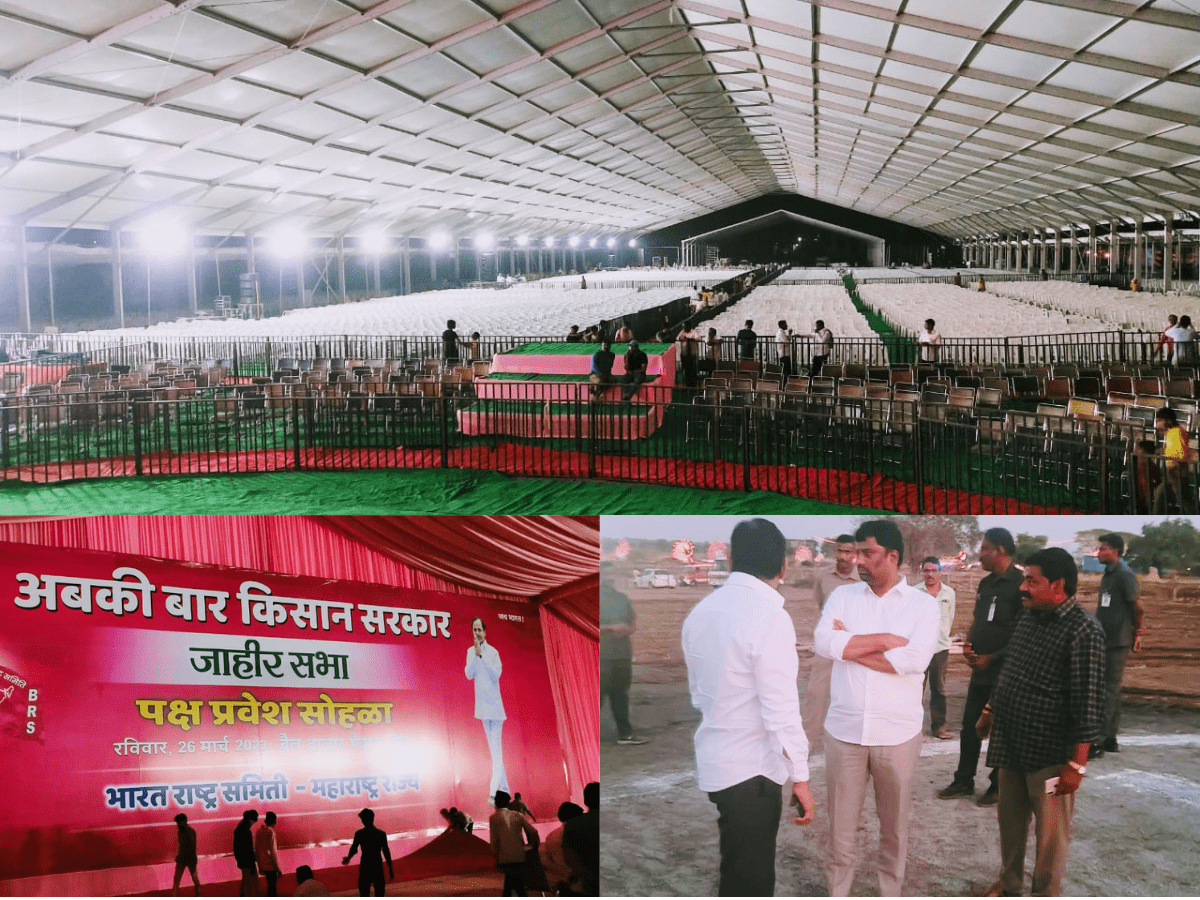 Hyderabad: Chief Minister and Bharat Rashtra Samithi (BRS) president K Chandrashekhar is all set for his second public meeting to be held at Kandhar Loha in Nanded district, Maharashtra on Sunday.
Elaborate arrangements have been made for the one lakh people from 16 Mandals who are expected to attend the public meeting.
In order to create a good impact, the BRS party has positioned 16 specially designed campaign vehicles equipped with LED screens. These vehicles will tour villages to showcase and highlight BRS's progress in Telangana since 2014.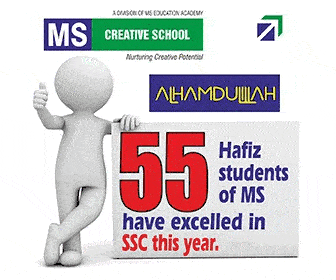 BRS MLA from Chennur Balka Suman tweeted, "Visited the premises of Chief Minister K Chandrashekhar Rao massive public meeting to be held on Sunday at Loha, Nanded"  
This will be the party's second public meeting in Maharastra. The first was held at Bhokar of Nanded district on February 5. BRS plans to contest the upcoming local body elections, including the Nanded Municipal Corporation elections.
Subscribe us on