Thrissur: A former student of a private school here on Tuesday barged into his alma mater brandishing a gun, terrorising staff and students, following which police took him into custody.
According to the school staff, he fired a couple of rounds after roaming inside the institution. No one was injured.
A former student, Jagan, went to the Vivekodayam school at Thrissur and took out a gun from his bag after entering the staff room and later went to various classrooms, terrorising students and staff.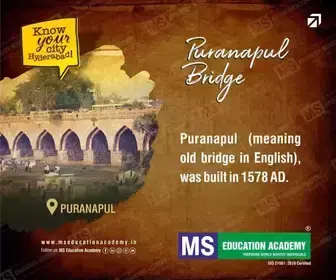 Police said the accused has been taken into custody and an investigation is on.
Meanwhile, District Collector V R Krishna Teja rushed to the school soon after the incident and took stock of the incident.
He said it was an isolated incident and asked the parents not to worry as the situation was taken care of.
"A young person has come to the school. He was a bit unsteady and used his pistol and fired two or three rounds. That's what the school authorities have told us. He was taken into custody. It's an isolated incident and an investigation is on. There is no need to worry. We are all here. He will be produced before the doctor," Teja told the media. The age of the accused could not be ascertained immediately.
The visuals of the accused sitting inside the staff room of the school brandishing a gun which he took out from his bag is being telecast by television channels.