Thiruvananthapuram: Protest trigerred by a girl student's suicide at the famed Amal Jyothi College of Engineering in Kerala's Kottayam district was called off on Wednesday following an assurance of a Crime Branch probe into it by State Education Minister R.Bindhu.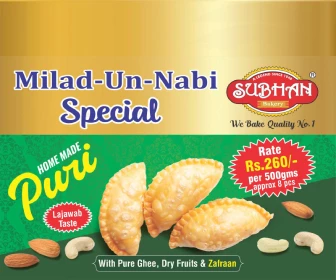 The Education Minister, along with Cooperation Minister V.N.Vasavan, held talks with the agitating students this morning and assured them of appropriate action.
Sradha Satheesh, a fourth semester student of food technology, was found hanging in her room on June 2. This led to unrest among the students which escalated after a standoff between the police and angry students.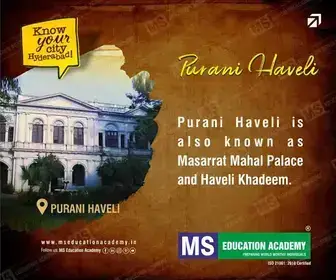 On the truce, the Education Minister said that the probe would be handed over to the Crime Branch and supervised by its SP.
"At the moment, there will be no action taken against a few teachers as asked by the students. We will have to wait to get the probe report for it, but the Chief Warden- Sister Maya will be replaced by the College management.
The counselling system for the student's will be strengthened and will see how College elections can be held. No student needs to fear any retaliatory steps on account of the student protests," said Bindhu.
Since the news of suicide surfaced, angry students have been on a war path and charged the head of her department and the hostel warden with harassing her.
They were angry that the college authorities tried to "mislead" the doctors by not informing them that it may be a case of suicide when she was taken for emergency treatment.
With the issue now being amicably settled, all eyes will be on the Crime Branch police report.
Subscribe us on