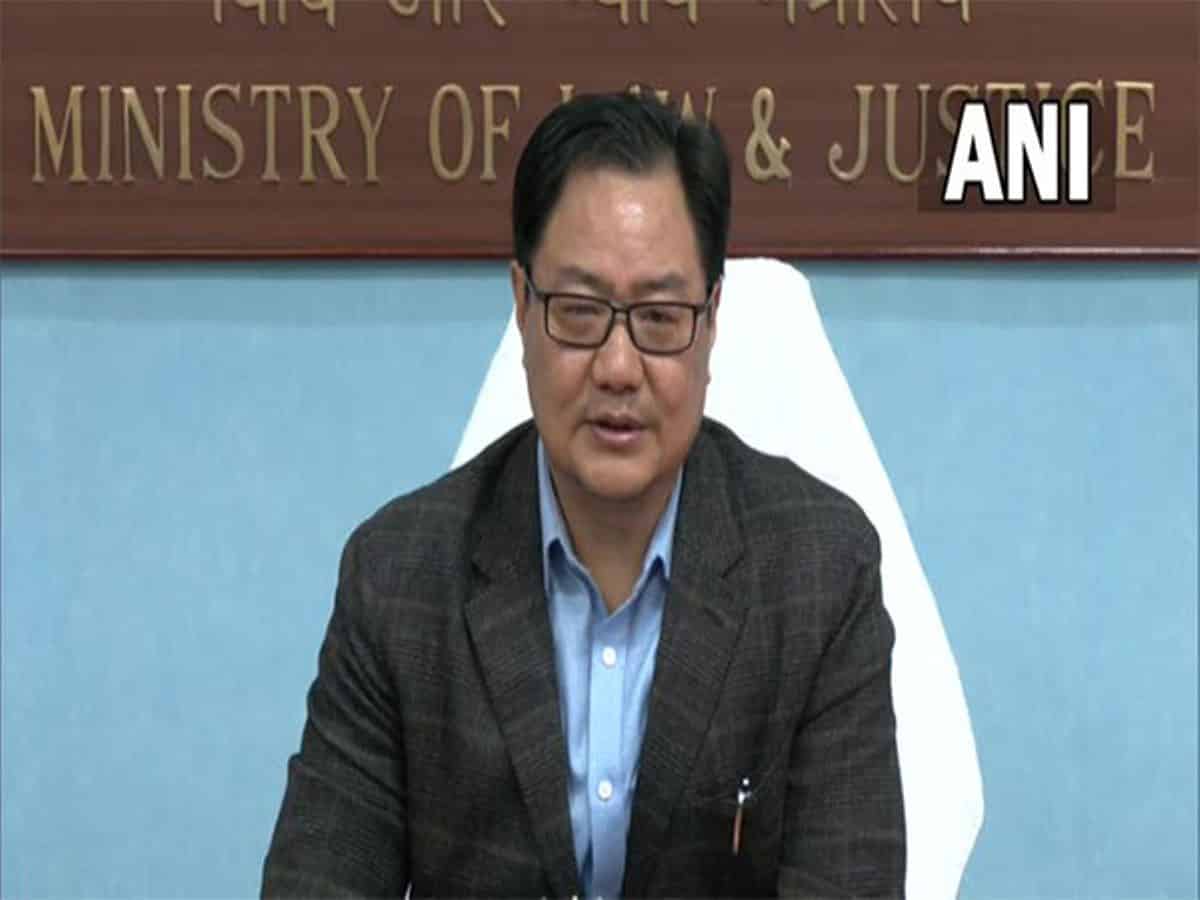 New Delhi: Law Minister Kiren Rijiju alleged on Monday that the decision of Congress leaders to accompany Rahul Gandhi to a Surat court, where he will file an appeal against his conviction in a criminal defamation case, was a way of trying to exert "undue pressure" on the judiciary, a charge rejected by party chief Mallikarjun Kharge, who said it was a symbol of support and not a show of strength.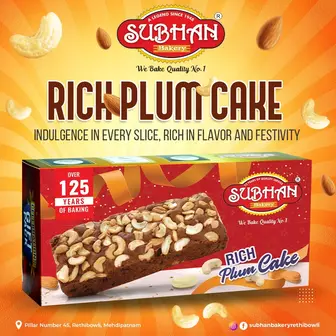 Gandhi will be in Gujarat's Surat city on Monday to file an appeal in a court against his conviction in the 2019 criminal defamation case over his "Modi surname" remarks.
Senior Congress leaders, including Priyanka Gandhi Vadra, the chief ministers of three party-ruled states, other national and state leaders are likely to accompany him to the court, sources said.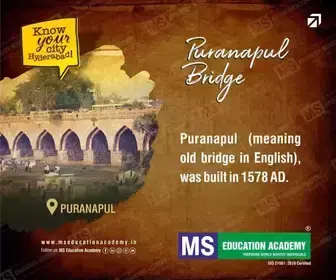 Gandhi's lawyers said the matter is likely to be taken up for hearing by the sessions court on Monday itself.
"My point is very simple — why the Congress party is trying to put this kind of undue pressure on the judiciary? There are means and ways to deal with judicial matters. But is this the way?" Rijiju asked while talking to reporters in the Parliament House complex here.
He wondered whether there has ever been a case in the past where an entire political party tried to "gherao" a court.
"When former prime minister P V Narasimha Rao was convicted Congress was quiet. P Chidambaram and D K Shivakumar didn't get support against charges for which they are out on bail," the law minister wrote on Twitter.
Only for Rahul Gandhi, the Congress is staging this "drama" as it considers a family and a person above the country and its laws, he added.
Kharge said the decision taken by the party leaders to accompany Gandhi to the court was personal. "Even in a small case, family members join and go to court. Here, it is about an entire party and he (Gandhi) is fighting for the country," the Congress chief told reporters here.
He said the presence of the party leaders in Surat is not a "show of strength", but a "symbol of support" for Gandhi.
Congress general secretary Jairam Ramesh took to Twitter to hit back at Rijiju, saying, "The man who threatens the judiciary, judges, and ex-judges daily and also distorts history daily talking. Hypocrisy ki koi seema nahin hai Modi Kaal mein (There is no limit to hypocrisy in Modi's rule)."
Rijiju said when the Enforcement Directorate (ED) takes action, Congress leaders want to gherao the agency's office. "When the CBI takes action, they want to gherao the CBI. When a court gives a verdict, they want to take over the court complexes. This kind of activities demean democracy and every Indian must condemn it," he told reporters.
Dubbing the Congress leaders' move to accompany the former party chief to court as "sycophancy of one family", the minister wondered whether the family was above the country.
He said Gandhi might be going to Surat to file an appeal, but it is not required of a convict to go personally to do it.
"Generally, no convict goes personally. His going personally with a motley group of leaders and aides accompanying him is only a drama. What Rahul Gandhi is doing is also a childish attempt to bring pressure on the appellate court. All courts in the country are immune from such tactics," the minister wrote on Twitter.