Jaipur: Congress president Mallikarjun Kharge on Saturday said it was shameful that the BJP fielded MLA Girraj Singh Malinga, who was refused a ticket by Congress after he was accused of brutally thrashing an engineer.
Harshadhipati Valmiki, a Dalit, was reportedly thrashed by Malinga, the sitting MLA from Bari, and his supporters in Dholpur.
Rajasthan Chief Minister Ashok Gehlot said the BJP has written a "black chapter" in the history of Rajasthan politics by giving a ticket to Malinga.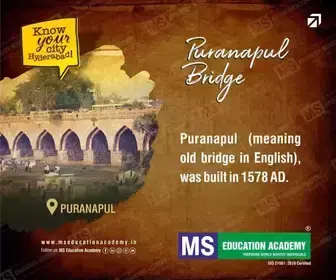 He said the decision to field Malinga betrays the "anti-Dalit" mindset of the BJP and its desperation to win an election at any cost.
Malinga, a Congress MLA, has been fielded as its candidate by the BJP for the November 25 election from Bari seat in Dholpur.
"We denied him the ticket to contest the election because of his action. On the one hand, the BJP talks about saving the poor. The prime minister himself says he is with the poor. But here he is dying. Giving a ticket to such a person by the BJP is shameful. I condemn it," Kharge, accompanied by Gehlot, told reporters after meeting the bed-ridden engineer at SMS Hospital in Jaipur.
Gehlot said, "BJP wrote a black chapter in the politics of Rajasthan. They condemned the incident and then hugged the person involved in it, made him a party member, and gave him a ticket."
"You can imagine to what extent BJP can stoop to come into power. This incident is an example. You can think about what the BJP's thinking is. It is anti-Dalit thinking," he said.
Valmiki is bedridden since the brutal thrashing he received in March last year.
A case against Malinga and others was registered after he was accused of assaulting two engineers at an electricity department office in Bari in Dholpur district.
Malinga was arrested after he surrendered before the police commissioner in Jaipur. He is currently out on bail.