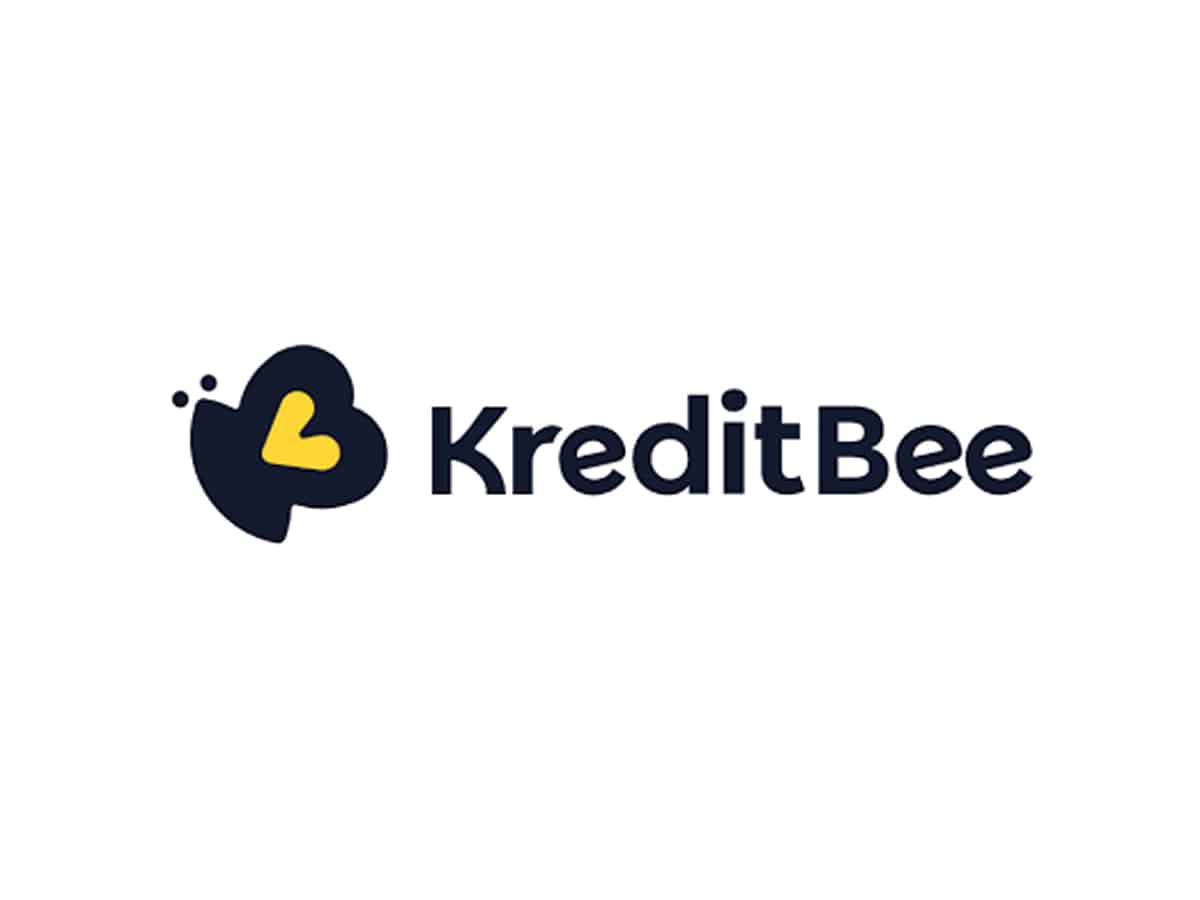 New Delhi: Fintech platform KreditBee on Friday said it has closed $200 million in its Series D round by raising additional $100 million in primary funding Advent International, Mitsubishi UFJ Financial Group (MUFG) and existing investors.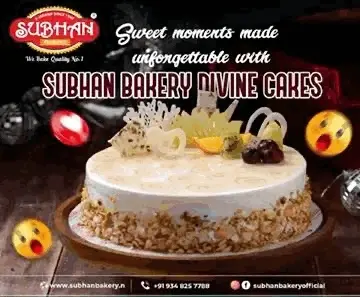 Last month, the company raised tranche 1 of Series D from MUFG, Japan's largest bank, along with existing investors Premji Invest, Motilal Oswal Alternates, NewQuest Capital Partners, and Mirae Asset Venture Investments.
KreditBee said the additional capital raised will be deployed towards scaling the existing business and diversifying its product offering by venturing into digitally enabled financial products.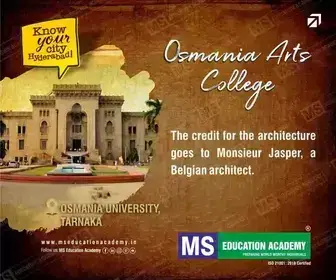 "This reinforces the confidence in our profitable business model and the long-term sustainability of it. The latest round will help us to achieve our vision of serving over 400 million middle income population in the country," said Madhusudan Ekambaram, Co-Founder and CEO, KreditBee.
The platform aims to cross asset under management (AUM) of more than $1 billion over the next 6-9 months.
"We believe KreditBee's proprietary underwriting tech stack is one of the best in the industry and helps in its ability to identify and underwrite future prime customers at an early stage," said Shweta Jalan, Managing Partner at Advent International.
KreditBee currently has 7 million loan customers, out of which over 3 million are active loan customers.
"KreditBee has witnessed several credit cycles and has come out stronger each time reflecting adaptability and resilience of its business model," said Ashish Dave, CEO of Mirae Asset Venture Investments.