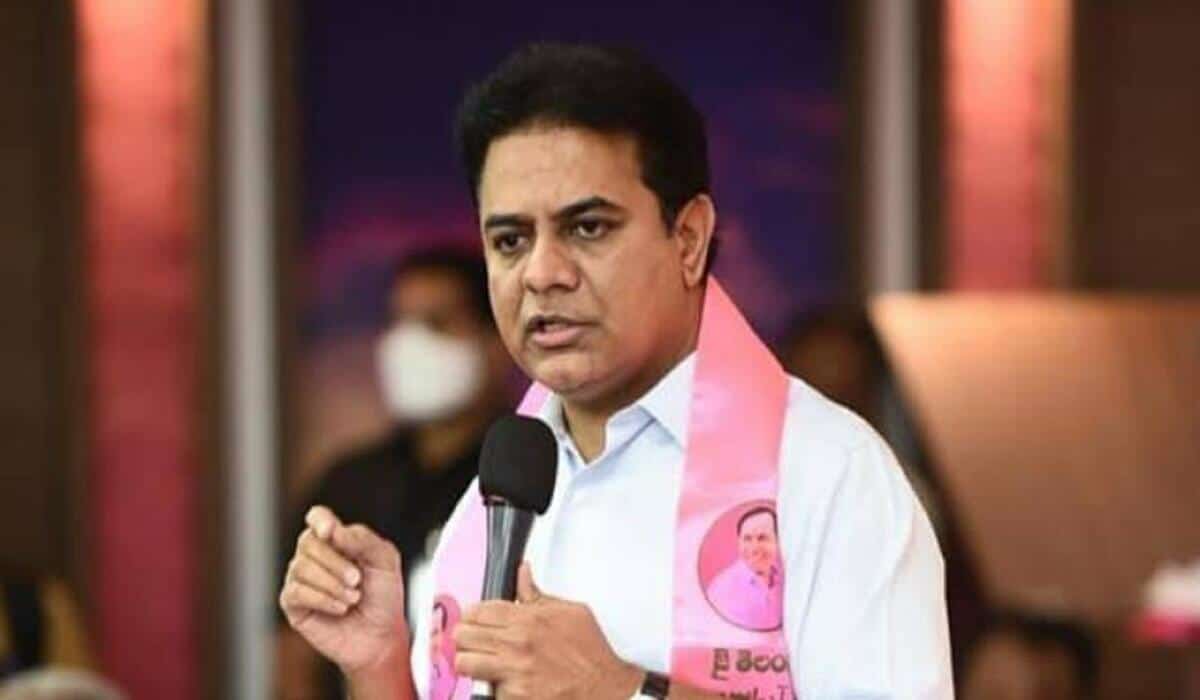 Hyderabad: Telangana Minister for Municipal Administration and Urban Development KT Rama Rao (KTR) on Thursday appealed to the External Affairs Minister S Jaishankar to ensure the safety of Indian students in Ukraine.
In a tweet, he said, "Have been receiving several messages from anxious parents of students. Hope Government of India can work through diplomatic channels & reassure all Indians at the earliest."
Russia-Ukraine Crisis
On Thursday Russian President Vladmir Putin in a televised address to the nation declared war on Eastern Ukraine. Putin stressed the attack was a "special military operation" in the rebel-held territories Luhansk and Donetsk.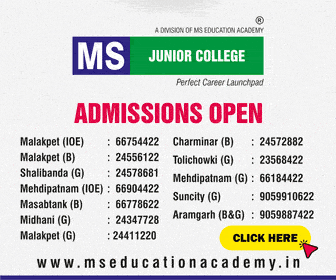 Ukrainian President Volodymyr Zelenskyy has declared martial law throughout Ukraine
The attack has garnered worldwide condemnation.
Subscribe us on