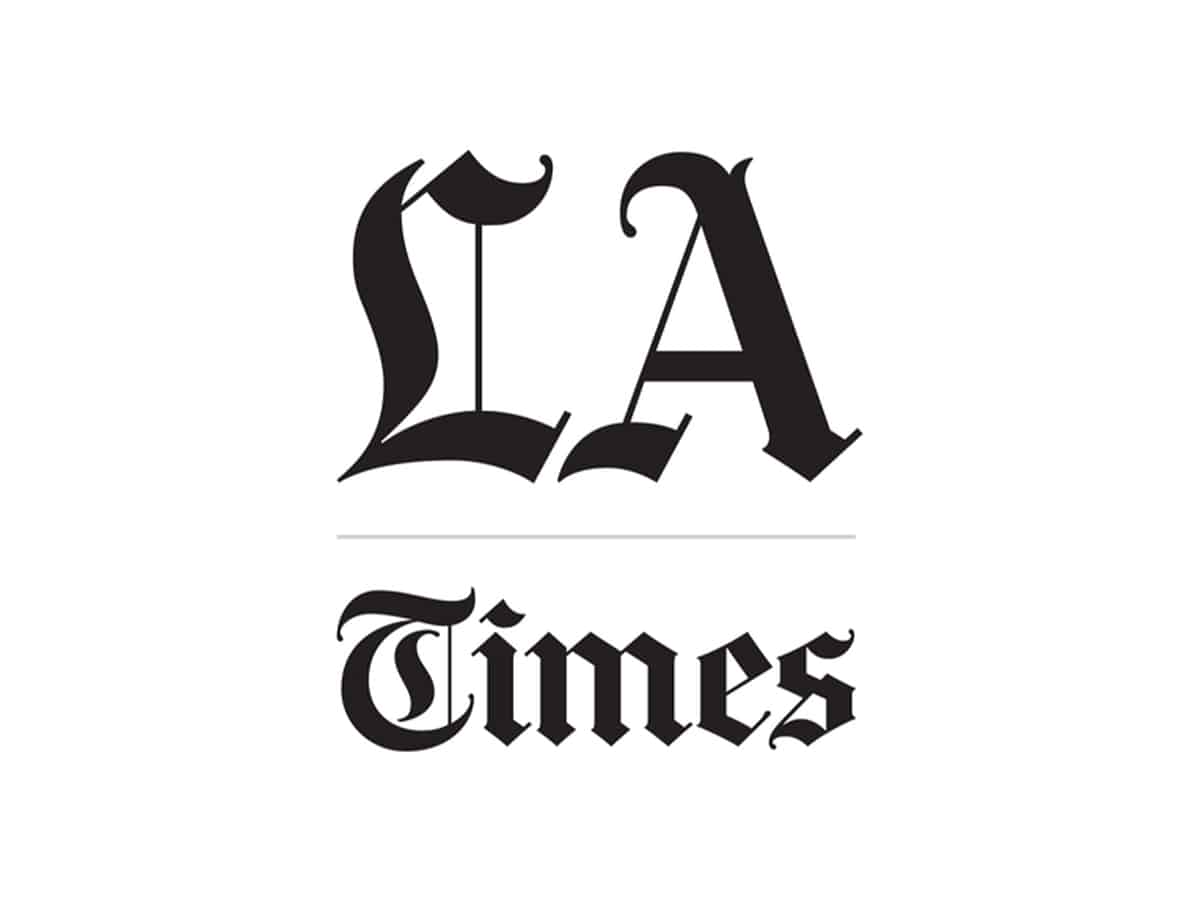 San Francisco: US-based Los Angeles Times has announced to lay off about 13 percent of its newsroom staff, or 74 employees, amid economic pressures brought on by advertising and print readership declines.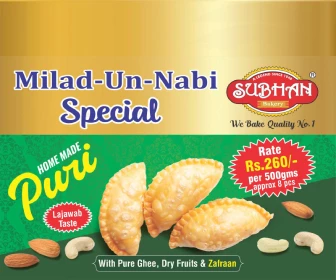 According to Los Angeles Times, full-time and temporary workers will be let go, including a handful of managers, however, reporting positions are expected to be mostly preserved, but production staff will be reduced.
Almost a third of the cuts come from the ranks of news and copy editors. Some photographers, audience engagement editors, and audio producers will be impacted as well.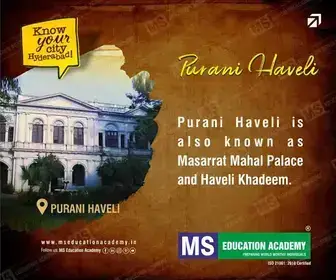 In a note to the newsroom, Times Executive Editor Kevin Merida announced the layoffs, saying the decision was "made more urgent by the economic climate and the unique challenges of our industry".
"Decisions that result in talented staffers losing their jobs are agonising. We will be saying goodbye to some tremendous colleagues," Merida was quoted as saying.
Moreover, the report said that the Times has been experiencing ongoing advertising declines, a problem that affects the majority of the media.
In addition, news publishers have suffered as social media giants such as Facebook and Twitter have reduced their promotion of news articles.
In recent months, growth has stalled in a once-promising area — digital subscriptions.
The Times has about 5,50,000 digital subscribers, including via direct sales and third-party partnerships, such as Apple News+.
After the cuts, about 500 newsroom employees will remain, the report mentioned.
In April, Vice Media announced to lay off over 100 employees as part of restructuring its global organisations, along with shutting down its Vice News Tonight broadcast.
Popular news outlet Insider has announced to lay off 10 percent of its workforce, which includes staff writers.
In the same month, BuzzFeed News, the Pulitzer Prize-winning news arm of BuzzFeed.com, was shut down, plus, the media outlet reduced the workforce by approximately 15 percent across the business, content, tech, and admin teams.
Posts
Subscribe us on