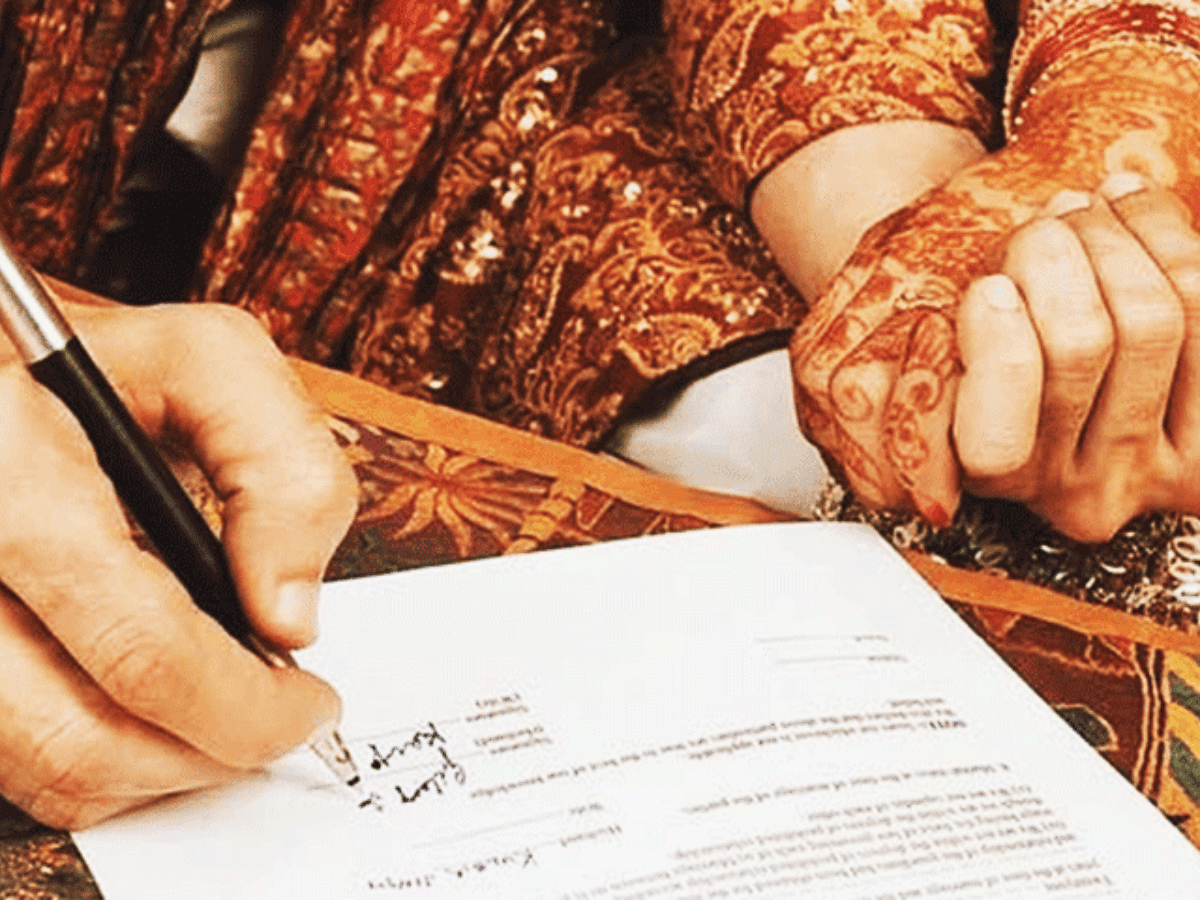 Members of the Bharatiya Janata Party (BJP) and Congress demanded in the Gujarat Legislative Assembly on Friday that love marriages registered in courts should have signatures of their parents.
According to them, girls who marry without the consent of their parents are easy targets of crime. "Marriages solemnized without the consent of parents add to the crime rate in the state and if such marriages are registered with the consent of parents, the crime rate would come down by 50 percent. Court marriages are registered not in the respective area but in other districts," BJP MLA from Kalol, Fatehsinh Chauhan was quoted by Times of India.
Echoing Chauhan's thoughts, Congress MLA from Vav, Geni Thakore clarified that they are not against love marriages but the Hindu Marriage Act needs a few changes.
"We are not against love marriage but we want to ensure that the girl is in safe hands and doesn't suffer in the end," she said and demanded a new rule that mandates a witness from the girl's family be present while registering a court marriage.
It is said that the demand for the mandatory signature of parents in court marriages was made by members of the Patidar community who have been raising the issue since June last year. According to them, it is one way of 'curbing' Love Jihad.
Love Jihad is a term coined by members of Hindutva organisations which means Hindu girls fall 'victim' to forceful religious conversions by Muslim men who 'lure' them in the name of love and marriage.
Meanwhile, law minister Rushikesh Patel refrained from commenting on the demands made by the MLAs.
Subscribe us on