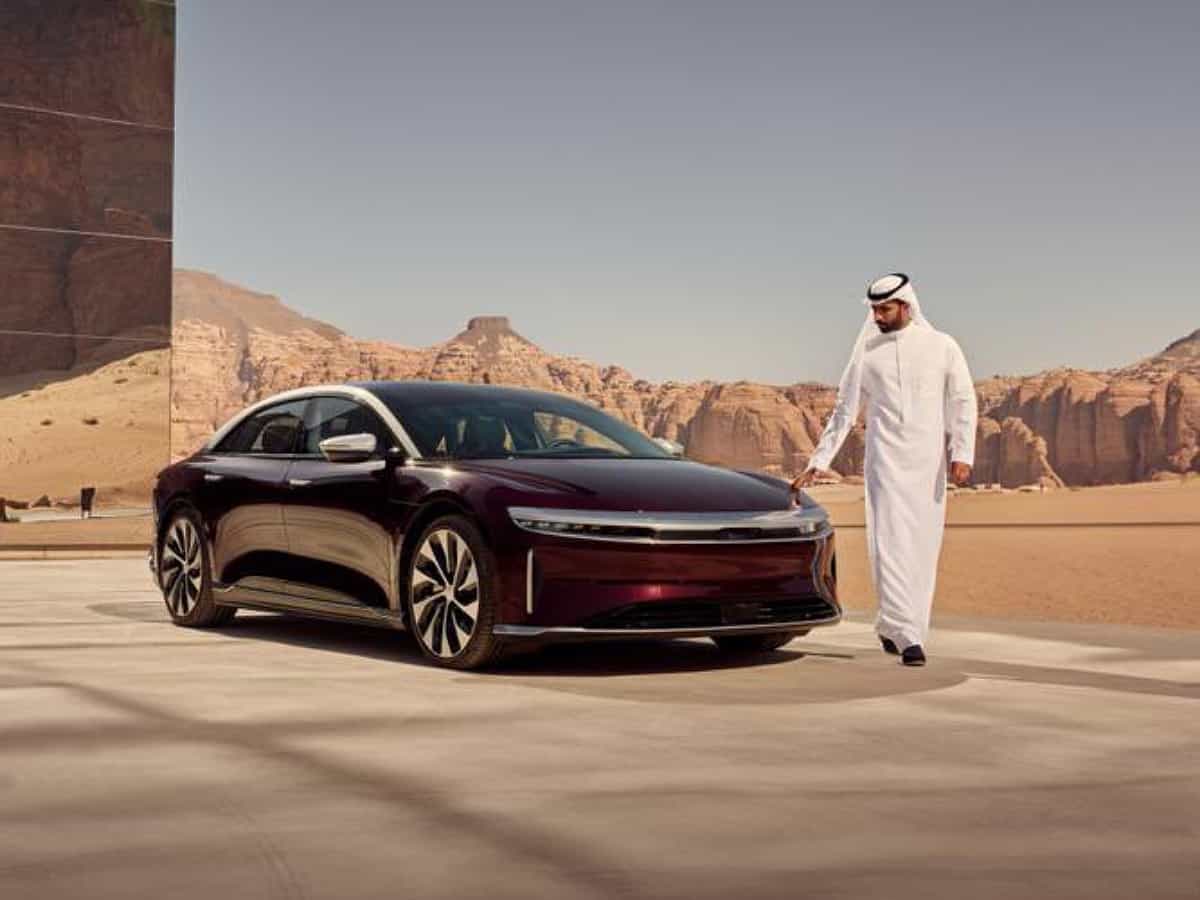 Riyadh: United States (US) based electric car maker Lucid Group, on Wednesday, September 27, officially opened the first-ever car manufacturing facility in Saudi Arabia.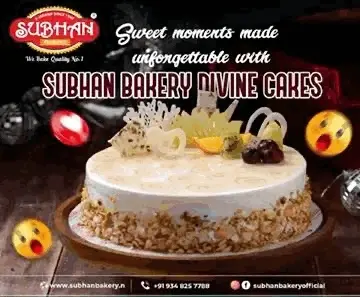 Lucid's second Advanced Manufacturing Plant (AMP-2) and first international plant will produce groundbreaking electric vehicles for Saudi Arabia and export to other markets.
The facility, located near Jeddah, has started with semi-knockdown (SKD) assembly and is expected to have an annual capacity of 5,000 cars.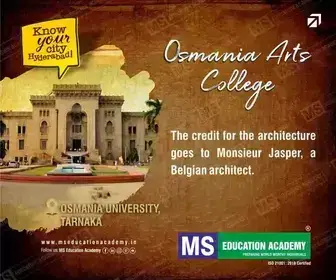 The site will be scaled up to produce 155,000 units per annum in the future.
"We are delighted to make history today in Saudi Arabia by opening the country's first car manufacturing facility," Lucid's CEO Peter Rawlinson said at the inauguration.
The AMP-2 facility will serve as a driver of innovation, create jobs, support local Saudi talent, and provide training to develop specialized skills.
Lucid will support Saudi Arabia's Green Initiative's goal of 30 percent electric car sales by 2030 by promoting electric transportation development.
It is noteworthy that the company announced in May 2022 the start of construction of its factory in the Kingdom, with estimated investments of 12.3 billion riyals.