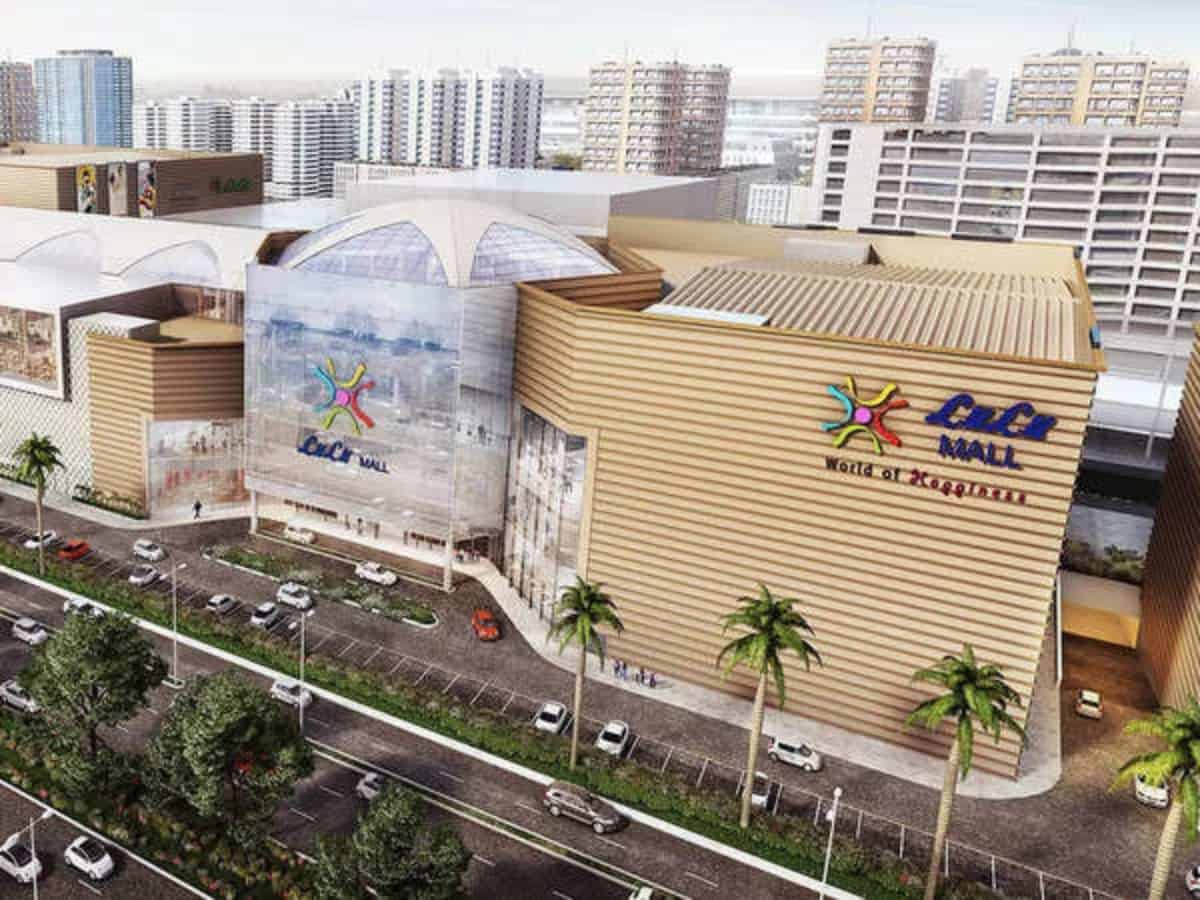 Hyderabad: Hyderabad is about to welcome another comprehensive shopping destination as the Lulu Group prepares to open its mall in the city on September 27. With the arrival of Lulu Mall, the competition among malls in Hyderabad is set to intensify significantly.
The Lulu Group's upcoming mall in Kukatpally is not its maiden venture in India. Lulu malls are already established in various Indian cities.
Facilities at Lulu Mall in Hyderabad
Lulu Mall in the city is poised to offer an extensive range of facilities and amenities. In addition to stores featuring domestic and international brands, the mall will house a cinema hall, a multi-cuisine food court, and more, all conveniently under one roof.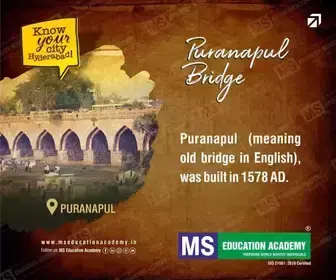 Spanning a vast area of five lakh square meters, it is one of the largest shopping destinations in Hyderabad. An earlier announcement stated an investment of Rs 300 crore for the mall.
To establish a presence in Hyderabad, the Lulu Group has embarked on the rebranding of the previously known Manjeera Mall in Kukatpally.
Other Lulu malls in India are situated in the following cities:
Kochi, Kerala
Thiruvananthapuram, Kerala
Bengaluru, Karnataka
Lucknow, Uttar Pradesh
Coimbatore, Tamil Nadu
In the future, the Lulu Group plans to inaugurate new shopping malls in Ahmedabad and Chennai, thereby generating employment opportunities for the local population.
Other shopping malls in Hyderabad
Although Lulu Mall is one of the largest shopping malls in Hyderabad, the city already boasts several renowned ones. Some of the famous shopping destinations in Hyderabad include:
City Centre Shopping Mall
Inorbit Mall
Forum Sujana Mall
Hyderabad Central Mall
Babukhan Mall
FMG Mall
Manjeera Trinity Mall
Next Galleria Mall
GVK One Mall
Sanali Mall
With numerous shopping destinations already established in Hyderabad, the entry of Lulu Group is expected to bring heightened competition to the city.