Hyderabad: State home minister Mahmood Ali gifted a replica of the ancient Islamic sword called 'Zulfiqar Hyderi' to chief minister K Chandrashekhar Rao at Pragati Bhavan on Tuesday.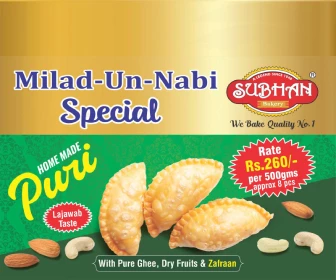 The home minister had recently visited holy places in the city of Karbala in Iraq and bought the replica sword which is considered a symbol of victory.
In Arabic, Zulfiqar means 'cleaver of spine'. According to historians, Ali bin Abu Talib passed this sword to his elder son Hassan.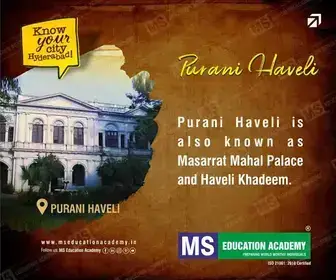 After Hassan's martyrdom, the sword was passed to Hussain, the younger son of Ali bin Abu Talib.
Hussain later used the sword to fight the Yazid's army in Karbala ground.
Although the location of the sword is unknown, it is said that Ali bin Abu Talib asked his sons to throw it into the sea.
Subscribe us on