Hyderabad: Almost 1200 government schools were upgraded in terms of their infrastructure under the first phase of the 'Mana Ooru-Mana Badi' initiative by the state government.
The education minister P Sabitha Indra Reddy at a review meeting on the flagship initiative said that these will reopen on February 1.
The works undertaken under the programme included toilets installed with water facility, electrification, drinking water supply, adequate furniture for students/staff, painting the entire school, major repairs, green chalkboards, protective walls, kitchen sheds, new classrooms in place of dilapidated rooms, dining facility (halls) in the high school and arrangements for digital education.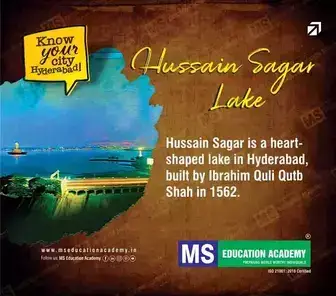 The education minister has urged local public representatives to participate in the inaugural programmes of the revamped schools. She added that there are 26,055 government schools in Telangana, which are being upgraded in three phases under the initiative.
In the first phase, the state government incurred an expenditure of Rs 3,497.62 crore in modernising 9,123 government schools.
"The state government has undertaken the task of modernising the government schools without compromising on the quality. A lot of efforts have been taken up to ensure the new infrastructure in government schools will last for the next decade," said Sabitha.
Subscribe us on