Hyderabad: A Mandi restaurant in Hyderabad has come under the scrutiny of the Greater Hyderabad Municipal Corporation (GHMC) following a complaint.
An insect was reportedly found in the Mandi served by a restaurant located in Guddimalkapur. A video of the incident is also making rounds on social media.
GHMC takes action following complaint
After a user tagged GHMC, complaining about the insect in Mandi at the restaurant in Hyderabad, GHMC's Food Safety Officer inspected the premises and lifted samples.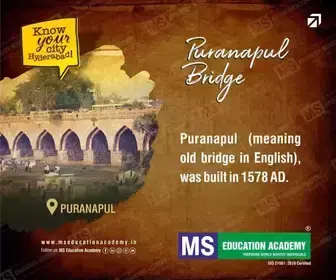 Later, an inspection report was submitted for further action.
Although GHMC took steps after receiving the complaint, the user is not satisfied and wrote, "Now you will not update any action or any update about the complaint."
Hygiene essential at Mandi, other restaurants in Hyderabad
As Mandi has become one of the popular dishes in Hyderabad, many restaurants are coming up in the city exclusively to serve the dish.
However, some of them reportedly lack when it comes to hygiene requirements.
Recently, in another incident, a cockroach was found in biryani served by a restaurant in Hyderabad.
Though GHMC is making efforts to ensure all restaurants in Hyderabad follow hygiene practices, such complaints still surface.
Several fall sick after eating Mandi
Meanwhile, several people experienced health-related issues after eating mandi at a local hotel in Mir Alam Mandi on Thursday, November 16.
According to reports, a few people had taken parcels to their homes too. About 45 people, including 12 who belonged to the same family, experienced uneasiness and other health issues.
About 40 people, including children, were admitted to various hospitals in the city. "Since Friday, people who are admitted to different hospitals are undergoing treatment," said a family member of a person who fell ill.
Later, the people complained to the police regarding the nuisance of the hotel. After taking the inquiries, police have alerted the Greater Hyderabad Municipal Corporation (GHMC) officials.