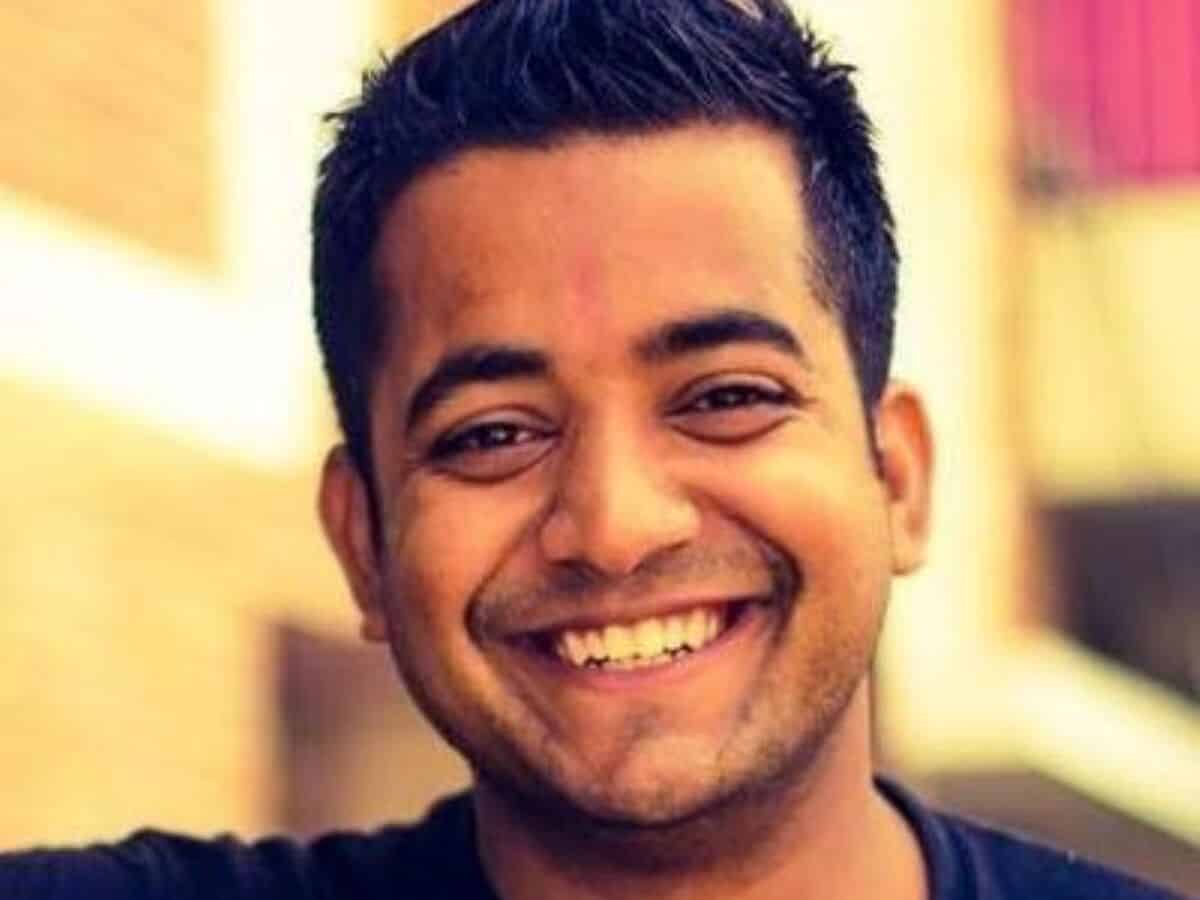 The Indian Administrative Service (IAS) is one of the most coveted careers in India, offering a lifetime of stability and prestige, however, some IAS officers choose to leave the service in pursuit of their entrepreneurial dreams. One such individual is Roman Saini, who resigned from his position to build a firm that is now valued at thousands of crores.
At the young age of 16 years, Saini successfully gained admission to the esteemed All India Institute of Medical Sciences (AIIMS). After completing his MBBS degree, he spent six months working at the National Drug Dependence Treatment Centre (NDDTC) at AIIMS.
Not content with his achievements thus far, Saini set himself another challenge and began preparing for the UPSC Civil Services Examination (CSE). At the age of 22 years, he cracked one of the toughest exams and became an IAS officer. During his service, he served as District Collector in Madhya Pradesh.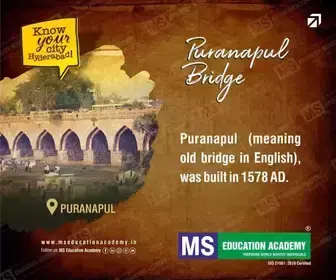 However, Saini eventually made the decision to quit the service and become an IAS officer-turned-entrepreneur. He teamed up with his friend Gaurav Munjal to launch the online educational platform 'Unacademy'.
Initially, the platform aimed to provide free coaching to UPSC aspirants through a YouTube channel established by Munjal. Over time, Unacademy started providing coaching for various other exams.
According to several media reports, the current valuation of the Unacademy company stands at Rs 26,000 crore.