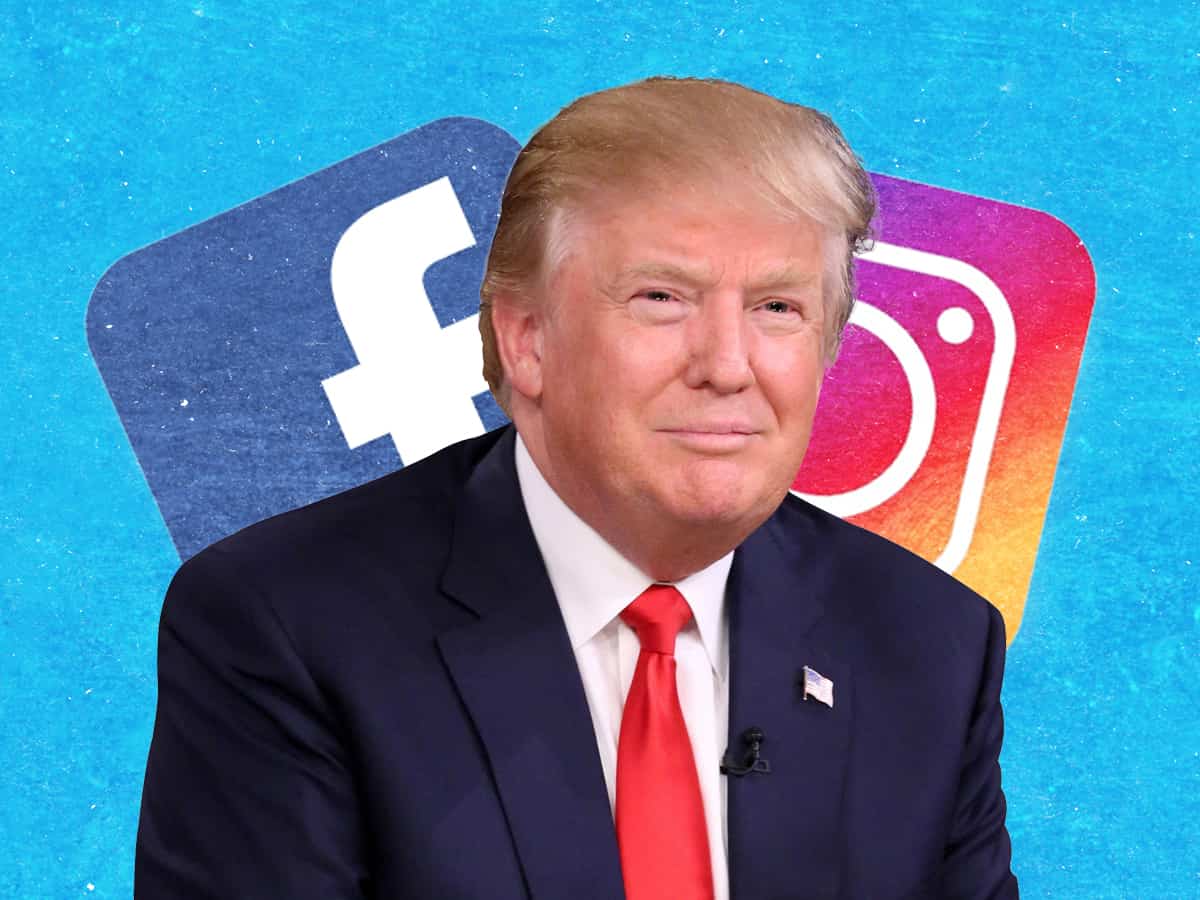 San Francisco: Meta is reportedly preparing to announce whether it will allow former US President Donald Trump to return to Facebook and Instagram.
The company had previously said it will decide whether to allow the former president to return by January 7.
However, that decision is now expected to be announced later in the month, reports the Financial Times, citing sources.
The company has established a working group to focus on the matter that will include staff from the public policy and communications teams, as well as the content policy team and security and key information, chaired by Monica Bickert, head of global policy management at Facebook, and the safety and integrity teams led by the Chief Information Security Officer Guy Rosen, said the report.
This comes after Twitter Boss Elon Musk revoked a permanent ban on Trump in November last year on the social media platform.
In 2021, Facebook (now Meta) suspended Trump's accounts for two years, the maximum penalty under a newly revealed set of rules for suspending public figures, from its former indefinite ban set on January 7.
"We are today announcing new enforcement protocols to be applied in exceptional cases such as this, and we are confirming the time-bound penalty consistent with those protocols which we are applying to Mr Trump's accounts… We believe his actions constituted a severe violation of our rules which merit the highest penalty available under the new enforcement protocols," Nick Clegg, vice president of global affairs at Facebook, said in an announcement.
Subscribe us on