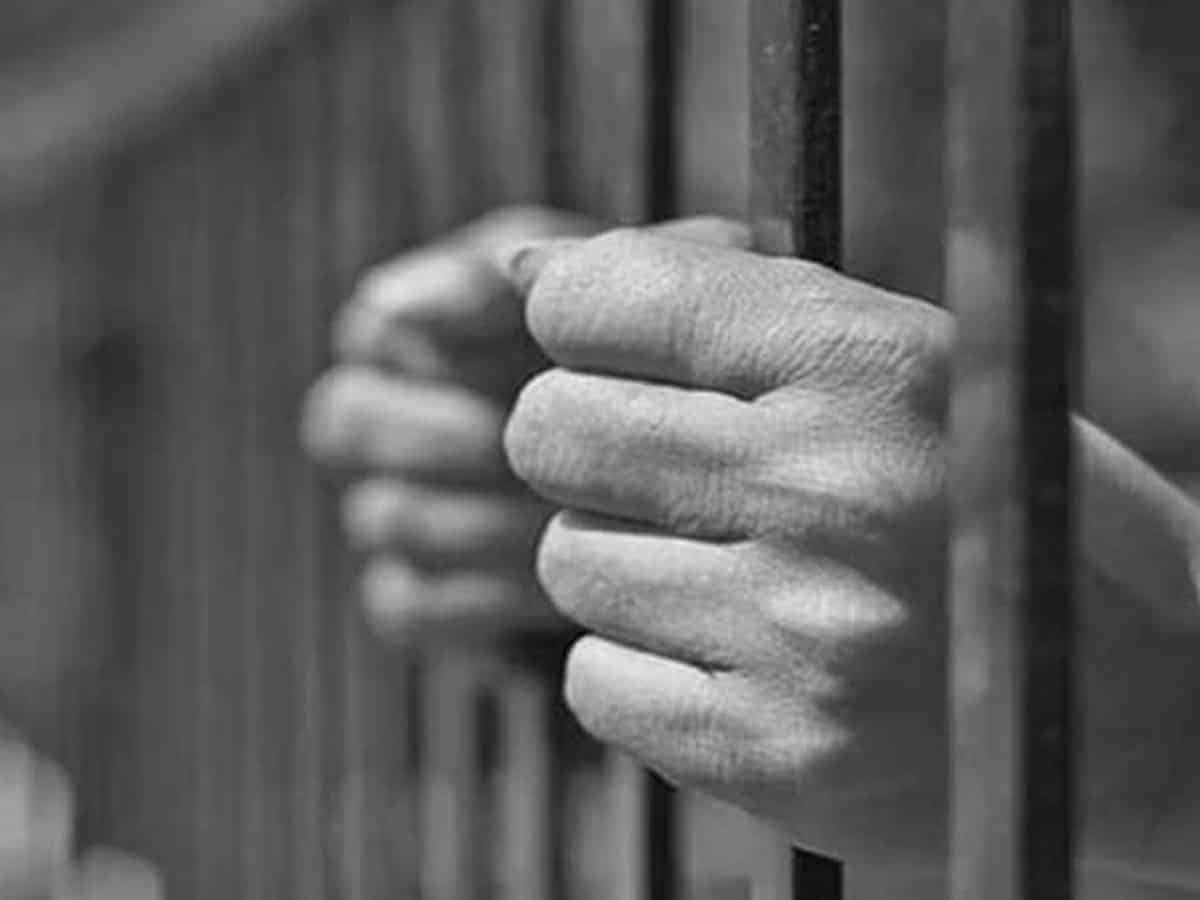 New Delhi: The Ministry of Home Affairs on Friday allowed jail authorities across the country to carry out Aadhaar authentication of all visitors of prison inmates on voluntary basis.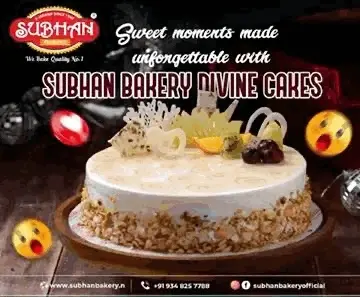 The ministry issued a notification in this regard ostensibly to verify the antecedents of the visitors of prison inmates.
The notification was issued under Rule 5 of the Aadhaar Authentication for Good Governance (Social Welfare, Innovation, Knowledge) Rules, 2020 where it said that performance of Aadhaar authentication, on a voluntary basis, for authenticating visitors to prison inmates can be done using Yes/No authentication facility.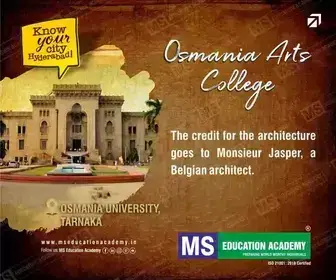 It hereby notifies that the prison department of the states and Union Territories are allowed to perform Aadhaar authentication of the visitors to prison inmates, the notification said.
The home ministry said the prison department of the states and Union Territories shall adhere to the provisions of section 3A and 8 of the Aadhaar Act with respect to the authentication of persons being children i.e., below 18 years of age.
"It is further advised that all relevant provisions of the Act, the rules and regulations made thereunder, and directions issued by the Unique Identification Authority of India shall be complied with," it said.