New Delhi: Hafiz Naushad Ahmed Azmi, former member of Haj Committee of India, who fought successfully from the government level to the judicial level, today raised concerns about the issue of Haj forms against tradition by the Ministry and Haj Committee.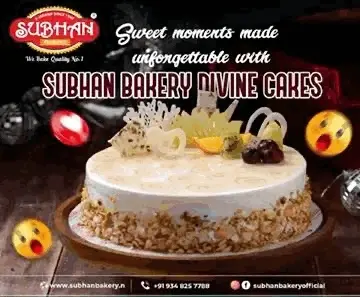 I have made a painful appeal to the Members of Parliament of the Lok Sabha and Rajya Sabha to raise this issue which is very important in the Parliament as a matter of priority. Azmi, while releasing a copy of the letter to the press, said that this Haj form 2023 should have come in the month of November in any case, but it has not been released till today.
It should be noted that from July 2022, the Minister Smriti Irani has taken the charge of Haj and so far she has not shown any seriousness in this regard and has not given any message to the pilgrims of the country through the media.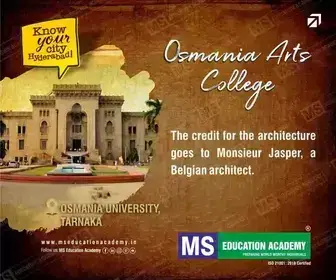 It should be noted that on January 9, 2023, the government of Saudi Arabia has allotted 175,000 Haj pilgrims and only on this, the minister said that he will provide all kinds of support.
All applications for Haj would come, flight arrangements and the accommodation arrangement of the pilgrims in Makkah Madinah, Saudi Arabia were also in the final stage, but it is a pity that we also wrote several letters to the late minister.
Azmi said that we have also wrote a letter to the Prime Minister of India in this regard, but until today the Haj Committee of India has not been able to tell when these Haj forms will arrive