Hyderabad: The National Commission for Women (NCW) has summoned Telangana legislator Padi Kaushik Reddy to appear before it on February 21 in connection with his alleged derogatory remarks against Governor Tamilisai Soundararajan.
Taking suo motu notice of the foul language used by Kaushik Reddy, a Member of Legislative Council (MLC), the commission asked him to appear before it in person.
The women's panel stated in an official communication that the remark is dangerous and demeaning to her dignity.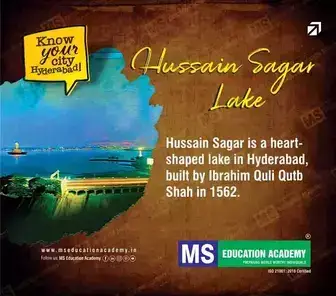 The commission also made it clear in its notice dated February 14 that if he fails to appear, the commission would take necessary action.
Kaushik Reddy had allegedly made derogatory remarks against the Governor for not giving assent to the Bills sent to her for approval by the state government. He used foul language while commenting that the Governor was deliberately sitting on the Bills.
Akula Srivani, a BJP corporator in Greater Hyderabad, had lodged a police complaint against the MLC on January 28. She urged the Saroornagar police to take action against Kaushik Reddy for using abusive, vulgar and unparliamentary language against the Governor.
On January 26, the video clip of Kaushik Reddy using the abusive word in Telugu went viral on social media.
He had made the remark amid a rift between Governor Tamilisai Soundararajan and Chief Minister K. Chandrasekhar Rao.
The differences between the BRS government and the Governor had first cropped up in 2021 when she did not approve the Cabinet's recommendation to nominate Kaushik Reddy to the Legislative Council under the Governor's quota in social service category.
When the Governor delayed clearing the file, the BRS government sent Kaushik Reddy to the Upper House under the Members of Legislative Assembly (MLAs) quota.
Subscribe us on