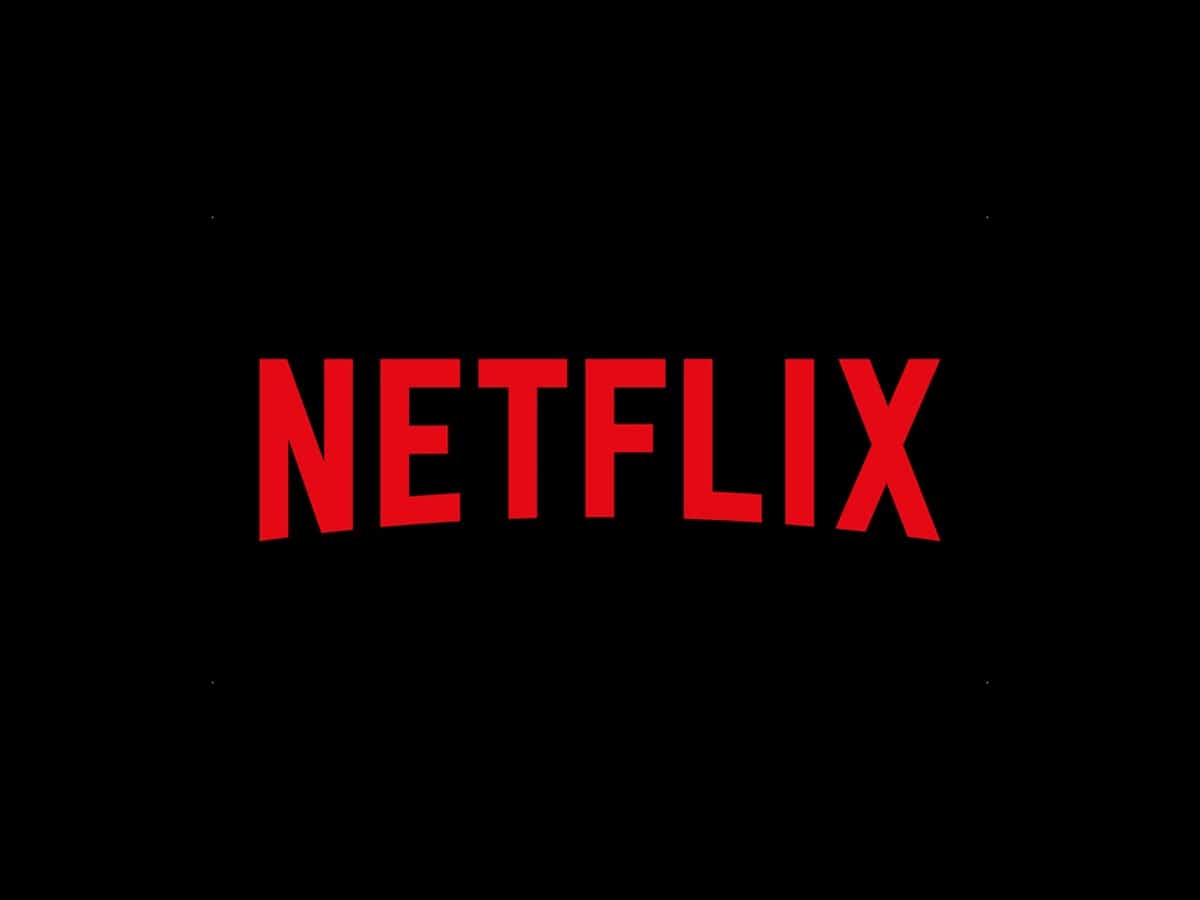 San Francisco: Streaming giant Netflix is reportedly planning to increase the price of its streaming service again — starting with the US and Canada first — to make up for the revenue lost during the Hollywood strike, media report said.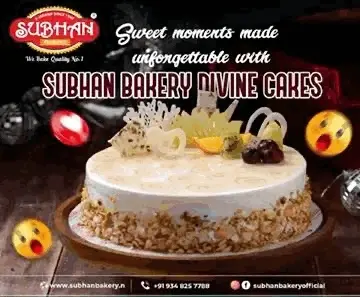 The company might issue the price hike a "few months" after the strike ends, which could happen in the coming weeks, reports The Verge.
The news was first reported by The Wall Street Journal.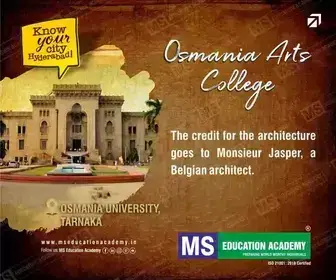 It also remains to be seen by how much will the price be hiked.
Over 15,000 television and film actors went on strike in July to demand higher pay and residual payments from streaming services.
The Screen Actors Guild–American Federation of Television and Radio Artists, a union that represents around 160,000 actors, has been on strike after the union failed to reach an agreement with the Alliance of Motion Picture and Television Producers regarding residuals and the use of AI.
They were following in the footsteps of the Writers Guild of America (WGA), which has been on strike since May 2.
Last year, Netflix raised the prices of all of its plans, raising the ad-free Standard tier to $15.49 per month and the Premium plan to $19.99 per month.
The company also introduced a $6.99 per month ad-supported plan and later discontinued its $9.99 per month basic ad-free plan.
The company cracked down on password sharing earlier this year and began charging an additional $7.99 per month to share your account with someone outside your household.