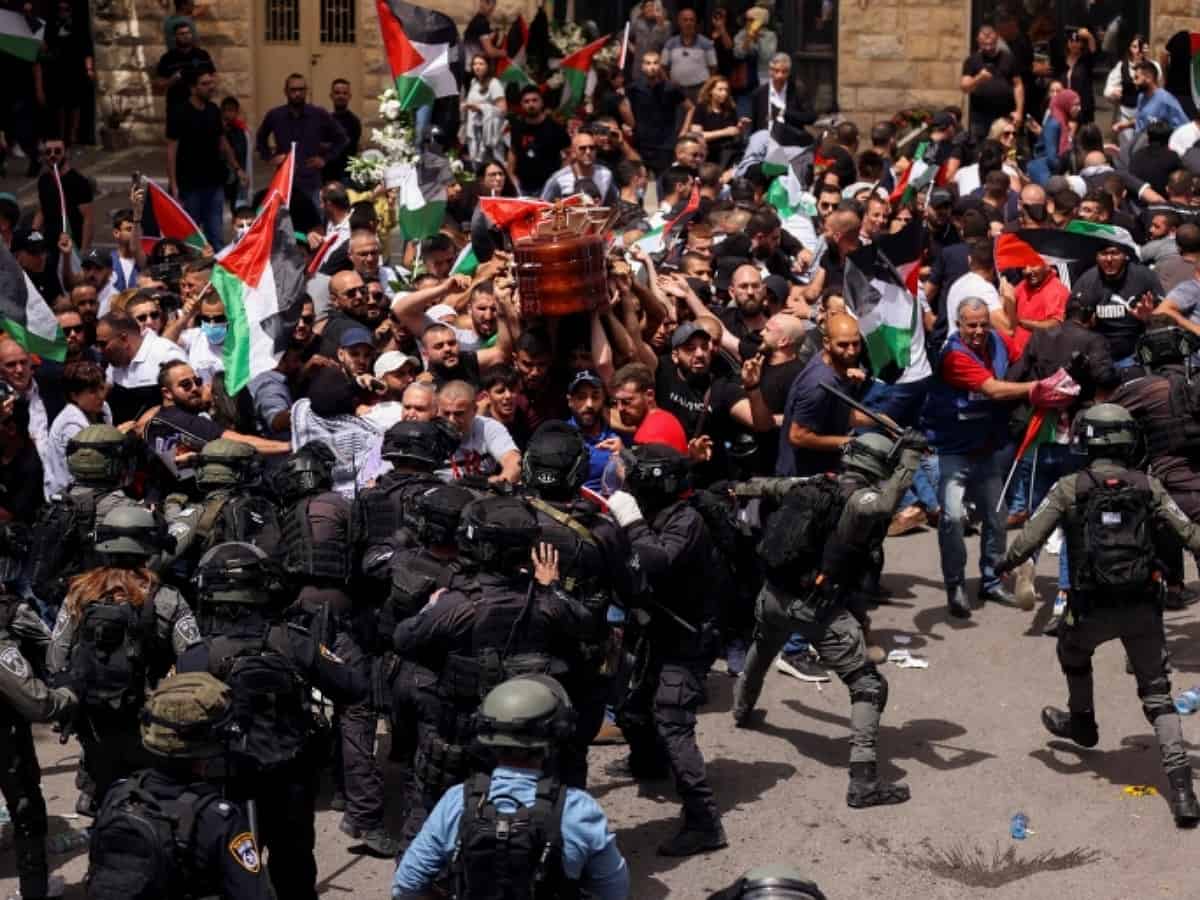 Social media users on Friday took to Twitter and expressed their shock over the attacks by the Israeli occupation forces on the funeral procession and mourners of Al Jazeera journalist Sherine Abu Akleh.
The Israeli occupation forces assassinated the Palestinian-American journalist Abu Akleh while she was on her way to cover the situation and developments in Jenin camp on Wednesday morning.
The Israeli forces brutally attacked Palestinian crowds on, Friday, during the funeral of martyr Shireen Abu Akleh, and prevented the mourning soldiers from carrying the coffin on their shoulders.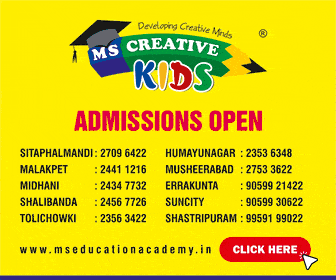 Dozens of participants suffered suffocation, bruises, and fractures after the occupation soldiers attacked Shireen's funeral procession and prevented the removal of her body from the French hospital in occupied Jerusalem, on foot.
Thousands of netizens condemn the brutal aggression of the Israeli forces on the mourners of Sheerin Abu Akleh.
Here are some of the tweets by officials and users
"I was shocked by the scenes I saw today on the sidelines of the funeral and the disproportionate and improper use of force during the funeral," said Dimitr Tzanchev, the European Union ambassador to Israel, on Twitter, stressing that "maintenance of public order can be done by other means."
For his part, US Secretary of State Anthony Blinken expressed the United States' "deep annoyance" over the Israeli police's interference Friday in the funeral of the martyr Shireen Abu Akleh.
"Every family deserves to be able to bury their loved ones in a respectful and unimpeded manner," Blinken said in a statement.
Subscribe us on