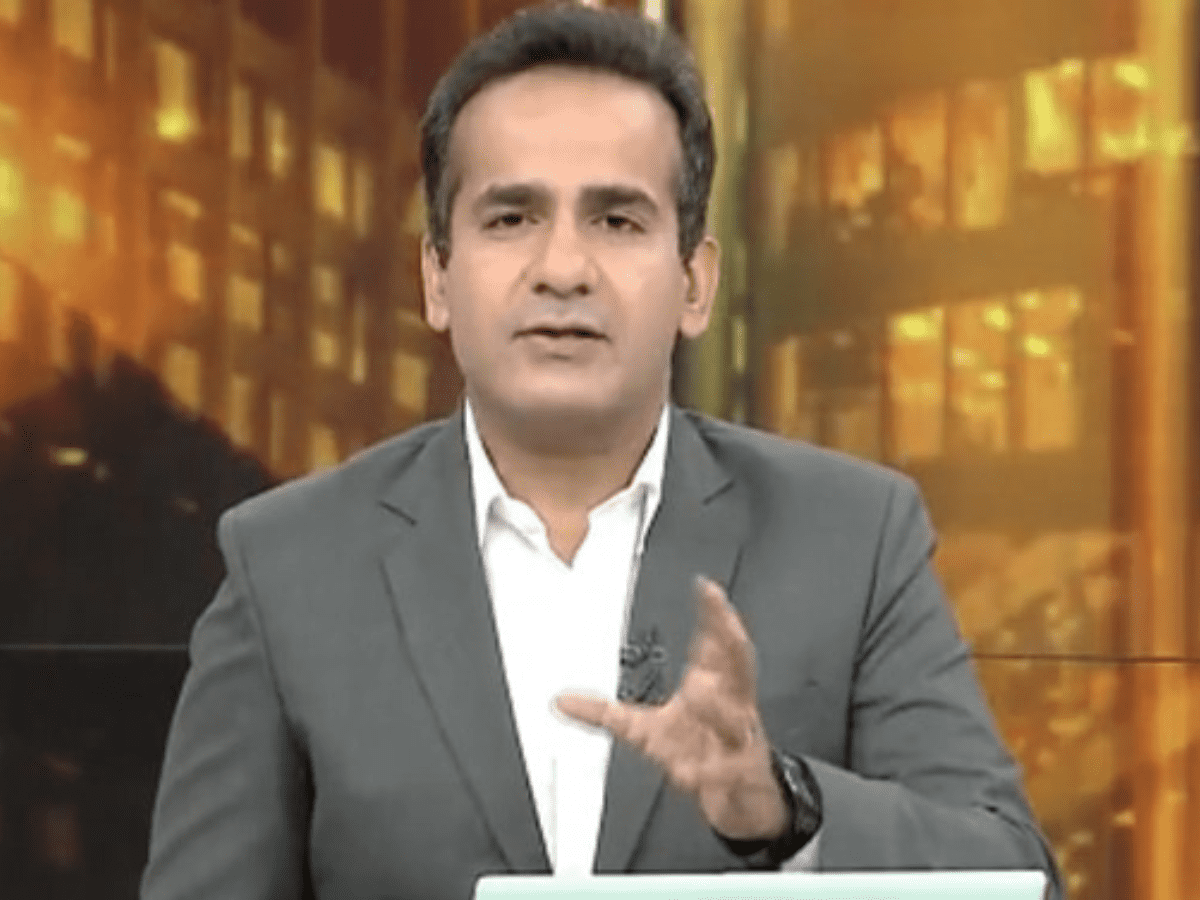 Senior Editor of Network 18 and prime-time news anchor Aman Chopra encouraged police brutality by posting a video of police publicly flogging a few Muslim men and calling it 'New form of 'Dandiya' by Gujrat Police.'
The video shows a group of Gujarat police officials publicly assaulting a few Muslim men who are allegedly accused of pelting stones at a Garba event last week during Navratri festivities.
The men were tied to a pole and beaten in full public view. A cheer can be heard in the background. The police in the video can be seen constantly asking the alleged accused to apologise.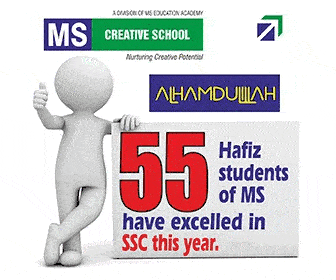 In the nearly six-minute video, Chopra keeps repeating the same sentence in different ways. At the start of the video, he gleefully asks his crewmen to show the video with 'good angels and audio.'
Many eminent journalists have criticized Chopra for his insensitive presentation of news.
Journalist and fact-checker who is one of the favourites to win this year's Nobel Peace Prize award Mohemmed Zubair tweeted about the incident and asked Twitter India to bring down the video.
Journalist and author Swati Chaturvedi called Chopra a 'bigot on air.'
She further called Reliance Group which Network 18 works asking them to justify such garbage as "news."
Alishan Jafri, another prominent journalist tweeted about the incident calling it unlawful.
Samriddhi K Sakunia, a journalist with bylines from Indian Express, The Wire, Caravan Magazine, Article14 Live etc called out Chopra for being neither a journalist nor a sane person.
National Editor and Diplomatic Affairs Editor of The Hindu Suhasini Haider called out National Human Rights Commission, India called them out for not taking any action against police flogging.
Newsminute's editor-in-chief Dhanya Rajendran described the video as poison.
Not just journalists but Twitteratti also questioned Chopra's credibility as a senior journalist.
Subscribe us on