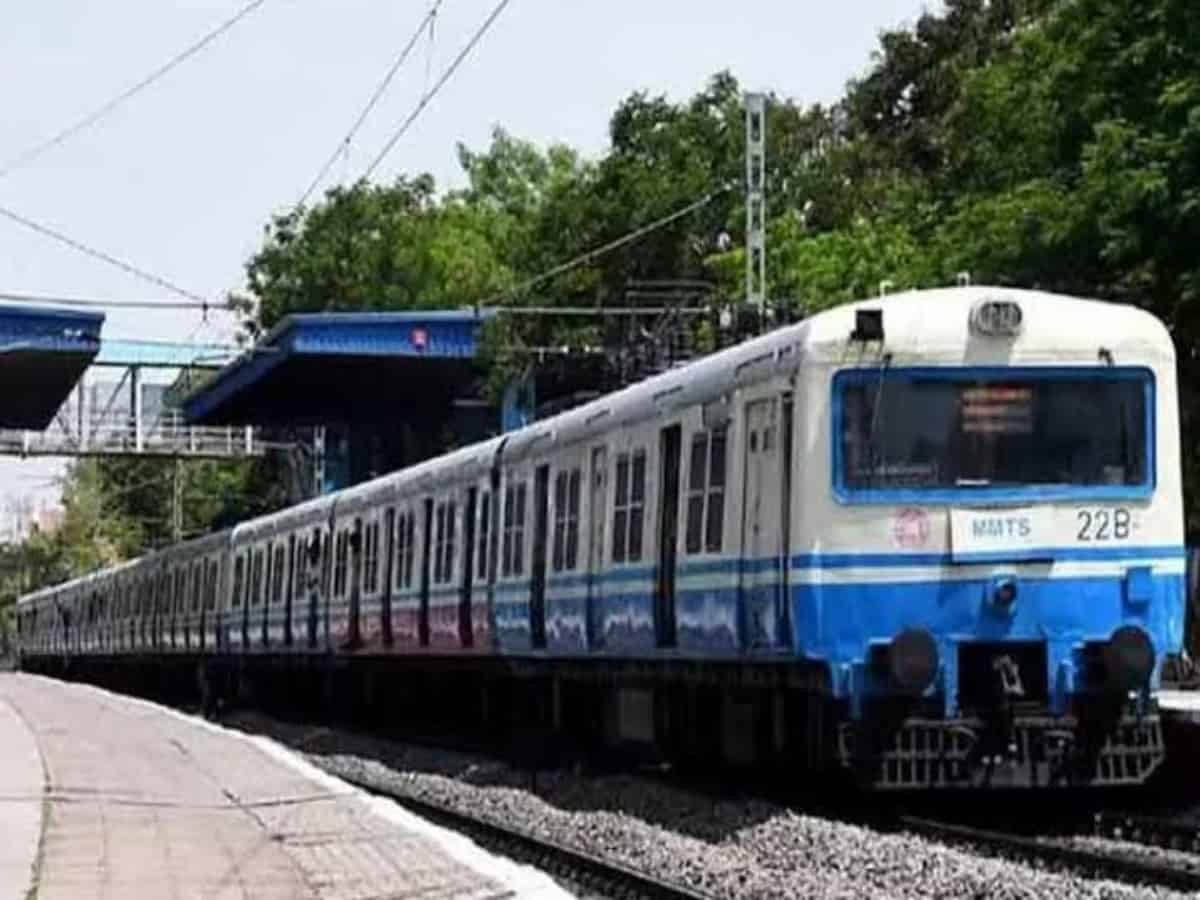 Hyderabad: The South Central Railway (SCR) has introduced six new MMTS services between Medchal, Lingampalli and Hyderabad for the benefit of suburban passengers.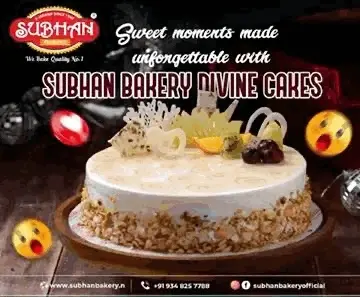 In addition to that, six MMTS services have also been introduced between Umdanagar, Secunderabad and Falaknuma.
These services were introduced based on feedback received from suburban travellers in the twin-city region. For the convenience of daily commuters, these services have been introduced in the peak hours of morning and evening.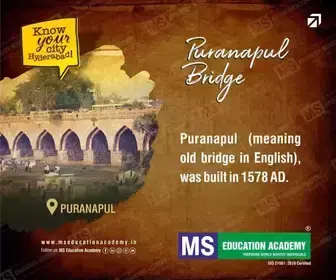 General Manager of SCR, Arun Kumar Jain said that under the new timetable, prime importance has been given to facilitating the needs of patrons commuting to the office and those travelling long distances.
Trains cancelled
Meanwhile, the rail services between five stations under the Guntur division have been cancelled due to infrastructural maintenance works.
Rail services between Kacheguda, Nadikude, Guntur, Secunderabad and Medak were cancelled from October 9 to 15.