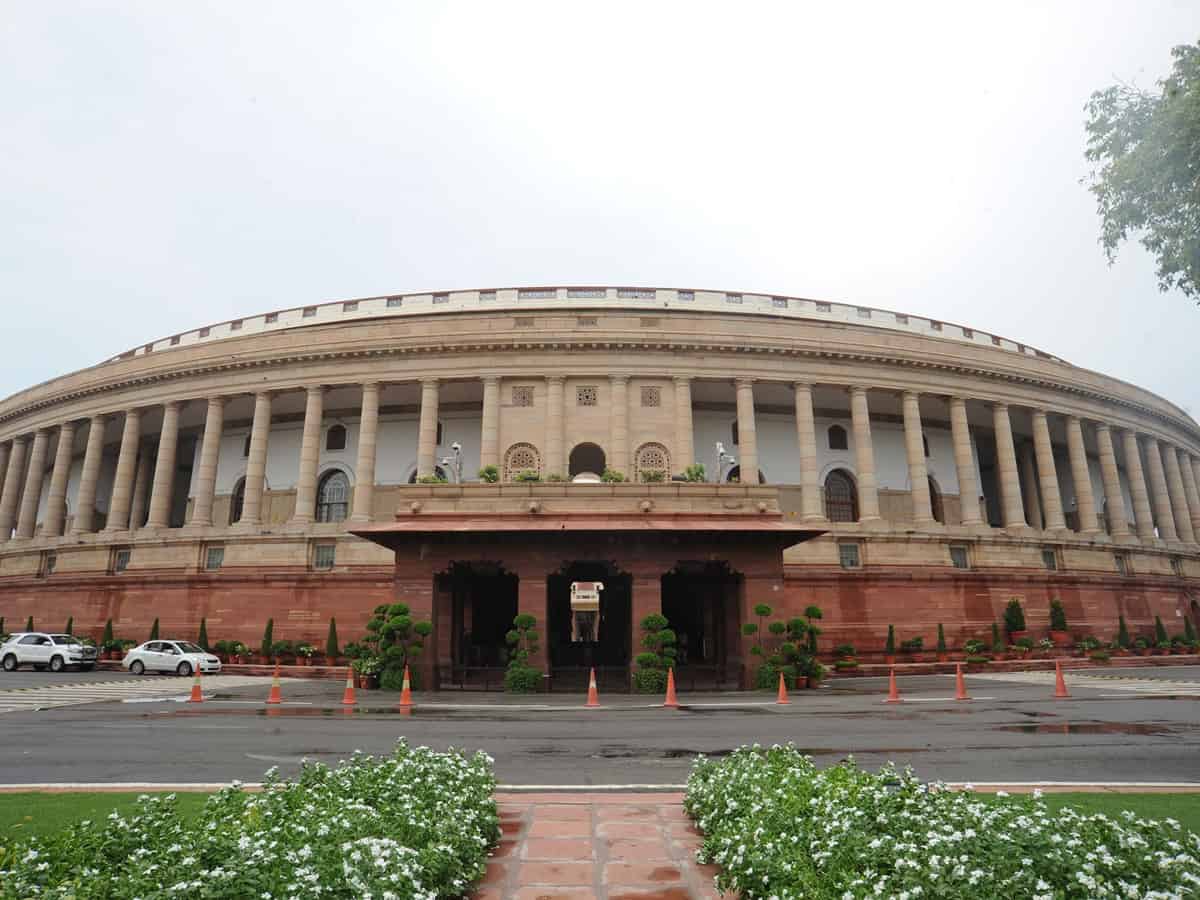 New Delhi: The existing annual income ceiling of Rs 8 lakh is "sufficient" to determine the OBC non-creamy layer status of community members, the Centre told Lok Sabha on Tuesday, clarifying that there is no proposal to increase the cap.
The annual income limit to determine the non-creamy layer status for Other Backward Classes (OBC) has so far been revised four times, Union Minister for Social Justice and Empowerment Virendra Kumar said in a written reply in the Lower House.
Congress member Dean Kuriakose had sought to know if there was any proposal to increase the OBC non-creamy layer annual income limit from the current Rs 8 lakh to Rs 12 lakh before completion of the next financial year.
"There is no proposal for revision of the OBC non-creamy layer limit since the existing income limit is considered sufficient," the minister said in his reply.
The Department of Social Justice and Empowerment has also not "officially" sought any recommendation from the National Commission for Backward Classes for revision of the existing OBC creamy layer criteria, the minister clarified.
"The income criteria for determining OBC non-creamy layer status of the candidates was fixed as Rs 1 lakh per annum at the time of introduction of the OBC reservation scheme on September 8, 1993," he said.
This income limit has since been revised four times so far, he added.
The Centre revised the annual income limit for the OBC non-creamy layer from Rs 6 lakh to Rs 8 lakh in September 2017.
Over the past two years, various sections of the media reported that the Centre was mulling an increase in the annual income ceiling for the category from Rs 8 lakh to 12 lakh.
Subscribe us on