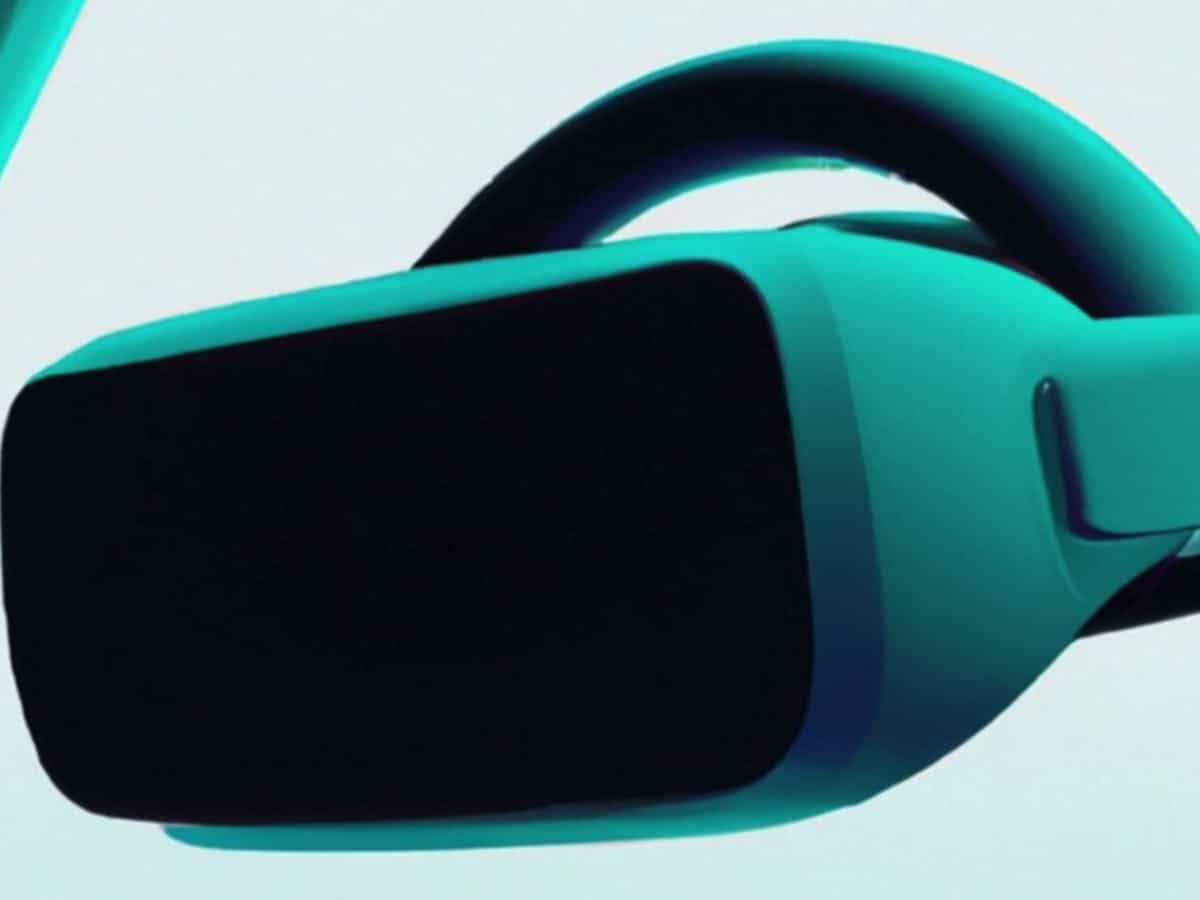 New Delhi: Extended Reality (XR), Augmented Reality (AR), and Virtual Reality (VR) headsets) shipments crossed 1.1 million units in China in 2022, with Pico gaining the number 1 spot, a new report showed on Wednesday.
According to Counterpoint Research, VR remains the dominant segment within XR, contributing more than 95 per cent to overall shipments in 2022.
Pico is the number one brand in China's XR market with a shipment share of 43 per cent in 2022, followed by DPVR at 36 per cent.
Other brands like iQIYI, HTC and NOLO, have captured a single-digit share, and also made it to the top five.
iQIYI, with a focus on VR content and streaming, took the third spot with a shipment share of 9 per cent, while HTC took the fourth spot with a shipment share of 5 per cent in 2022.
However, HTC is facing difficulty to sell its headsets owing to their high price points, the report mentioned.
Due to its consumer-grade headsets targeted at gamers, NOLO ranked fifth with a shipment share of 2 per cent.
As China's market has a large base of home-grown content producers who benefit from a largely common language, the report said that it expects these players to increasingly invest in content for VR leading to a virtuous circle of increasingly capable hardware supported by content from multiple producers.
Subscribe us on