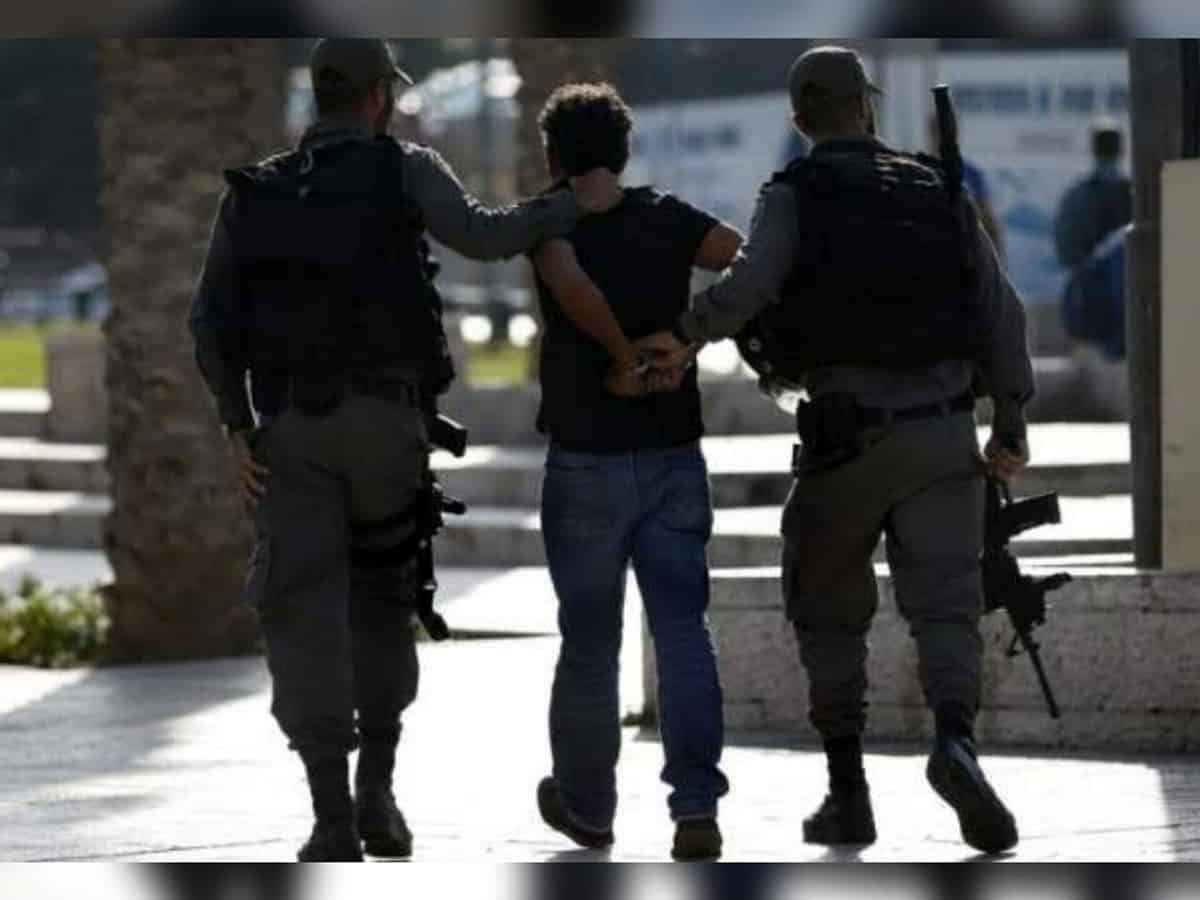 The Israeli authorities have issued more than 12,000 administrative detention orders (without charge) against Palestinian detainees over the past nine years.
The Palestinian Prisoners Club (PPC) said in a statement on Wednesday, the highest percentage of issuance of administrative detention orders was in 2022.
In 2022, the number of administrative detention orders reached 2,409 orders, and the highest rate was in December, and the number of orders reached 315.
At the end of 2022, there were 866 administrative detainees in Israeli prisons, including two women, seven children, and a 76-year-old man.
According to PPC, a staggering 80 per cent of administrative detainees are ex-prisoners.
The Israeli occupation authorities renewed the arrest of Palestinian figures such as Nidal Abu Akar, Thaer Halahleh, Ghassan Zawaheereh and Saleh al Je'edi. Although she was never charged with any crime and has not been brought to trial, Shorouq Al-Badan of Bethlehem has had her detention renewed. She has been under administrative detention since 2019.
The Israeli authorities use administrative detention for anyone who has a "vanguard role on the social, cognitive, and political level in the Palestinian arena, in addition to being a policy of revenge and collective punishment."
It is noteworthy that Israel detains 4,700 Palestinians in its prisons, including 150 children and 33 women, and 600 prisoners suffering from diseases of various degrees, and in need of follow-up, health care and urgent medical interventions, including 24 prisoners suffering from cancer and tumors.
Subscribe us on