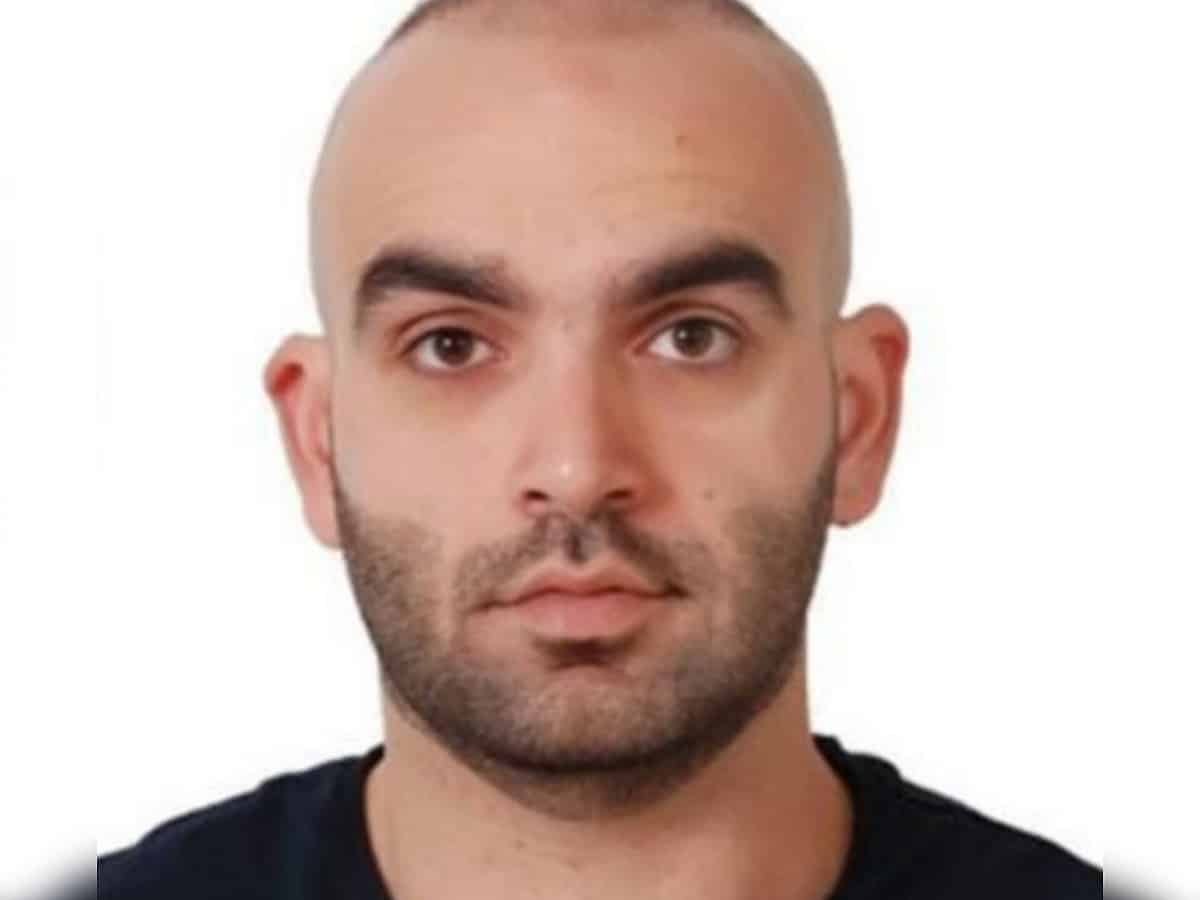 Abu Dhabi: A 36-year-old United Arab Emirates (UAE)-based Palestinian expatriate has won twice his share of prize in the 112th Mahzooz Super Saturday draw held on Saturday, January 21.
The winner of the draw Adnan— scooped up the prize twice after winning Dirhams 43,478 (Rs 9,64,809) two times (ie; Dirhams 86,956 (Rs 19,32,339)) in the second prize draw of Dirhams 1 million (Rs 2,21,90,756), which was shared equally among 23 participants (22 different individuals with one participant – Adnan – winning twice).
Adnan is a business owner, who has been living in the UAE for the past 20 years. He began participating in Mahzooz just six months ago.
"I always buy two bottles of water per draw and this time it was no different. What was different this week was my luck. I will continue to participate in Mahzooz with the hope that one day I will win 10 million dirhams," Adnan told Mahzooz draw.
The draw also saw three other participants win Dirhams 100,000 (Rs 22,16,811) each. The winning draw numbers were 28692140, 28752052 and 28579896, which belonged to Sajeev and Nirav from India, and Gilberto from the Philippines, respectively.
People can participate in the Mahzooz draw by purchasing a bottle of water for 35 Dirhams (Rs 775) and registering on the official website.  
Subscribe us on