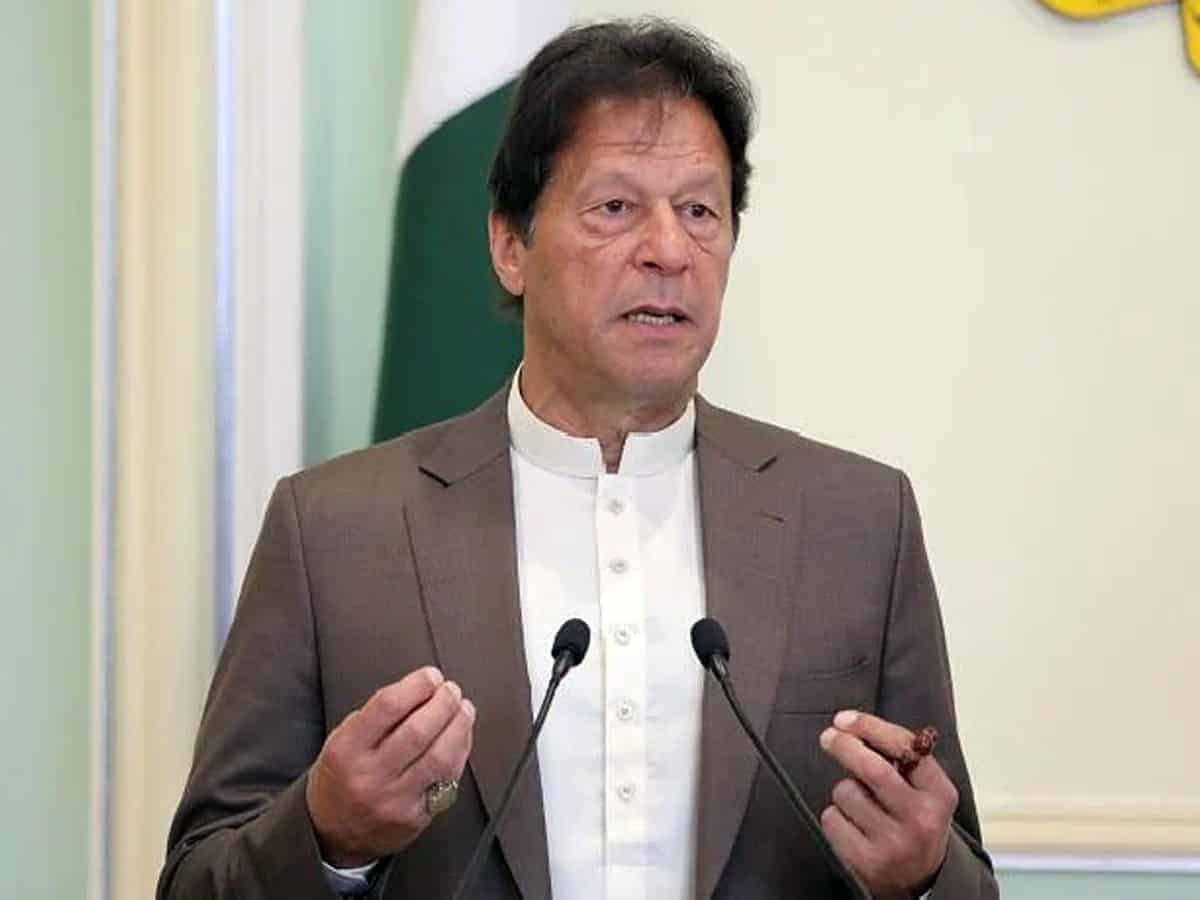 Islamabad: A high court in Pakistan on Monday restored the bail of former prime minister Imran Khan in nine different cases by annulling the different trial courts' decisions to cancel the same.
A division bench of the Islamabad High Court, headed by Chief Justice Aamer Farooq and comprising Justice Tariq Mehmood Jahangiri, heard Khan's application about three cases in connection with the May 9 riots, three concerning protests in Islamabad and once each about the Toshakhana case, violation of Section 144 and an attempted murder case.
Six of these cases were before different district and session courts and three were before the anti-terrorism courts.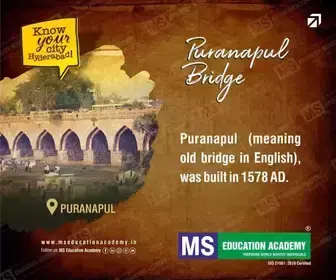 Khan, 70, had secured bail in all nine cases, but the same were cancelled due to his non-appearance after he went to jail in the Toshakhana case.
He challenged the decisions of those courts.
The IHC reinstated Khan's bail and annulled the different trial courts' decisions to cancel the same. The court also directed the trial courts to hold proceedings on Khan's applications and hear the matter afresh.
The cricketer-turned-politician, who was arrested in August in the cipher case, is currently detained in jail on judicial remand.
Khan, who served as the country's prime minister until April last year, currently faces around 180 cases. These cases primarily stem from incidents that occurred following the sacking of the Lahore corps commander's house on May 9.