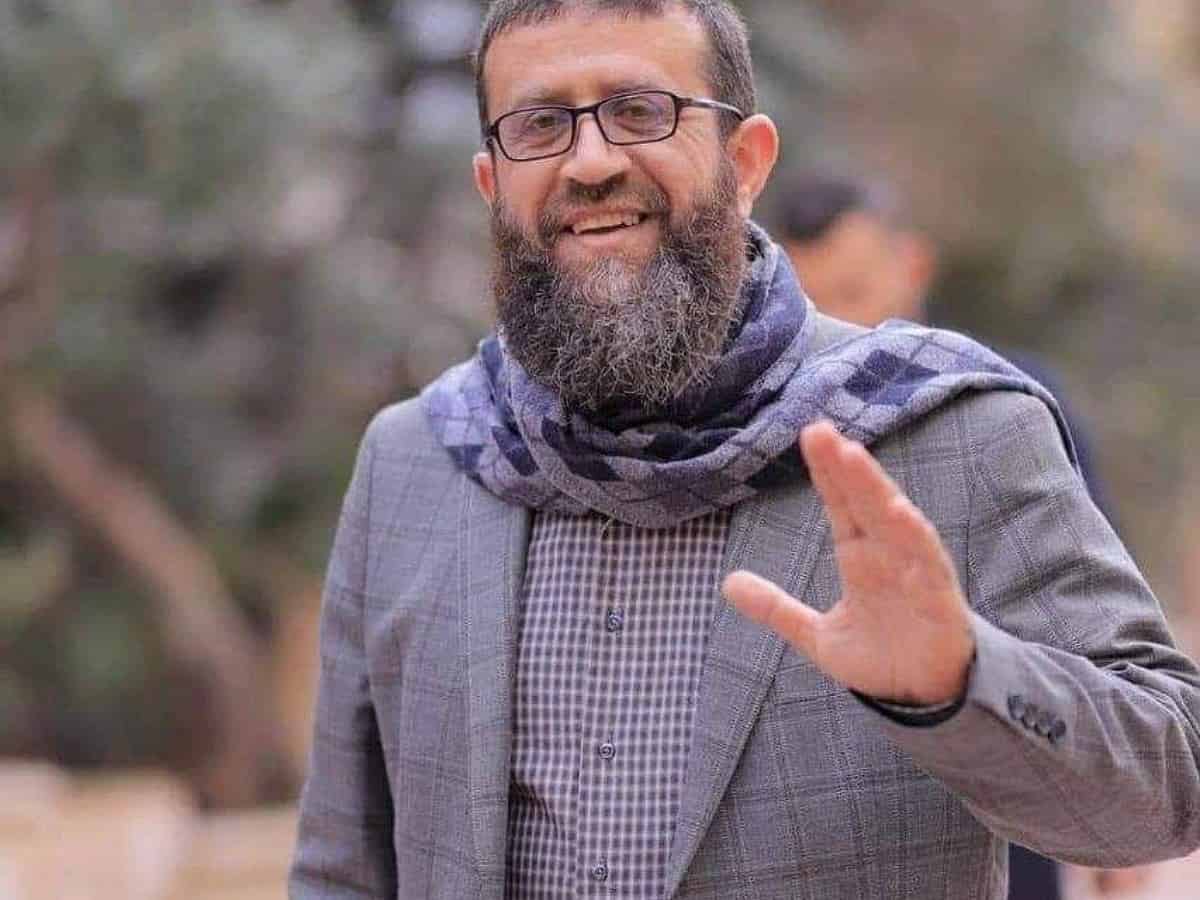 The health condition of Palestinian prisoner Sheikh Khader Adnan, who has been on hunger strike for 81 days in Ramla prison, is rapidly deteriorating and he may die at any moment, the Palestinian Prisoners Club (PPC) reported.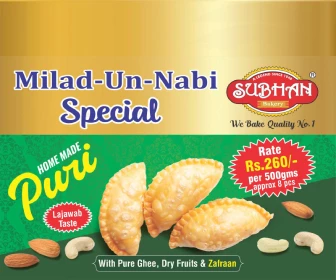 44-year-old Khader Adnan, a senior Palestinian Islamic Jihad (PIJ) official in the West Bank, went on a hunger strike, immediately after his arrest on February 5, in an Israeli raid.
The Palestinian Prisoners Club confirmed that despite the state of health of the prisoner, the Israeli occupation refuses to respond to end his detention, allow his family to visit, or transfer him permanently to a civil hospital.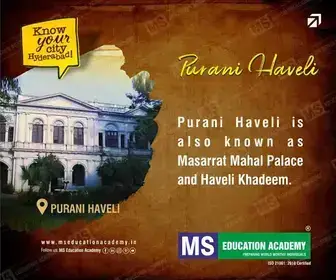 President of the Palestinian Prisoners Club, Qaddoura Fares: Sheikh Khader Adnan is suffering from death throes and may die at any moment.
As per media reports, during a meeting with his lawyer in Ramla prison on Monday, April 10, Adnan lost consciousness and he had been lying on the ground for a long time without the help of any of the guards, despite the presence of surveillance cameras in his cell.
According to Muhjat Al-Quds Organisation, which specialises in prisoners' affairs, said the Israeli Prison Administration suddenly moved Adnan from the clinic in Ramla Prison to a civilian hospital in Israel, during his lawyer's visit.
Randa Jihad Mousa, Adnan's wife, said in a press conference in Ramallah, on Wednesday, April 12, that he lost consciousness more than once and suffered from severe dizziness and general weakness.
"My husband is dying, and the Israeli prison administration refuses to transfer him to a civilian hospital," she added. Stressing that the occupation authorities are keeping him in Ramla prison, which lacks the minimum level of sanitary facilities.
"We have asked more than once to transfer him to the hospital, but the request is always denied," she said.
Who is Sheikh Khader Adnan?
Sheikh Khader Adnan is from the town of Arraba, Jenin Governorate, in the northern occupied West Bank.
He owns a bakery in his hometown and has nine children.
He was previously arrested thirteen times in the occupation prisons, during which he spent about eight years in captivity on the background of his membership and activities in the ranks of the Islamic Jihad Movement in Palestine.
Adnan has conducted a number of hunger strikes while being held in Israeli prisons. He was last released from prison in 2021 after a 25-day hunger strike.
According to the Palestinian Prisoners Club, 4,900 prisoners, including 31 women, 160 children, more than 1,000 administrative detainees and 19 journalists have been detained by Israel.
Administrative detention is a decision to imprison by an Israeli military order, alleging the existence of a secret file of the detainee, without filing an indictment, and it extends for 6 months, which can be extended several times.
Subscribe us on