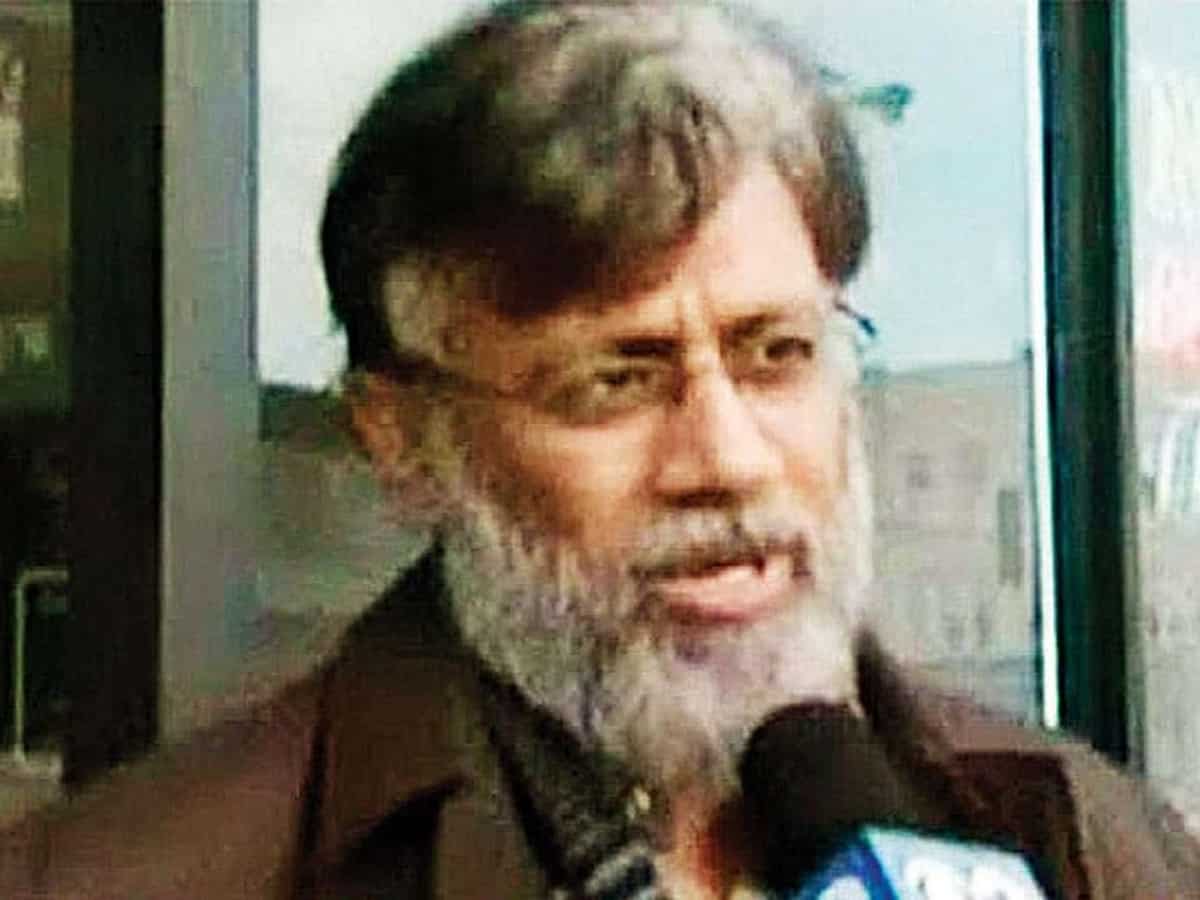 Mumbai: The Mumbai police on Monday submitted a chargesheet before a special court here against Pakistani-origin Canadian businessman Tahawwur Rana for his involvement in the November 2008 terror attacks in the metropolis.
The over 400-page chargesheet was submitted by the Mumbai police's crime branch before the court's registry.
Rana is currently detained in the United States.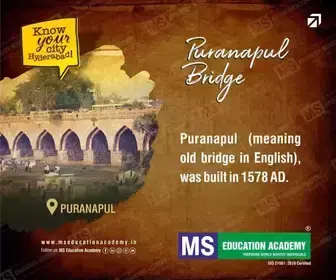 The document is likely to come up before the special court on Tuesday after completion of the verification process, a government lawyer said.
In a major victory for country's authorities, a US court approved 62-year-old Rana's extradition to India in May to face trial.
A total of 166 people, including six Americans, were killed in the 2008 terror attacks in which 10 Pakistani terrorists laid a more than 60-hour siege, striking at iconic and vital locations in the financial capital.