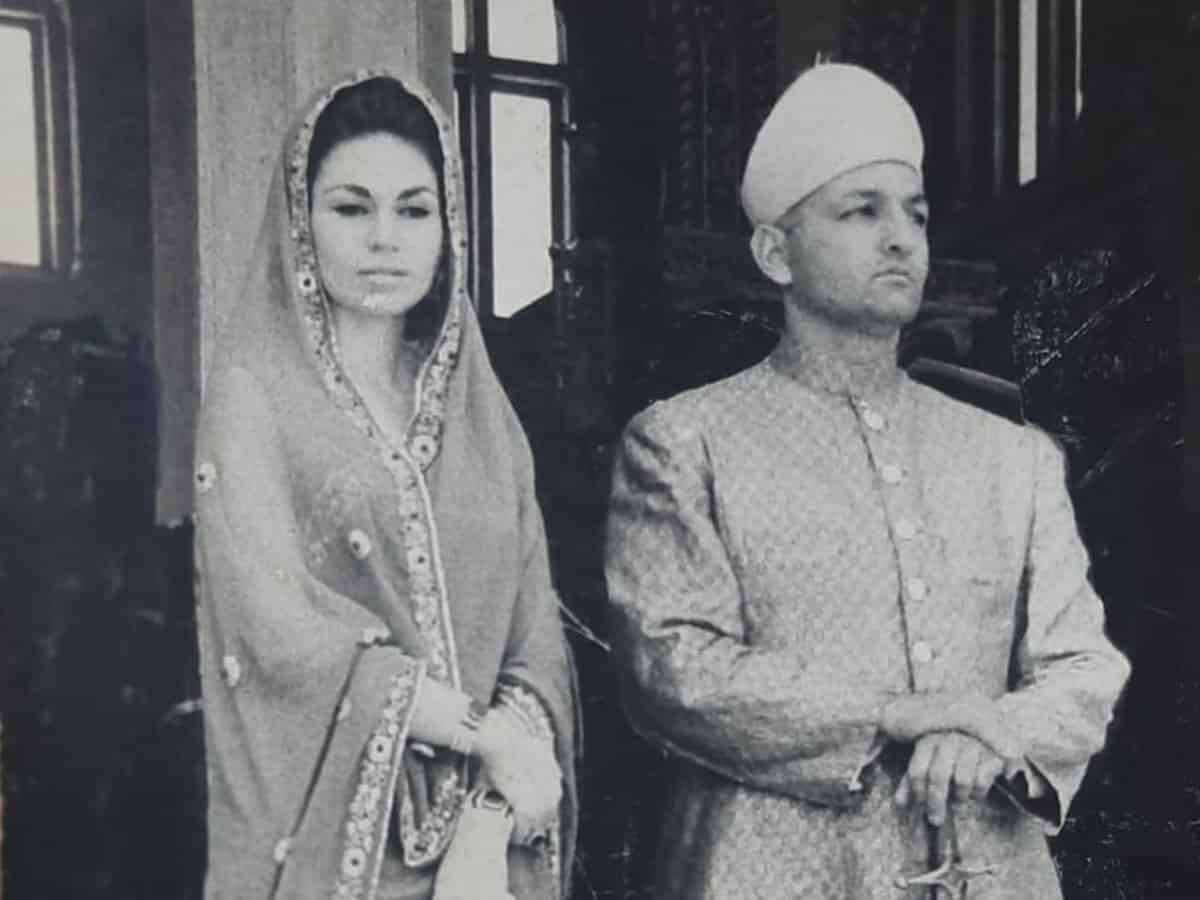 Hyderabad: Princess Esra, ex-wife of the late titular Nizam Mukarram Jah, has made a donation of 67 grams of gold jewelry worth approximately Rs 5 lakh to Lord Sri Lakshmi Narasimha Swamy during the annual brahmotsavam at Yadadri temple.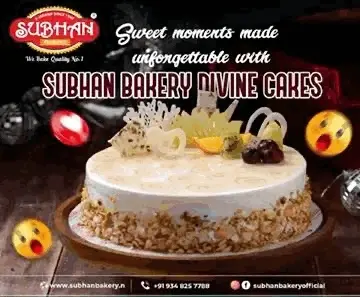 Yadadri Temple Development Authority Vice Chairman G Kishan Rao on behalf of Princess Esra donated the jewelry to the temple Executive Officer N Geetha.
According to Kishan Rao, Princess Esra, who resides in London but frequently travels to Hyderabad and her home country of Turkey, earlier expressed interest in visiting the temple.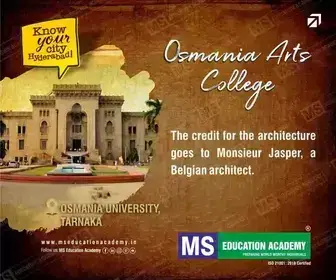 While Princess Esra had planned to visit the temple during her recent trip to the city, she was unable to do so following Mukarram Jah's demise last month.
During Asaf Jahi's rule, the last Nizam of Hyderabad Mir Osman Ali Khan also passed a grant of Rs. 82825 to the temple.
Princess Esra
Princess Esra who was born in Turkey is a princess by marriage and not by birth. She was married to Prince Mukkaram Jah of Hyderabad's Asaf Jah Dynasty in 1959.
During their 15 years of marriage, they have a daughter Shekhya and a son Azmet Jah who is the current head of the House of Asaf Jah.
The princess who currently lives in London is credited with the restoration of the Chowmahalla and Falaknuma Palaces.
Yadadri temple
It is a temple located on a hillock in Yadagirigutta, Yadadri Bhuvanagiri district of Telangana state.
The expansion and rebuilding of the temple that started in 2016 were completed in March 2022. It was inaugurated by the Chief Minister of Telangana State K Chandrashekar Rao on March 28, 2022.
The base of the temple which is entirely built in stone is now 14 acres. Earlier, it was built on two acres.