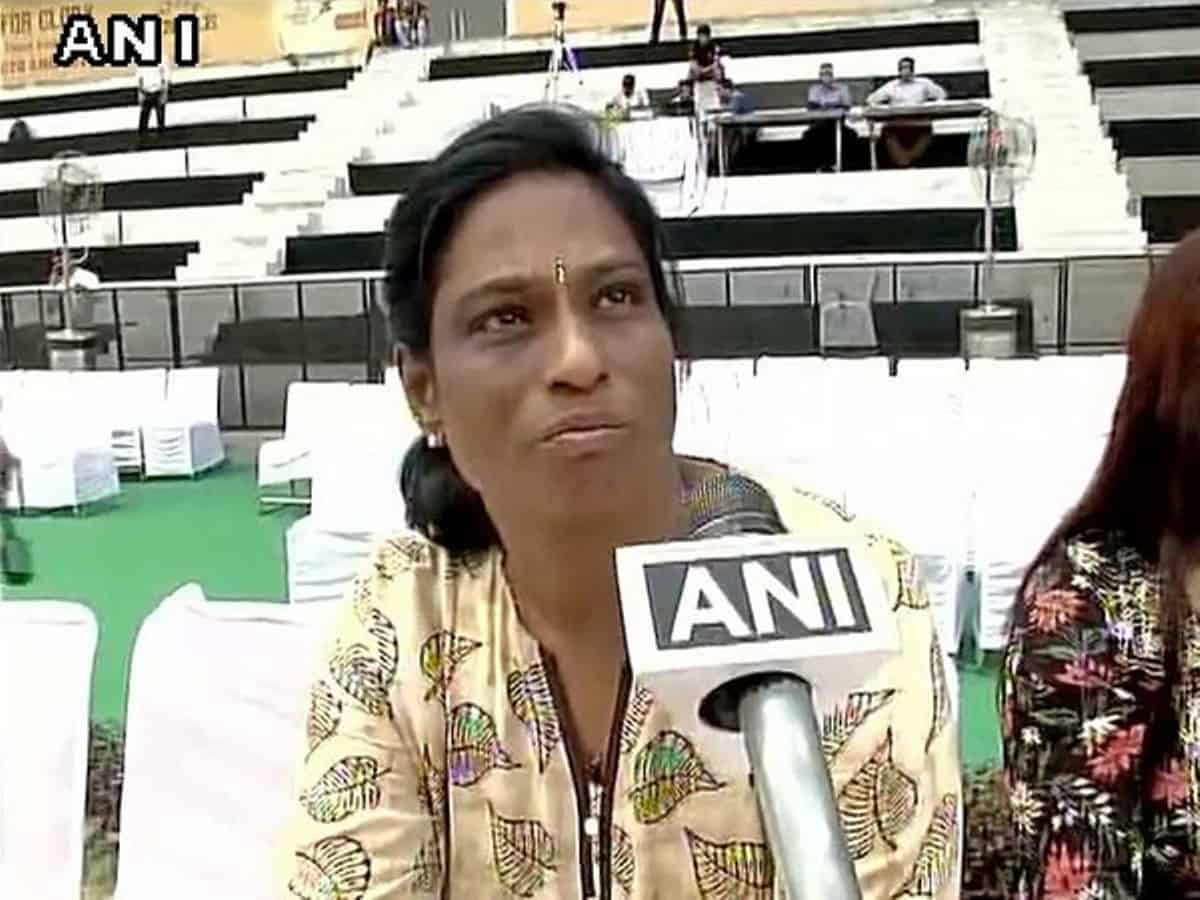 Thiruvananthapuram: Legendary Indian athlete and president of the Indian Olympic Association P.T. Usha on Saturday complained about encroachments at her athletics school at Balussery near Kozhikode.
Usha said this was noticed at the 30 acre facility of her school which has several girls who are inmates.
"We have seen some construction that has begun in our property that was given to us for the school. I have lodged a complaint with Chief Minister Pinarayi Vijayan. We have to be very careful as there are girls and hence safety and security are a must," said Usha.
Following the complaint, the work has been stopped. Usha added that this has happened after she recently became a nominated member of the Upper House.
Subscribe us on