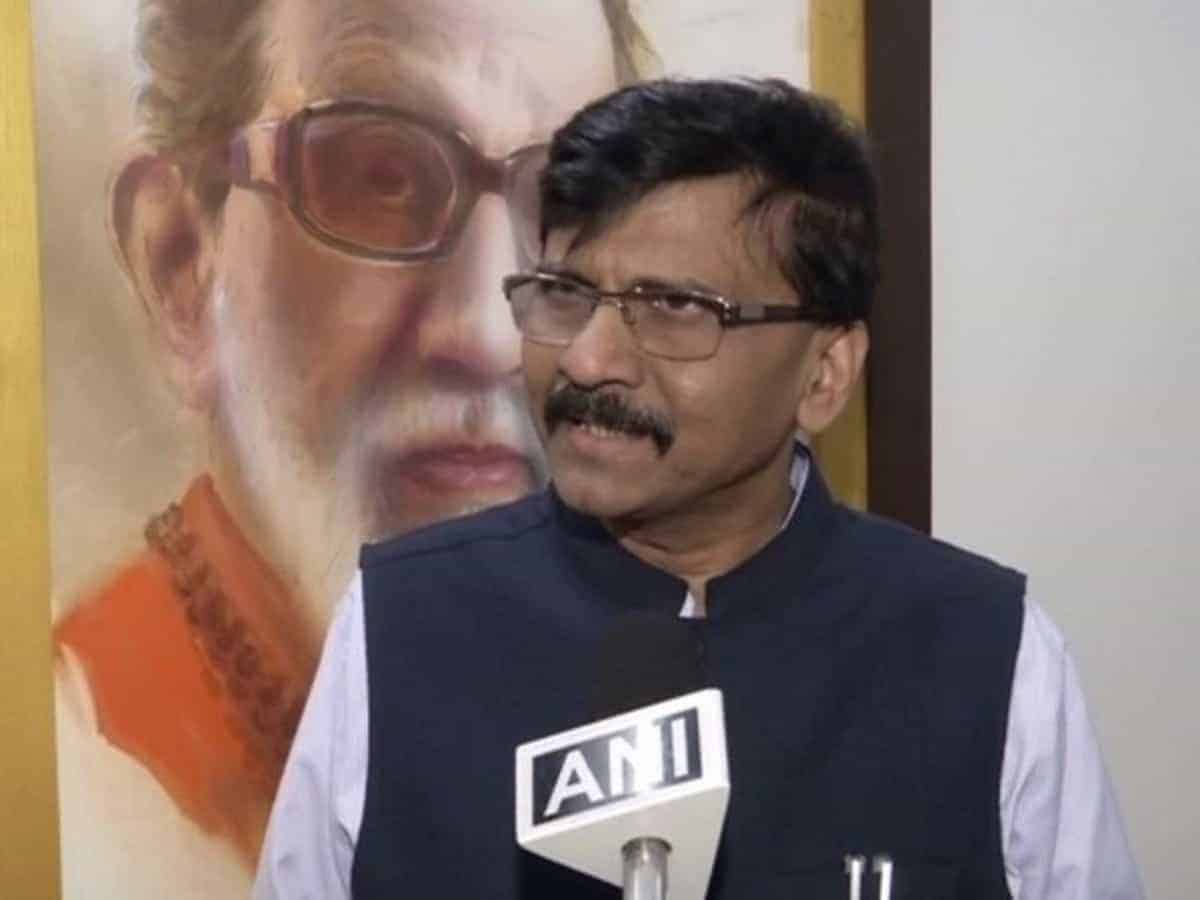 Jammu: Shiv Sen (UBT) leader Sanjay Raut on Saturday said Congress leader Rahul Gandhi leading the Bharat Jodo Yatra is capable to be the prime minister of India and no third front will be successful sans the grand old party.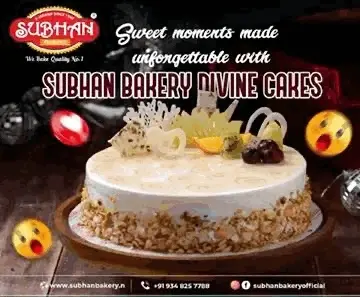 He said the purpose of Gandhi's Yatra from Kanyakumari to Kashmir is to remove the hatred and fear and not to unite the opposition parties under the banner of his party.
"Ideological and political differences apart, he (Gandhi) will show his leadership qualities and will be a big challenge (for the ruling BJP in 2024 general elections). He will make a miracle," the Member of Parliament told reporters here.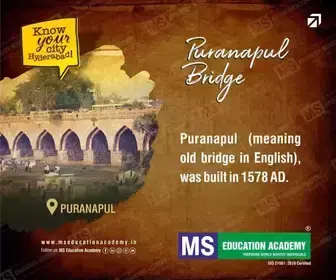 Raut, who walked for nearly 13-km alongside Gandhi between Hatli Morh and Chandwal amid rain on Friday, said the BJP has spread a wrong notion about the Congress leader but this Yatra has busted all their myths about him.
"Why not?" he said when asked whether Gandhi is capable of becoming the prime minister of India.
"Not everyone can walk from Kanyakumari to Kashmir, covering a distance of over 3,500 kms. It needs a lot of determination and love for the country. He has shown his concern for the country and I do not see any politics in this Yatra," the Shiv Sena (Uddhav Balasaheb Thackeray) leader said.
However, he said Gandhi himself has been saying that he is not willing to be the prime minister but "when people want to see him on the top post, he will be left with no choice".
Rejecting the idea of a third front without the Congress, Raut said the grand old party has a lot of weight and has presence in every nook and corner of the country. "No third front can be successful without Congress, this time it has a low number of MPs but the situation is going to change in 2024. Without the Congress, no front can be successful is a reality and this needs to be taken into account."
"The main purpose of my visit to J and K was to join the Gandhi-led Yatra at the direction of my leader and I had a good experience walking alongside Gandhi. It is not a political Yatra," he said.
Raut, who reached here on January 19 and also visited protesting Kashmiri Pandit and Dogra employees seeking relocation from Kashmir over the past six months following the targeted killings, said he was surprised to find out that J-K is faced with the same issues which were discussed by him over a decade ago.
"Governments changed and so the politics but whether it is an issue of Kashmiri Pandits, refugees, law and order situation, security concerns of the people and terrorism, the questions are still same," he said, slamming the BJP for its "failure to turn Kashmir back into paradise" over the past eight years.
He said four years have passed but there is no assembly election even as Prime Minister Narendra Modi-led government promised large scale investment, creation of jobs for unemployed and return and rehabilitation of Kashmiri Pandits.
About the party's strategy for the next assembly elections whenever held in J-K, Raut said his party is open to a grand alliance provided it gets a respectable place. "Otherwise, we will go for polls alone as J-K is full of public issues which have remained unresolved for years."
He said the BJP under Modi is a big party but "If you see barring a few states, it is dependent on other parties or divided its own coalition partners to stay in power."