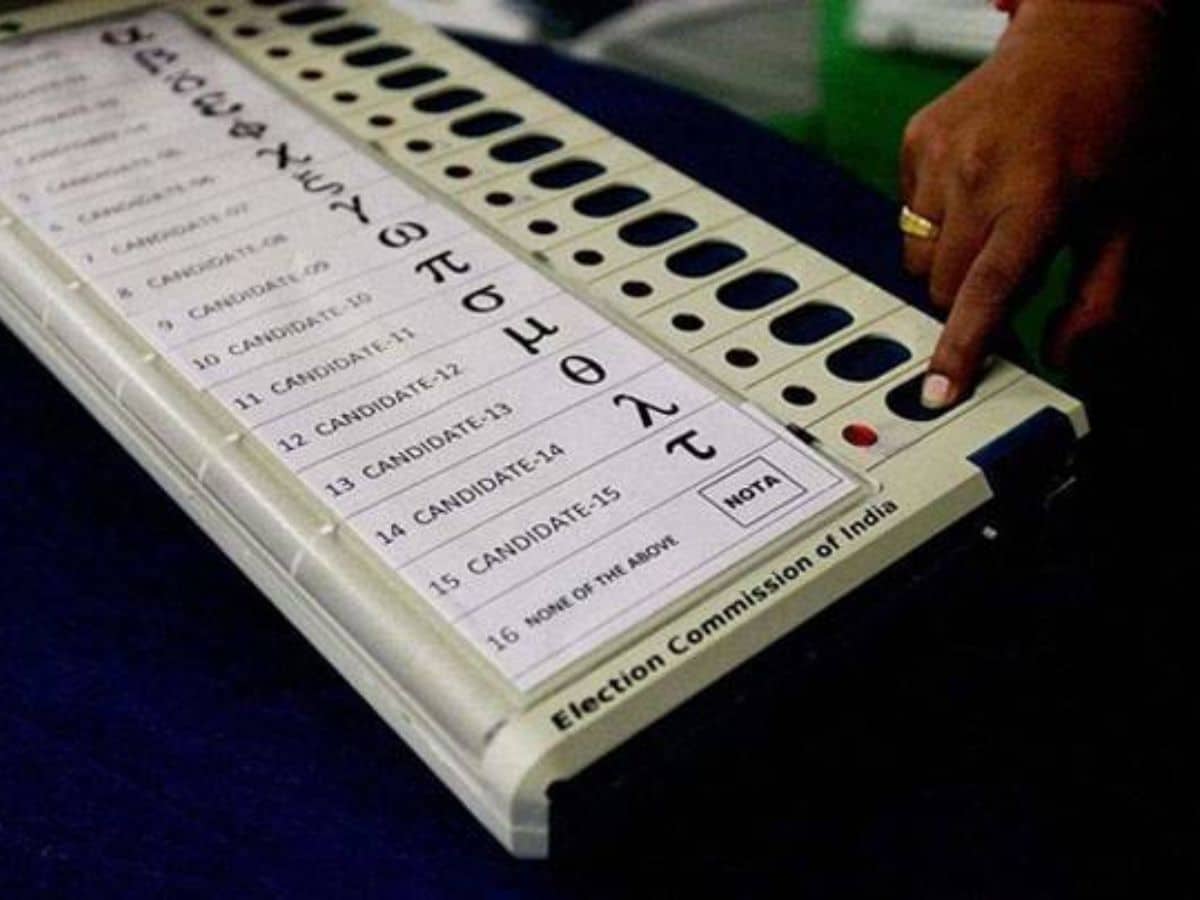 Jaipur: Thirty-two candidates with criminal background have filed nomination papers for the Rajasthan Assembly elections in the last four days, an official said on Thursday.
Chief Electoral Officer Praveen Gupta said 241 candidates have filed nomination papers across the state in the last four days.
Of the total, 32 candidates have criminal backgrounds, he said.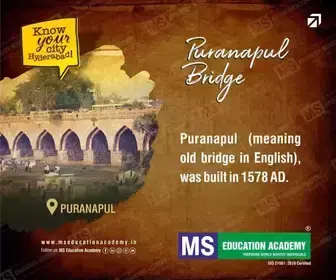 These candidates will have to fill out the C-1 form and make public the information about the offences by publishing and broadcasting it thrice through newspapers and TV channels, the officer said.
On Thursday, 151 candidates, including former BJP president Satish Poonia from Jaipur's Amer and Congress's Social Welfare Board Chairman Archana Sharma from Malviya Nagar seat, filed their nominations across the state.
The last date for filing nomination papers is November 6 and scrutiny will take place the next day.
The 200-member Rajasthan Assembly will go to polls on November 25 and the counting of votes will be taken up on December 3.