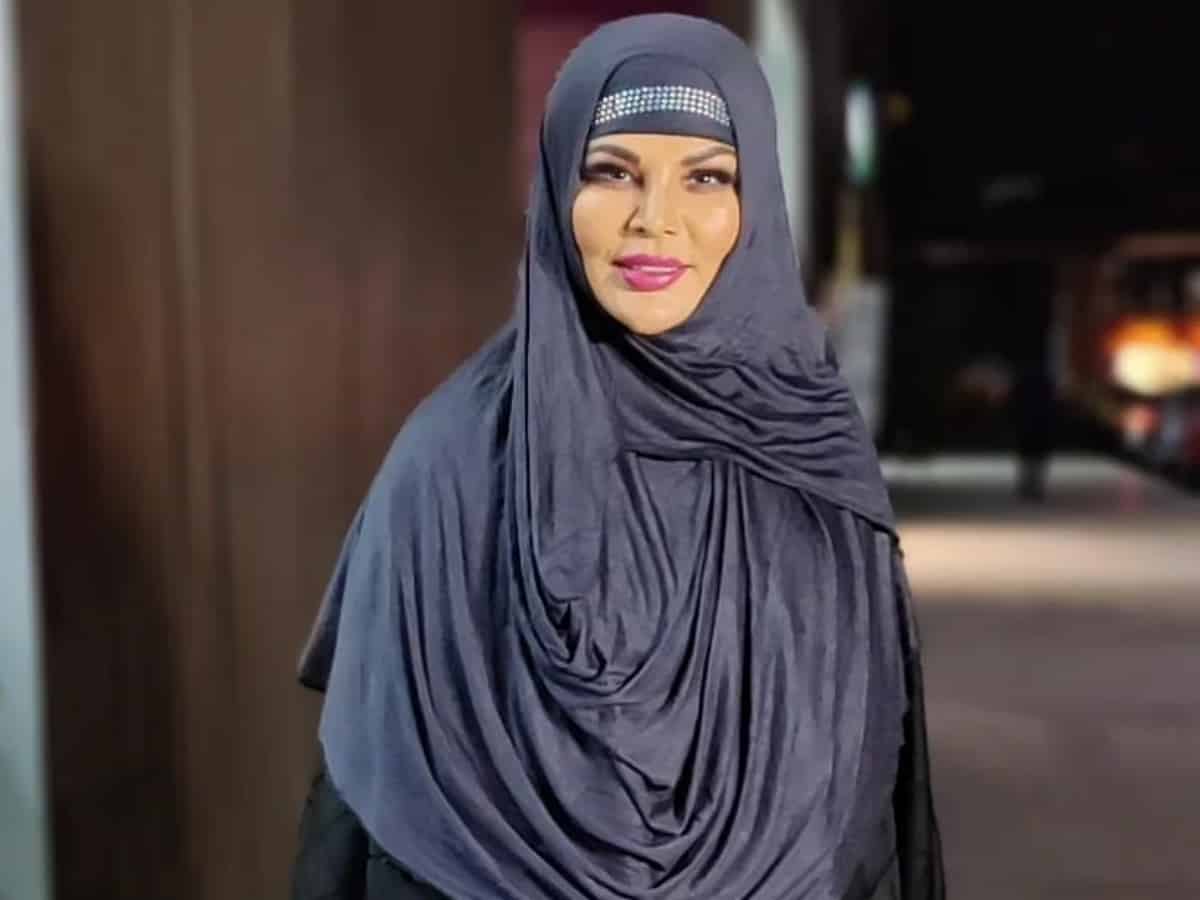 Mumbai: Rakhi Sawant, who has become famous for her controversial statements and actions, knows how to grab attention and make headlines every day. Her bold and outspoken nature has often landed her in trouble, but it has also made her a popular figure in the entertainment industry.
Rakhi Sawant has been known to speak her mind on a variety of topics, ranging from politics, religion, and social issues. Her comments and opinions are often seen as provocative which has led to a lot of backlash from the public and the media.
Rakhi Sawant is currently facing criticism for her latest video once again. During a recent interaction with paparazzi at Mumbai airport, Rakhi stated that she accidentally broke her fast while traveling by saying, "Mera roz tut gaya, travelling mein galti se chewing gum khaaliya." Watch the video below.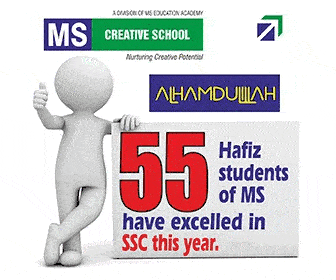 However, this statement has caused a backlash among some netizens who have accused her of showing disrespect towards Islam and the holy month of Ramzan.
One user commented, "She is making fun of our religion."
"Please don't make fun of fasting. Agar galati ho bhi gai please don't announce it to the world, Allah will forgive you but please respect the sacredness of Ramadan. And shame on media for posting something like this, this is NOT news," commented another.
A third user wrote, "Fame k lye Islam ka naam use mat kro."
Another netizen wrote, "Jaahil aurat Islam aur Ramzan ka mazaak bana rakha hai. She should stop doing this."
For the unversed, Rakhi Sawant has recently disclosed that she embraced Islam and changed her name to 'Fatima' following her marriage to her husband, Adil Khan Durrani. She has also expressed her wish to perform Umrah someday.
Subscribe us on