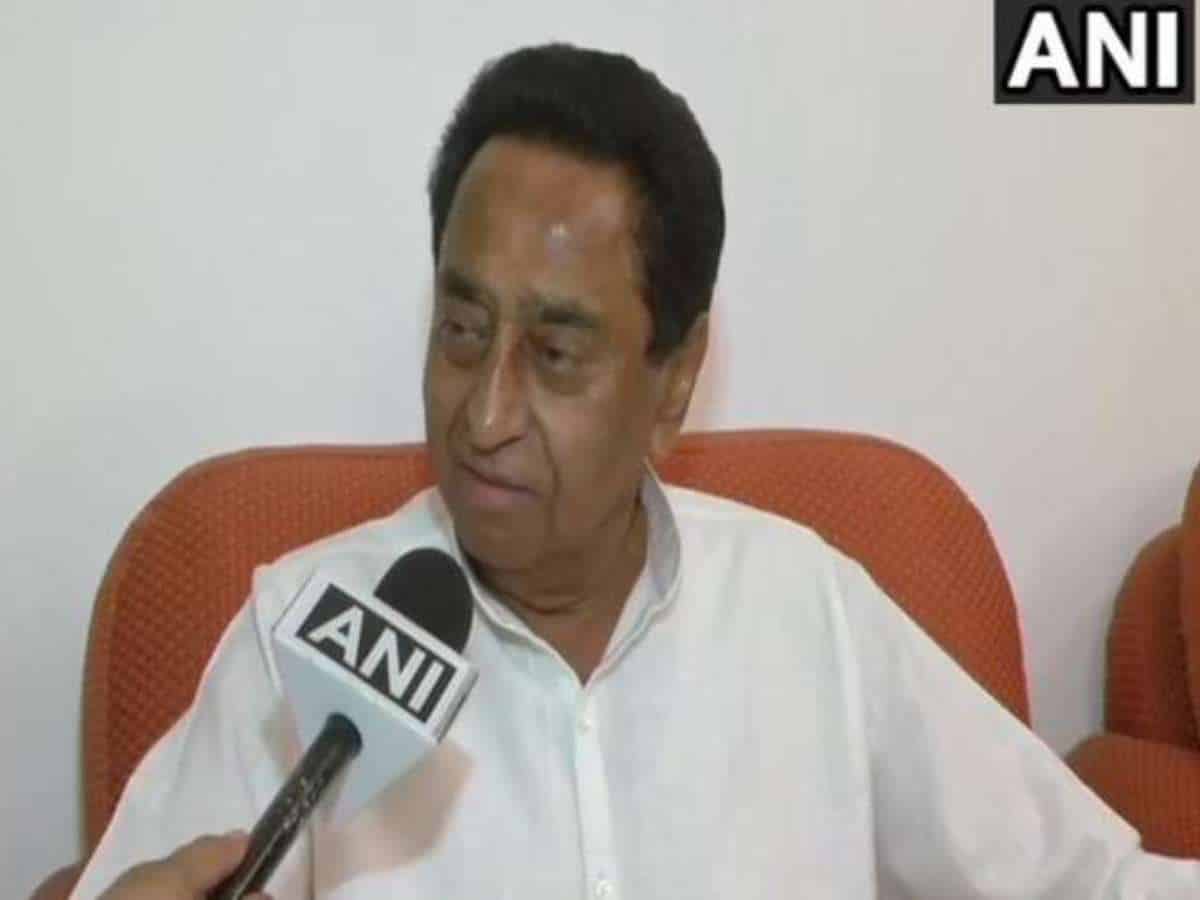 Anuppur: Former Madhya Pradesh Chief Minister Kamal Nath has taken a jibe at Bharatiya Janata Party (BJP) and said that Religion is a matter of conduct and thought but the BJP has made it a matter of political propaganda.
Nath made the remark while talking to the media persons in Madhya Pradesh's Anuppur district on Monday.
"I have built the biggest Hanuman temple of the state in Chhindwara. I have not done any publicity for it. Neither I have taken any land from the government, I have built it myself. I have not made it from any political point of view. Religion is the matter of conduct, it is a matter of thought, but the BJP has made it a matter of political propaganda," Nath said.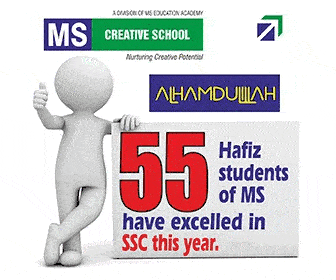 Anuppur is a prosperous and a rich district full of minerals but itself remains deprived of development. Narmada river is being exploited in Anuppur district, illegal mining and illegal cutting of trees are going on. A scam of Rs 40 crore was done in the name of Narmada, Nath said.
He further took a jibe at Chief Minister Shivraj Singh Chouhan and said, "After 18 years, CM Chouhan is remembering women, farmers and employee class people. He is announcing the schemes to wash away his sins. CM Chouhan has become an announcement machine, schemes machine, lie machine and foundation laying machine. Nowadays it has become his 'daily routine', he thinks that the public will be misled by his false hopes and announcements."
There is a lot of difference between the time of five years ago and today. Voters have become wiser and they will secure the future of Madhya Pradesh, the former CM added.
When asked about the BJP state president V D Sharma alleging that Nath was involved in 1984 anti-Sikh riots and he would go to jail for the same, the Congress leader, "The BJP has nothing left to say about me. No FIR was filed against me in the 1984 anti-Sikh riots. A commission was formed during the Bharatiya Janata Party regime and the same commission had said that I am innocent. In my 45 years of political career till date no one has raised a finger on me but VD Sharma is talking unrestrainedly to cover up his illegal work."
When asked about a statement of an MLA, who left the Congress and joined the BJP, that whenever he went to meet him (Kamal Nath), he was called 'Chalo Chalo' (go away). Responding to this, Nath said, "During my tenure, I used to give time to all the leaders who used to come to talk about the development and progress of the state, but there were some people who used to come only for transfer, posting of excise officer, posting of transport officer, etc. So I used to say 'Chalo Chalo' to them and in future too I will say the same to anyone who comes to me for wasting time other than the development of Madhya Pradesh."
Subscribe us on