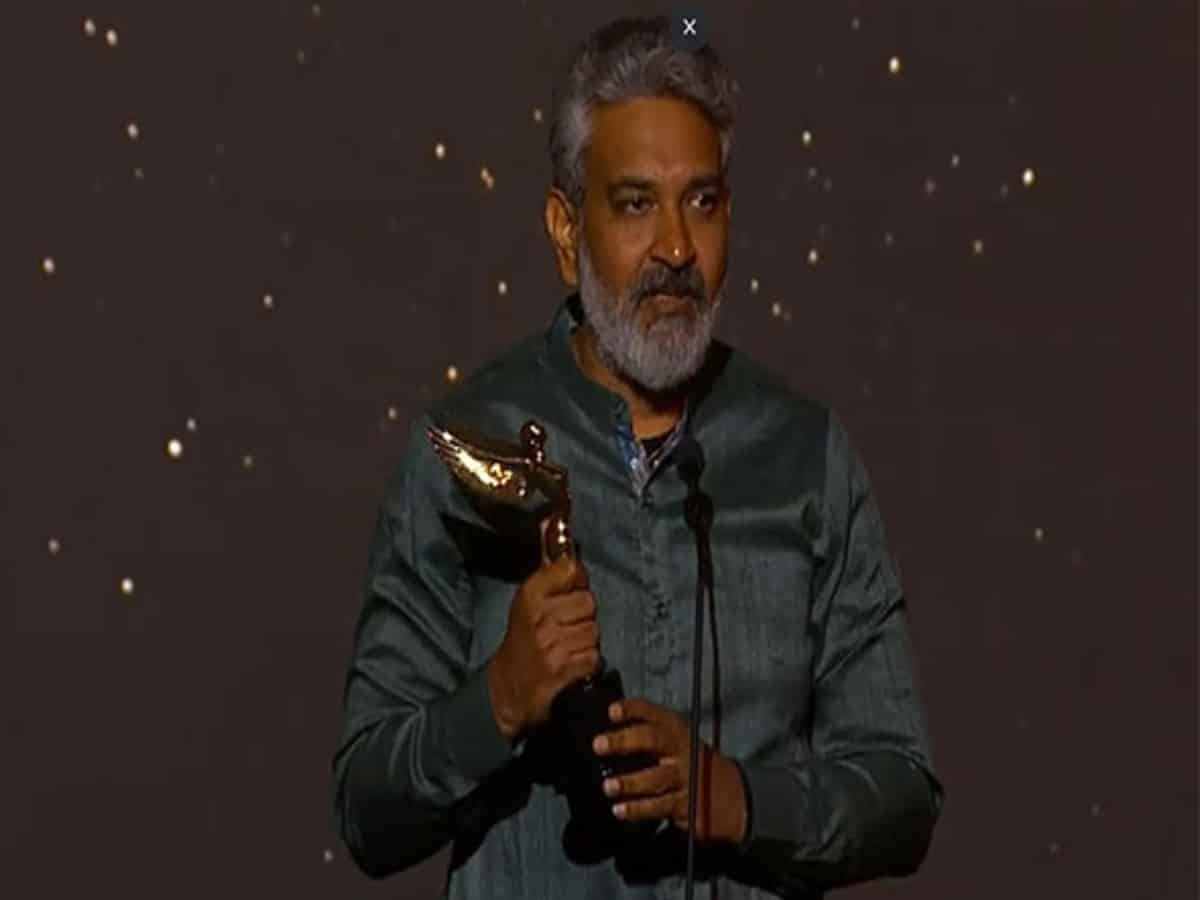 Hyderabad: Lights, camera, Oscars! The RRR team had an unforgettable experience on Hollywood's biggest night, basking in the glory of their Best Original Song win for "Naatu Naatu." Recently, there were rumours that the team bought passes at the cost of 25000 USD, which is approx Rs 20.6L per person. It was reported that The Academy crew didn't provide free passes to SS Rajamouli and Co to watch the event Live sitting in the ceremony hall.
However, SS Rajamouli's son SS Karthikeya broke his silence about the viral reports and made it clear that the team did have to purchase tickets for the event, but the prices were nowhere near as high as reported. MM Keeravani, Chandra Bose, Jr. NTR, Ram Charan, Kaala Bhairava, Rahul Siplingunj, and Prem Rakshith were among those who received official invitations. However, due to Academy rules, only the awardee and one family member were given a free pass to the event.
So, the rest of the team bought tickets, of course, but the prices ranged from $700 to $1500 per person (Rs 57K to 1.2L) which is significantly less than the initially reported amount.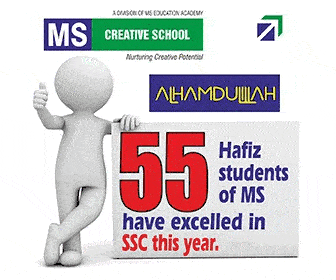 Not just this, it was also reported that SS Rajamouli apparently spent Rs 80 crores for RRR's campaigning in the US. Addressing these reports, Karthikeya revealed, "We had plans to wrap up things in Rs 5 crores but we ended up spending Rs 8.5 crores for the campaign. Special screenings are arranged in a couple of cities of USA for RRR."
The RRR team's attendance at the Oscars was a historic event for the Indian film industry, and it was an honour for the entire team to celebrate their success together.
It's worth noting that attending events like the Oscars can be quite expensive, depending on a variety of factors. However, the RRR team's resourcefulness and dedication to their craft allowed them to attend without breaking the bank. Their success is a testament to the Indian film industry's talent and creativity, and we can't wait to see what groundbreaking achievements they'll make next.
Subscribe us on