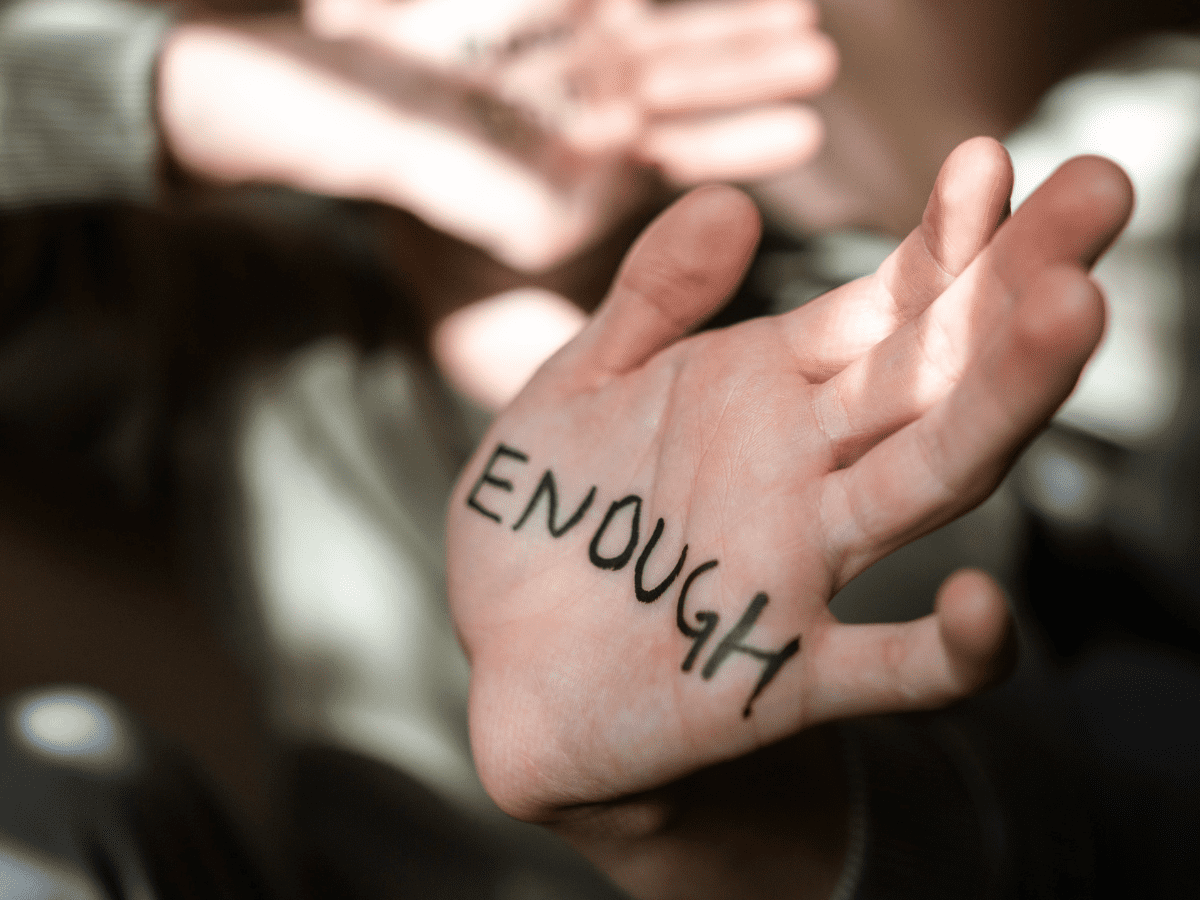 Thiruvananthapuram: The ordeal of a young Russian woman ended as she boarded a flight to her home country via Dubai on Tuesday from the Kozhikode international airport.
The woman had come to India with her 29-old-male friend Aghil, who met her first on social media.
Aghil, an engineer by profession, was working in Doha. After the two met on a social media site, she flew down to Doha.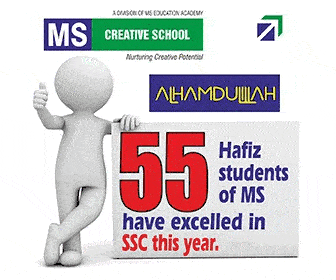 From there the two travelled to Nepal and finally to Aghil's home town in India.
The purpose of their visit to home was to get married, but things went awry after Aghil often turned violent towards her. Unable to bear his behaviour, she tried to flee from his house last week by jumping from the first floor and got injured.
Soon the police arrested Aghil, and is presently in judicial custody.
The woman while convalescing at the state-run Kozhikode Medical College hospital gave a statement before the local magistrate narrating her sufferings.
The Russian Consulate also got into the act and got in touch with her parents in Russia. They sent a ticket to their daughter to return and on Tuesday morning the police put her on a flight to Dubai and from there she would return to her home country.
The woman has narrated her ordeal in her Facebook post wherein she said that she came with a lot of expectations to get married, but everything failed, and she suffered a lot when being with Aghil.
Subscribe us on