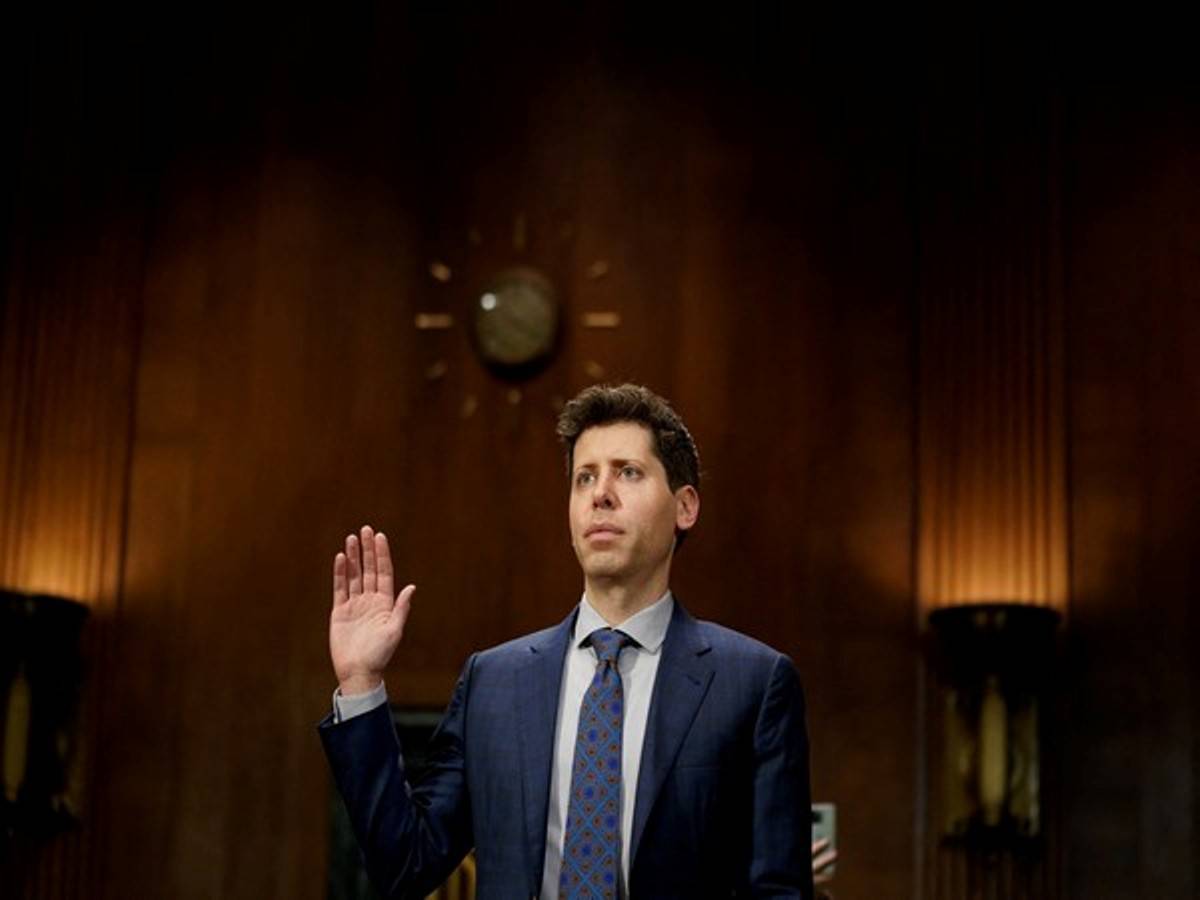 San Francisco: The deal to bring Sam Altman back as OpenAI CEO has reportedly fallen apart and former Twitch CEO Emmett Shear is likely to be appointed as interim CEO at ChatGPT developer.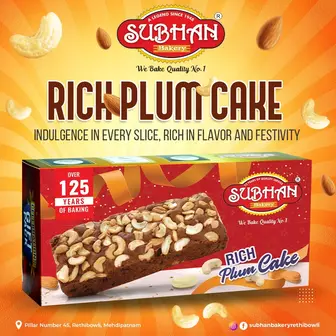 According to The Information, Altman won't return as CEO of OpenAI, despite efforts by the company's executives to bring him back.
OpenAI co-founder and board director Ilya Sutskever said that Shear, co-founder of Amazon-owned video streaming site Twitch, will take over as interim CEO.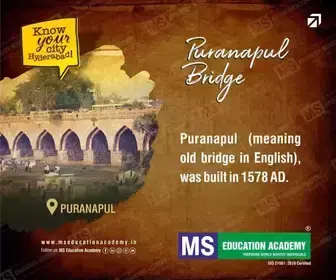 The decision "could deepen a crisis precipitated by the board's sudden ouster of Altman and its removal of President Greg Brockman from the board", the report mentioned late on Sunday.
Distraught employees came out of OpenAI headquarters in San Francisco shortly after the decision was announced internally.
The hiring of Shear appears to close the door on Altman's exit after he was fired on Friday when the board said he had not been "consistently candid in his communications."
The board was in intense discussions about Altman's return over the weekend.
Altman returned to OpenAI's office, saying it would be the "first and last time" he wore a guest badge – implying he would either return as CEO or never return at all.
The suspense over Altman's return as the CEO of OpenAI continued on Monday as OpenAI leaders and investors sought to reinstate Altman at the company which unceremoniously sacked him on November 17.
The final negotiations went on between Altman and the company, with one big condition that the existing board (who fired him) had to step down.
Microsoft Chairman and CEO Satya Nadella was reportedly mediating the discussion between Altman, former OpenAI President Greg Brockman, and the current board members as they attempt to select a new board.
"If a deal isn't reached, things will take a different path," according to reports.