Riyadh: Global e-commerce giant Amazon has opened its latest fulfilment centre in Riyadh, Saudi Arabia.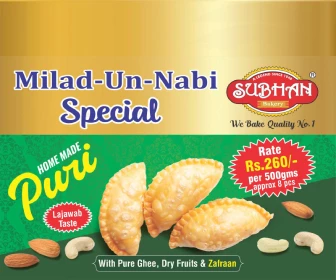 The new facility will double Amazon's storage capacity in the Kingdom, giving them more room to delight customers with a wide range of products.
Spanning 390,000 square feet over 5 floors, the equivalent of five football fields, this centre has the capacity to store over 9 million items ranging from electronics and appliances to groceries, fashion, books and more.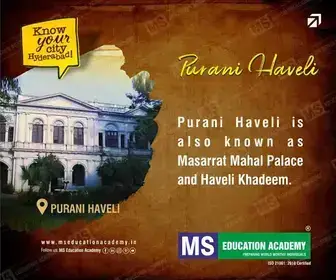 The company plans to host 40,000 Saudi sellers on Amazon by 2025, working closely with Monshaat, Saudi Arabia's General Authority for Small and Medium Enterprises, to develop this segment of the economy.
The new facility will include innovative solutions powered by artificial intelligence and machine learning in its operations and more than two and a half kilometres of conveyor equipment to ensure seamless finishing operations.
"Our expansion and investment in our network underscore our commitment to delivering an enhanced shopping experience for customers, providing Saudi businesses with greater access to Amazon's expertise in fulfilment, and unlocking opportunities for local talent," Abdo Chlala, Country Manager, Amazon Saudi Arabia said in a statement.
Since the launch of Amazon.sa in 2020, the company continues to invest in expanding its operations in Saudi Arabia and supporting the Kingdom's Vision 2030 to accelerate the digital transformation journey.
Amazon's network of operations in the Kingdom currently includes two logistics centres, three shipment sorting centres, more than 25 company-owned and third-party delivery stations, as well as a large network of small and medium companies that act as delivery partners in the Kingdom.  
Subscribe us on