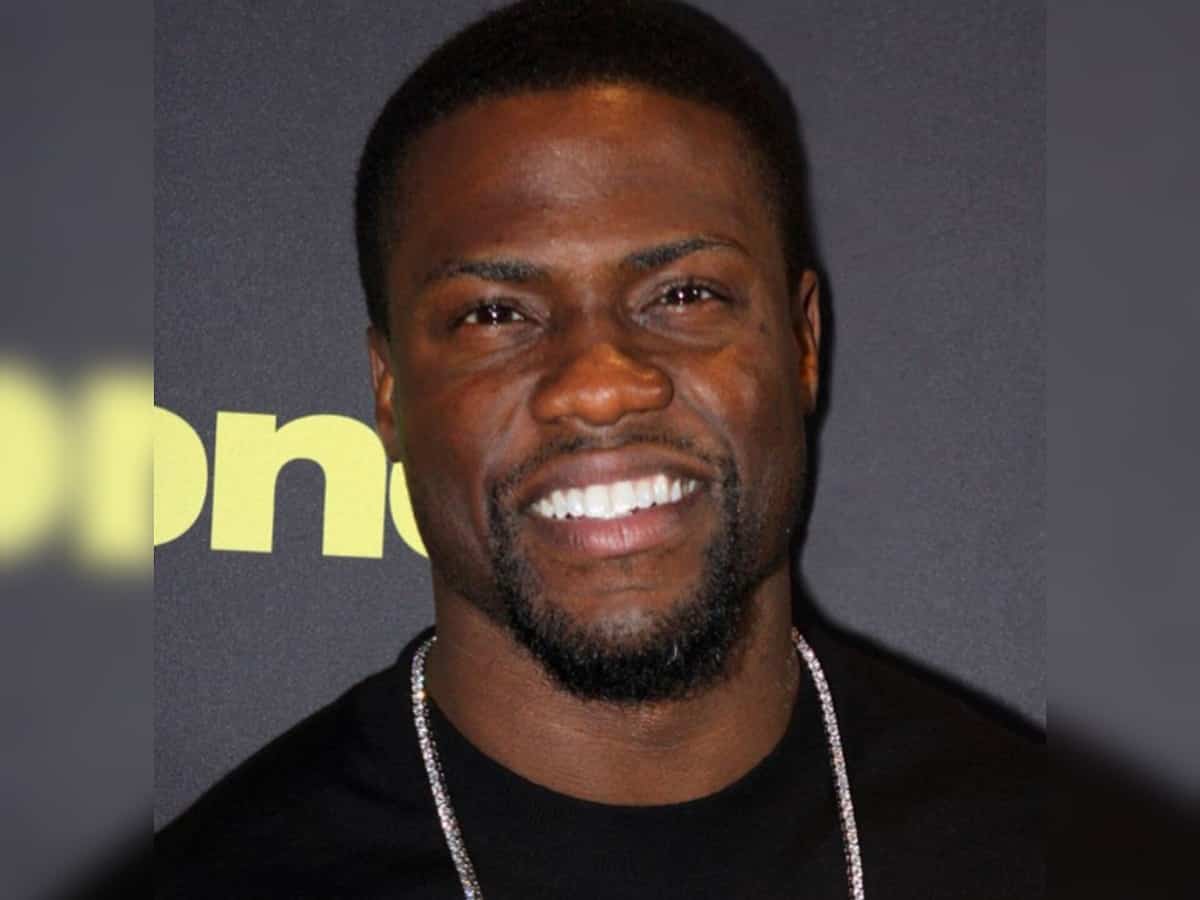 Riyadh: The famous American comedian Kevin Hart is set to perform in Riyadh, Saudi Arabia, as part of his Reality Check tour of the Middle East.
Kevin Hart will perform a one-off concert on Saturday, February 25th, at the Mohammed Abdo Arena in Riyadh City Boulevard.
Hart concerts in the Middle East
Cairo on February 21, 2023
Abu Dhabi on February 22, 2023
Sakhir in Bahrain on February 24, 2023
Riyadh, February 25, 2023
43-year-old Kevin Hart is considered one of the most prominent international faces in stand-up comedy shows and has a high audience in various countries of the world, as the halls and stands in which he presents his creations are filled with fans of stand-up comedy art.
During his career, Hart achieved many international awards, and was nominated for Emmy and Grammy Awards, while tickets for his performances are highly competitive as soon as they are released.
Subscribe us on