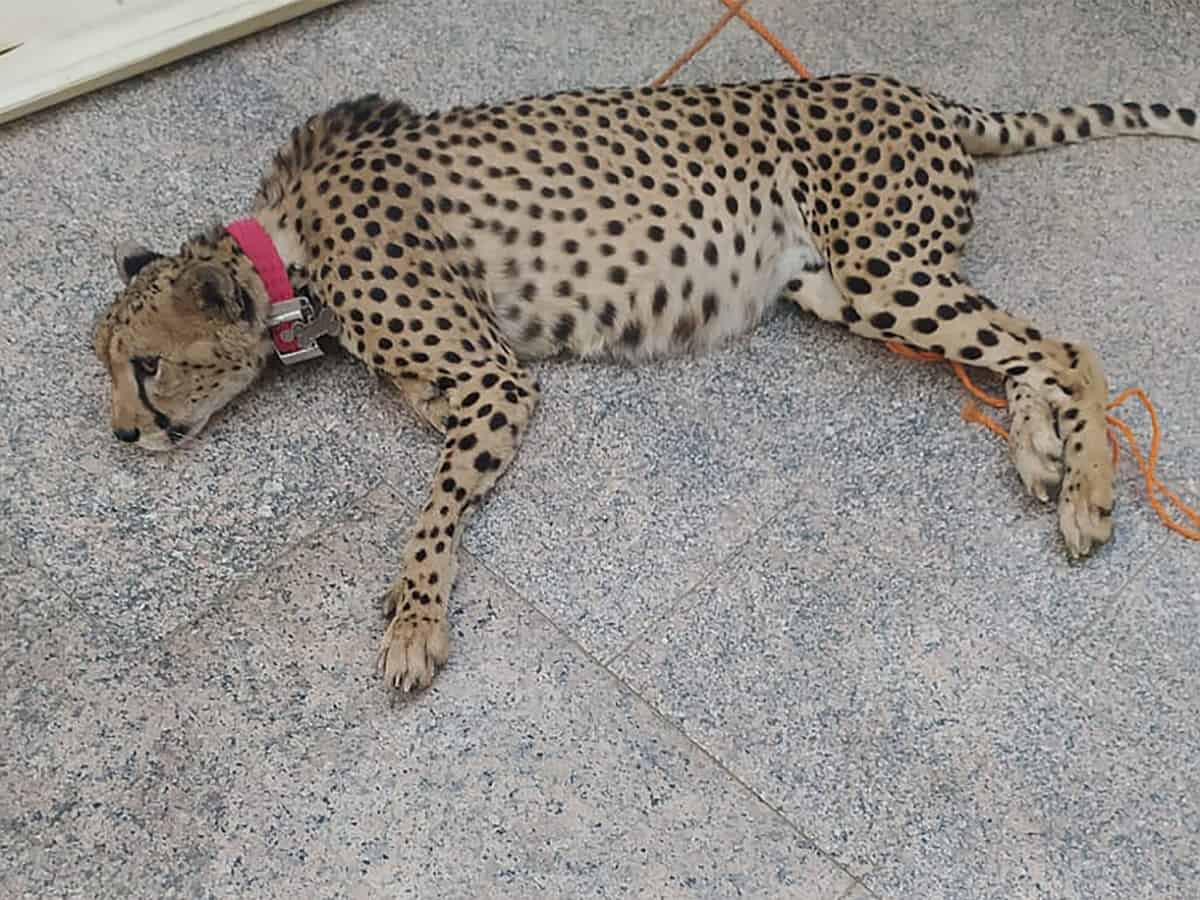 Riyadh: In a shocking incident, the Saudi Arabian authorities confiscated a cheetah, a wolf, and a large snake in possession of a citizen.
The Saudi National Centre for Wildlife on Thursday took to Twitter and wrote, "A team from the National Center for Wildlife Development took control of a cheetah, a python, an Arabian wolf after the security authorities seized it in the possession of a citizen. Necessary medical treatment was provided to the animals. They were transferred to a sheltering unit linked to the center."
It is still not clear how the citizen managed to contain the animals, a gross violation of environmental laws which are punishable by up to 10 years in prison and a maximum fine of 30 million Saudi Riyals.
In 2021, Saudi authorities warned of illegal poaching after a lion killed its guard in Riyadh.
Subscribe us on