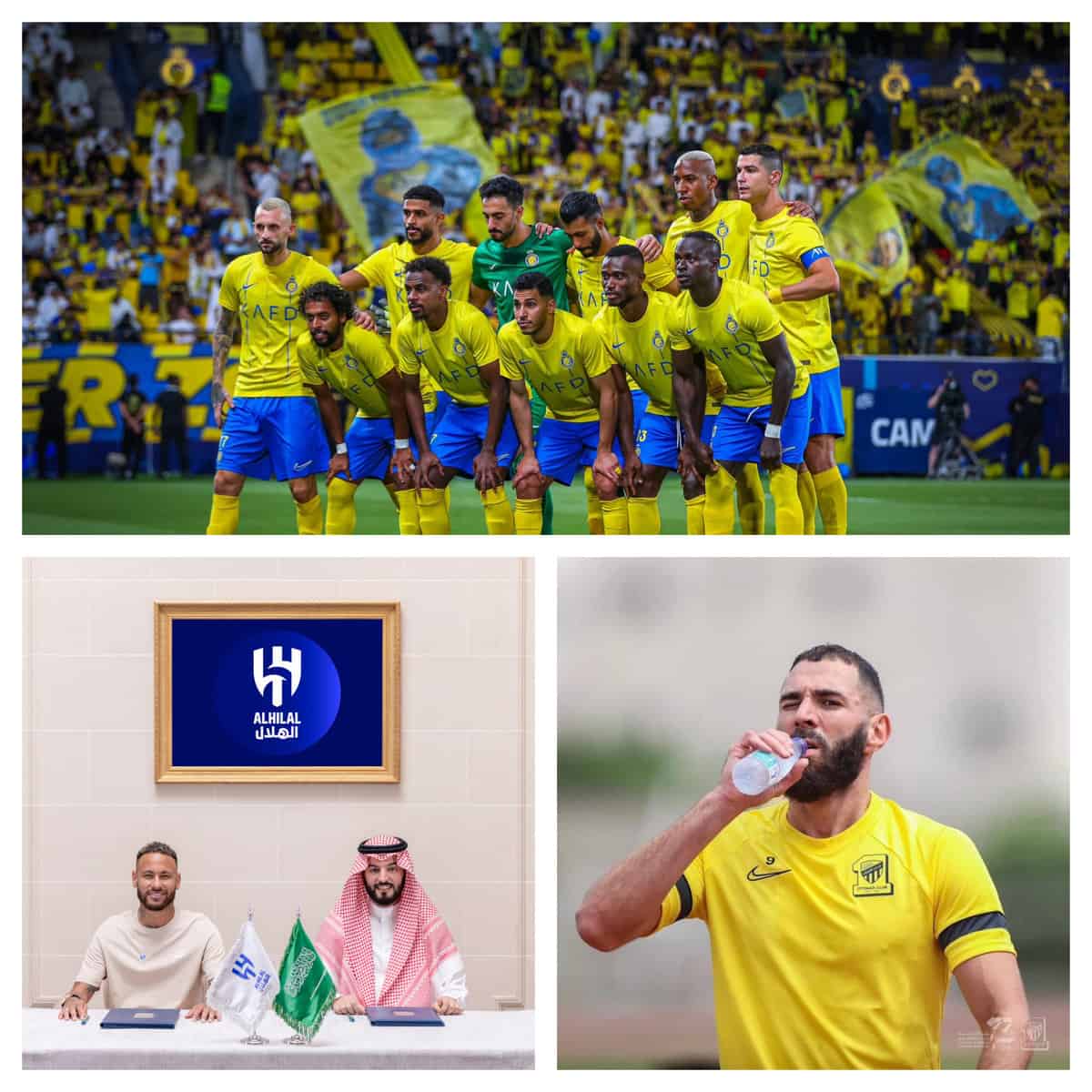 The world of international football has been thrown into turmoil by big spending clubs of Saudi Arabia buying up the leading stars from Europe. For many years Europe was seen as the hub of football but now there is a discernible swing towards the east. Saudi clubs have spent staggering amounts of money to lure big names away from Europe to their own land.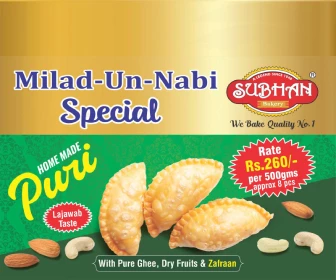 Cristiano Ronaldo, Neymar, Karim Benzema, Ngolo Kante, Roberto Firmino and Jordan Henderson are the topmost names in a list that is steadily growing. It is learnt that France's most outstanding goal scorer Kylian Mbappe was approached by Al Hilal club with an offer of a record breaking $ 1.1 Billion but declined the offer. It remains to be seen how long he will hold out.
Is it a matter of Sportswashing?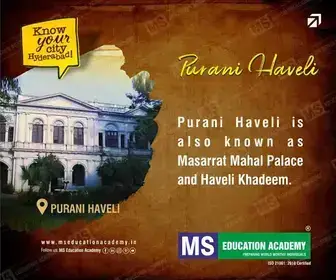 The Saudi clubs have the wholehearted support of the government. In the last two years, the government of Saudi Arabia has spent an incredible $ 600 billion to develop sports. Critics of Saudi Arabia are calling it Sportswashing. That means covering human rights violations by becoming the most attractive destination for sports. Amnesty International began using this word to refer to the decline of human rights in Russia and its plan to host the Winter Olympics in 2014 and the FIFA World Cup in 2018.
But it is not just football which is seeing this trend. In the last few years Saudi Arabia has been pushing hard to become the major centre of all sports. It has been splurging huge amounts of money to conduct sports like Formula 1 motor racing, horse racing and boxing.
In 2019 top boxing champions Anthony Joshua and Andy Ruiz fought it out for the IBF, WBA, WBO World Heavyweight titles at the Diriyah Arena. Saudi Arabian authorities reportedly paid more than 41 million dollars to be given the opportunity to host the event in Saudi Arabia.
In horse racing there is the Saudi Cup which is an international horse race held at King Abdulaziz Racetrack in Riyadh. It is the richest horse race in the world carrying total prize money of 20 million dollars.
The economic reasons
The reasons behind these decisions lie in many factors. The first being the diversification of the economy. Saudi Arabia recognizes the economic benefits of hosting important sporting events. By positioning itself as the main centre for international sports, the country aims to diversify its economy beyond oil and attract foreign investment, tourism, and job opportunities.
In this respect, Saudi Arabia sees sports as a lucrative industry that can contribute to its Vision 2030 plan, which aims to reduce the country's dependence on oil and promote sectors like tourism and entertainment.
Enhance soft power
Secondly, Saudi Arabia probably wants to enhance its soft power and create a new image. By hosting international sports events, the nation can enhance its global image and exert soft power on the international stage. Hosting prestigious sporting competitions provides an opportunity to showcase a different side of the nation.
In line with social reforms
Thirdly, we have seen that Saudi Arabia has been undergoing significant social reforms in recent years. Opening its doors to international sports is in line with the new policies to empower women in Saudi society. The government has been actively encouraging female participation in sports.
Share in world tourism
Finally the objective is to increase its share in world tourism. Saudi Arabia has been investing heavily in developing its tourism and hospitality sector. Hosting international sports events provides an opportunity to showcase the country's infrastructure, hotels, and attractions to a global audience. Sports events can boost tourism, attract international visitors, and generate revenue for the local economy.
So will the country's efforts be successful and will the heart of world sport move away from the USA and Europe to a new destination in the desert? How far it will succeed remains to be seen. But there is no doubt that the challenge that Saudi Arabia is providing to the established core regions of world sport could lead to a more competitive scenario for everyone concerned. Sportspersons, fans, tourists and the nation of Saudi Arabia, may stand to benefit from these attempts in the near future.
Subscribe us on