Riyadh: Saudi Airlines "Riyadh Air" was granted the economic license for scheduled passenger air transport (GACAR-121S) by the General Authority of Civil Aviation (GACA), the Saudi Press Agency (SPA) reported.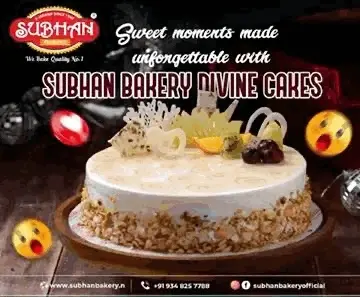 The licence was given during Riyadh Air's presentation of its plane livery on Monday. The GACA aims to prepare Riyadh Air for commercial activities.
GACA also aims to enable companies to complete all technical procedures related to aviation safety and environmental sustainability and obtain an Air Operator Certificate (AOC), as part of its role as regulator of the air transport industry in the Kingdom.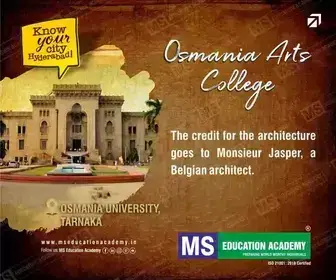 In March, Riyadh Air was launched by the Public Investment Fund (PIF) with its center of operations at King Salman Airport.
The new airline is set to launch commercial flights by early 2025 targeting 100 international destinations and around 100 million passengers.