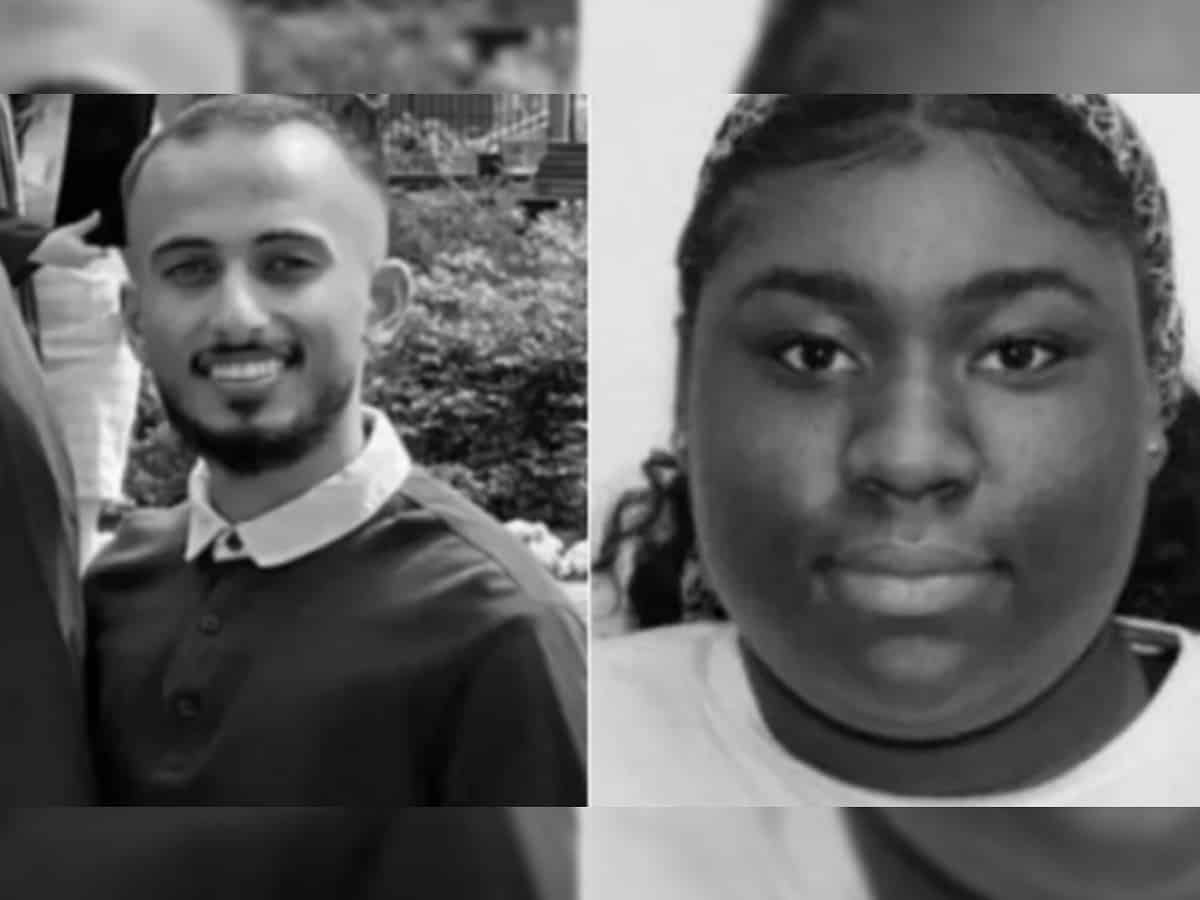 Police in the US state of Philadelphia have arrested a Georgian woman on Friday, in connection with the fatal stabbing incident of a Saudi scholarship student to death, the Saudi embassy in United States of America (USA) announced, local media reported.
19-year-old, Nicole Marie Rodgers, hails from Columbus, Georgia is in police custody.
She has been charged with premeditated murder and robbery, in addition to several other charges, according to ABC6 news.
Al-Waleed Al-Gharibi was found dead inside his residential building after being stabbed Monday, January 23, at approximately 11:50 EST.
As per media reports, police found Al-Waleed Al-Gharibi suffering from a stab wound in the neck in the third-floor bathroom. The victim was declared dead at the scene.
Shortly after Gharibi's body was discovered, police offered a 20,000 dollars (Rs 16,30,310) reward for information leading to Rodgers' arrest.
25-year-old computer science student had two months to go before graduating and returning to Saudi Arabia.
It was discovered that the suspected killer stole the student's mobile phone and other belongings before fleeing the scene.
Police did not say what led to the stabbing or that Rodgers knew the victim.
Al-Waleed's father told Arabic daily Okaz, that she was a neighbor who lived in the apartment opposite, and that her son's body was found in her bathroom.
The owner of the building in which Al-Walid Al-Gharibi lived in American Philadelphia, Al-Walid Al-Gharibi, told Al Arabiya that he was a kind and wonderful person, and one of the best people she had met.
The embassy's statement said, "The embassy received with pain the news of the death of the student Al-Waleed Al-Gharibi. Princess Reema bint Bandar, the Kingdom of Saudi Arabia's ambassador to the United States, contacted the victim's family to offer condolences and full assistance for the distressing circumstances."
Subscribe us on