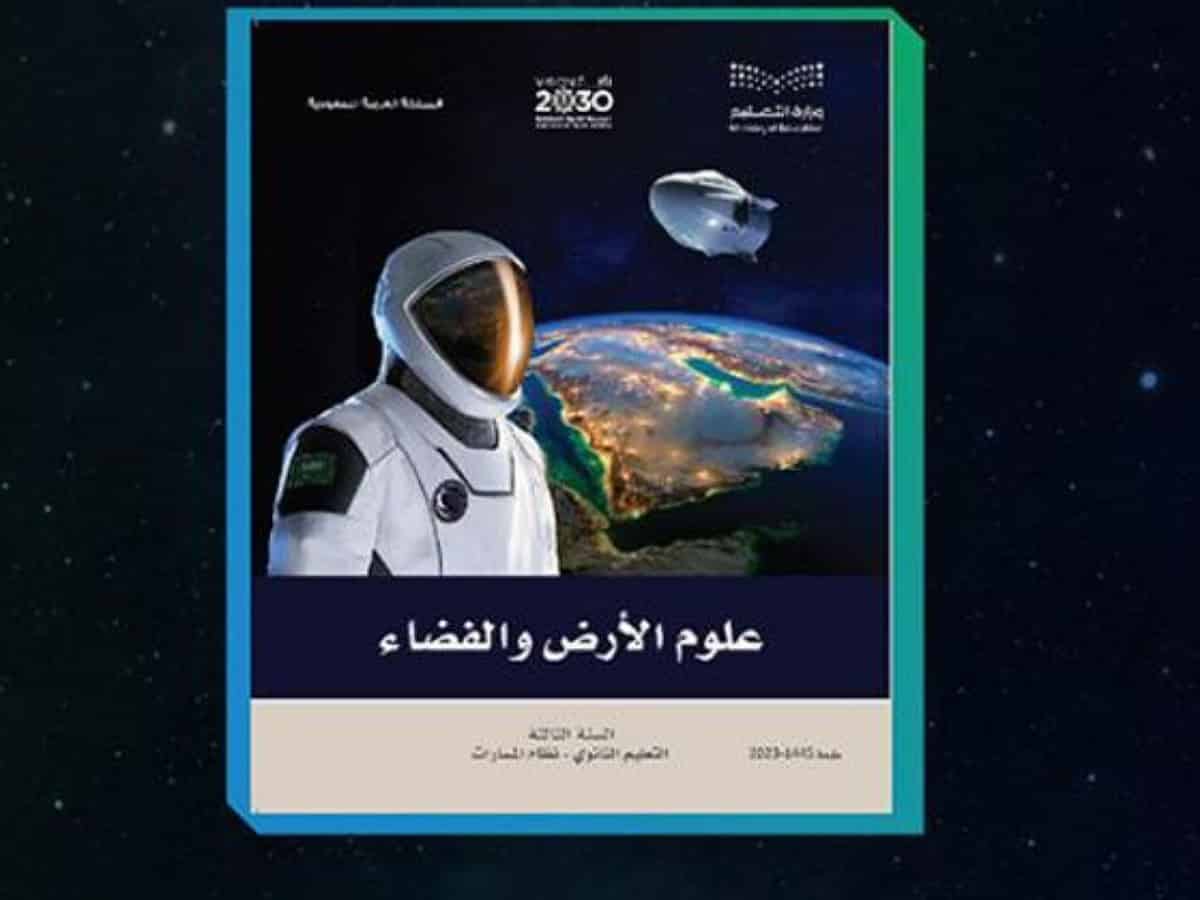 Riyadh: The Kingdom of Saudi Arabia's Ministry of Education has approved the teaching of the subject "earth and space science" in four weekly classes to secondary school students starting from the next academic year.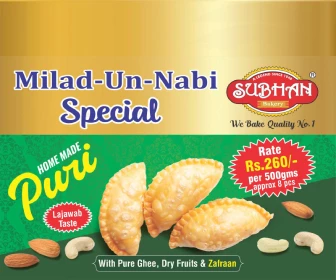 Third-year high school students will be taught earth and space sciences during the second and third semesters, Arabic daily Okaz reported.
The ministry approved the teaching of the book On May 31, the Saudi Press Agency (SPA) reported.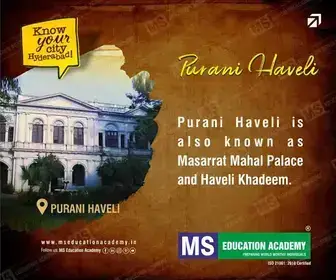 The decision to teach "earth and space science" aims to promote "student positive attitudes" towards space science in line with international best practices related to science and national curricula and standards.
The ministry said that introducing the new topic comes within the framework of its "keenness to keep pace with future aspirations and goals" aimed at qualifying nationals competing internationally by upgrading learning outcomes to keep pace with global changes, future requirements and labor market needs.
The move comes as two Saudi astronauts completed a 10-day mission to the International Space Station (ISS).
In May, Rayyanah Barnawi became the first Arab and Saudi woman to go on a space stint. She joined the male Saudi astronaut Ali Al-Qarni and two US colleagues in reaching ISS.
During the trip, they conducted a number of studies and research experiments. While aboard the International Space Station, Saudi astronauts conducted interactive science experiments with Saudi high school students via satellite linkage.
Subscribe us on