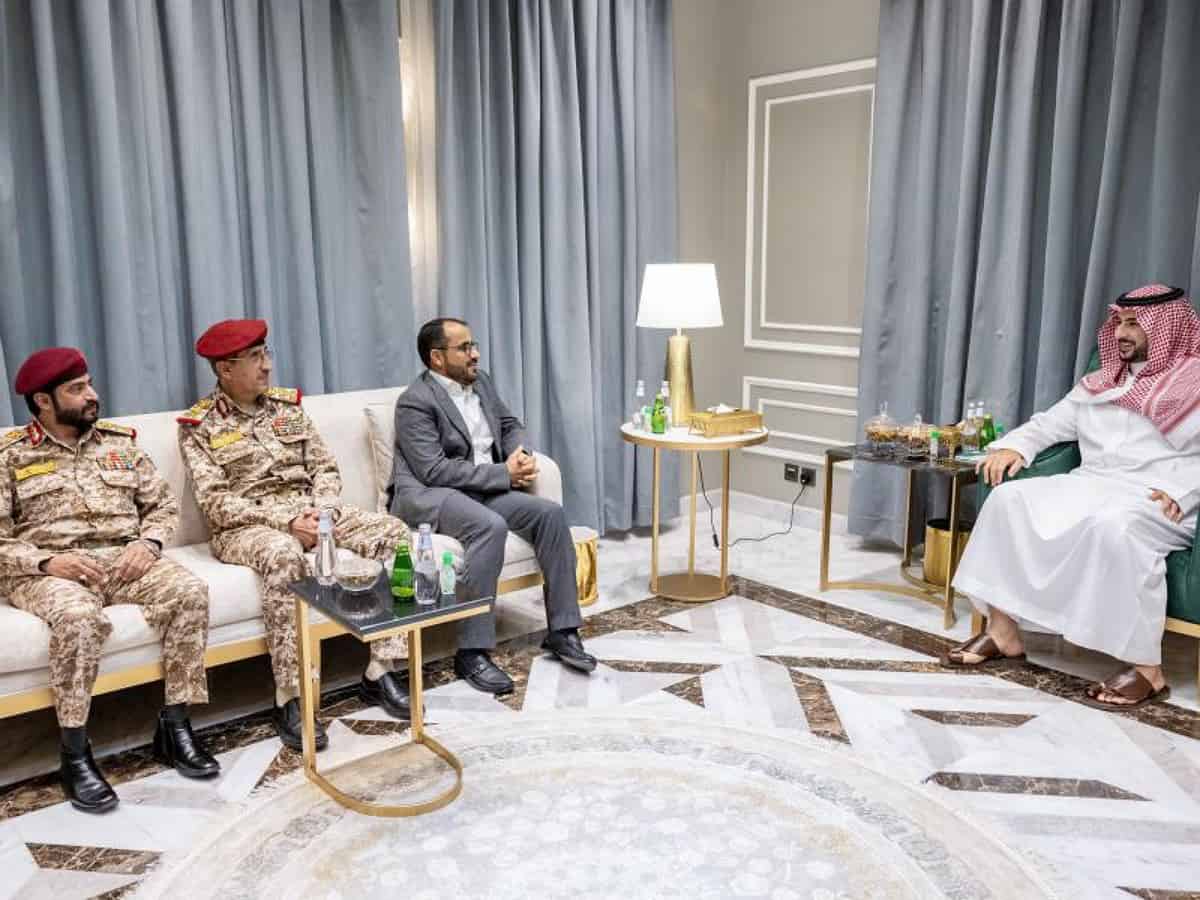 Riyadh: The Kingdom of Saudi Arabia (KSA) on Wednesday, September 20, welcomed the positive results of discussions with a Houthi delegation to support the peace process in Yemen, the Foreign Ministry said in a statement.
This comes after a five-day round of talks held from September 14 to September 18 with the Houthis, accompanied by the Omani mediator, in the Kingdom's capital Riyadh regarding a potential agreement that paves the way for ending the eight-year conflict in Yemen.
The talks were focused on a full reopening of Houthi-controlled ports and Sanaa airport, payment of wages for civil servants, reconstruction efforts and a timeline for foreign forces to leave Yemen.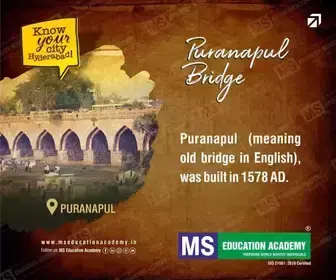 Taking to X, formerly Twitter, on Wednesday, Saudi Defense Minister, Prince Khaled wrote, "I met the Sana'a delegation that visited Riyadh to complete the efforts aimed at supporting the peace process in Yemen."
He added, "During my meeting with the delegation, I confirmed that the Kingdom stands with Yemen and its brotherly people, and its keenness to encourage the Yemeni parties to sit at the dialogue table to reach a comprehensive and lasting political solution in Yemen under the supervision of the United Nations."
Saudi Prince affirmed the Kingdom's aspiration "for the serious discussions to achieve their goals, and for the Yemeni parties to come together on the floor and unite ranks."
The Houthis left Riyadh on Tuesday evening, September 19, heading to Sanaa, to consult with the group's leadership about what was discussed during the five days in Riyadh.
The Houthi delegation arrived in Riyadh last week, under an official invitation from the Kingdom's Foreign Ministry, to continue meetings and discussions based on the Saudi initiative announced in March 2021.
It was the first official visit to the Kingdom since war broke out in Yemen in 2014 after the Iran-aligned group ousted the government there.
The Houthis have been waging a war against an Arab-led military coalition since 2015.
The war has killed over 150,000 people, including combatants and civilians, creating one of the world's worst humanitarian disasters.
The cease-fire that expired in October 2022 has primarily remained in effect, with a prisoner exchange conducted in April as part of peace talks.