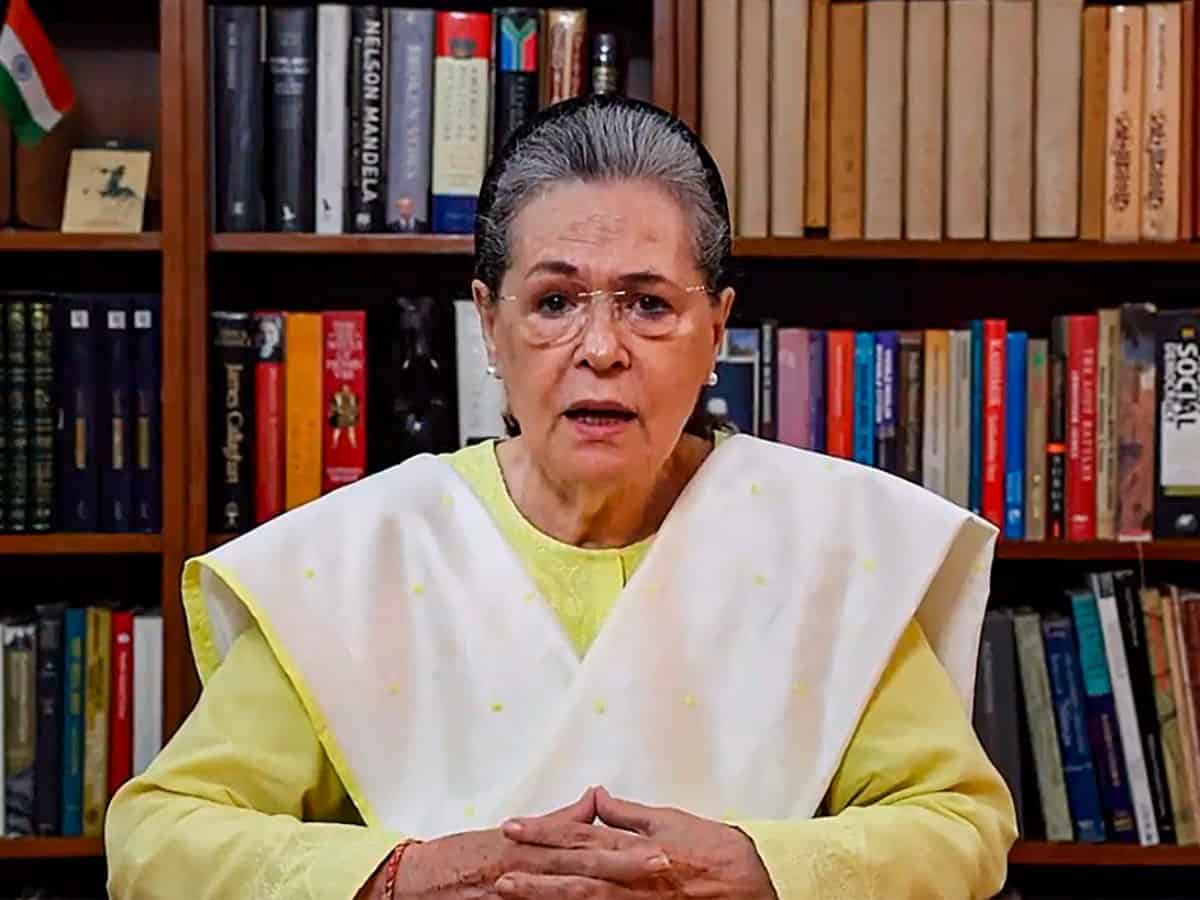 New Delhi: Congress Parliamentary Party (CPP) Chairperson Sonia Gandhi on Wednesday backed party MP Adhir Ranjan Chowdhury's allegation that the words "socialist, secular" were missing in the copy of the Constitution given to MPs, and said they were not in the Preamble.
Speaking to the media outside Parliament, Sonia Gandhi said, "Have you seen the full Constitution or the (Preamble)…In the Preamble it was not there."
Her remarks came after Chowdhury and Trinamool Congress MP Dola Sen on Wednesday stirred a row after they claimed that in the copy of the Constitution given to the MPs the words "socialist secular" were missing.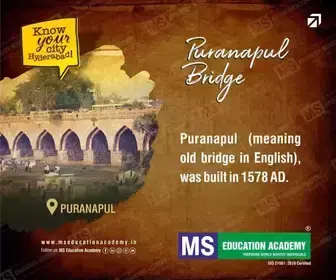 Speaking to the media in Parliament, Chowdhury, who is also the Leader of Congress in Lok Sabha said, "Yesterday I raised this issue. In the Constitution copy, I could not find these two words secular and socialist. Then I spoke to Rahul Gandhi and also said that look 'ched chad' (attempt to change) is being done. It was amended in 1976, so why shouldn't we get it today. Why do we do amendments? This shows the deliberate attempt to change our Constitution."
He said that five points of the Preamble are important. "These are Sovereign, Socialist, secular, democratic Republic. The objectives of Preamble are justice, equality, liberty and fraternity. If these things are changed then the foundation of the country will weaken," he added.
Meanwhile, the government refuted the charges of the Congress and said that this is the original copy of the Constitution and an amendment was made later to add those words.
Union Law Minister Arjun Ram Meghwal speaking to the media in Parliament said, "When the Constitution was drafted, it was like this. An amendment was made later. This is the original copy. Our spokesperson has replied to the same."